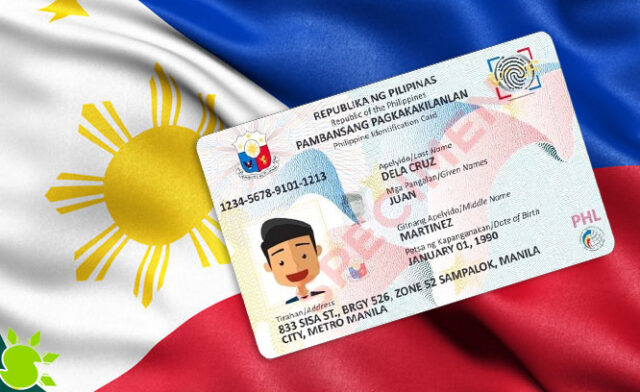 A government official said Monday that it will take a year for all Filipinos who have signed up for the Philippine Identification System (PhilSys) to get their real cards. This is because printers are still catching up with the demand.
Claire Dennis Mapa, the National Statistician, says that 81 million Filipinos have signed up for the PhilSys.
This is 81% of the people aged 5 and up, 85% of those aged 15 and up, and 65% of those aged 5 to 14.
Less than half of those who signed up, or 39.7 million, have gotten their physical ID cards. For the other 41.2 million, only printed cards or the ePhilID have been given.
READ: NEDA Wants All Filipinos to Have Their National ID Before Yearend
Mapa said that the problem is because the cards can only be printed at a rate of 80,000 per day.
Since 2021, when up to 250,000 Filipinos signed up for the system, the number of registrations has gone up.
At the moment, the PSA wants to sign up a total of 101 million Filipinos by 2024, and it wants a budget of P1.6 billion for the year.
Ivan John Uy, the secretary of the Department of Information and Communications Technology, said he was sure that a lot of digital IDs could be made available by the end of this year.