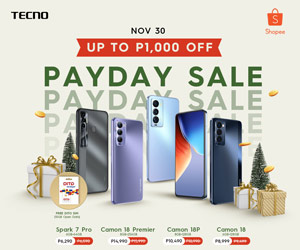 At the China International Smart Industry Expo 2021, Oppo unveiled the MagVOOC magnetic flash charging technology. OPPO's magnetic flash charging technology is similar to the recently launched Realme MagDart and Apple's Magsafe.
OPPO unveiled three concept products: MagVOOC magnetic wireless power bank, MagVOOC ultra-thin portable magnetic charger, and MagVOOC vertical magnetic charger Wireless charging base.
Magnetic Wireless Power bank
The magnetic wireless power bank, which uses a magnetic alignment system to ensure accurate alignment between the phone and the charger. It is compatible with the Qi standard and equally features support for 20W wireless charging and 10W wired charging for mobile phones. The power bank is touted to be capable of charging a 4500mAh battery in just 2 hours.
MagVOOC Ultra-thin Portable Magnetic Charger
The MagVOOC ultra-thin flash charger comes with a split design making the whole charger thinner. The split design not only makes the transmitter base lighter but also prevents the heat from being transferred to the phone. It is a 20W portable magnetic charger with wireless charging support and it also supports Qi charging at up to 10W.
MagVOOC Magnetic Charger Wireless Charging Base
the MagVOOC magnetic wireless flash charging stand holds the phone up magnetically with a 40W fast charging support. The company claims it helps users save up to 60% of preparation time compared to conventional wired charging.