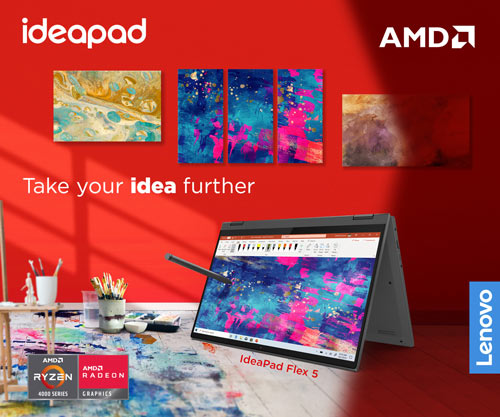 While the pandemic is slowing down the market behavior of the world, including smartphones, OPPO managed to grab the top spot last Q2 2020. With a 20.3% market share in terms of smartphone shipments, the company that recently announced its ColorOS 11 android version beats Samsung for the top spot. At 19.5%, the South Korean company can't keep up with OPPO, despite being the biggest market shareholder last Q1 2020.
Vivo, on the other end, saw growth from 13.6% to 17.9% when comparing the two previous quarters. However, Xiaomi's record went down from 14.8% to 14%. Though in fifth place, Realme continues to be the fastest-growing smartphone brand with a 12.8% market share versus 7.3%. 
"At OPPO, we have always prioritized the needs of our customers. We're happy that despite logistical concerns and the effects of the pandemic on the market, we are still able to service and provide the needs of our tech consumers. We will remain committed to delivering the best smartphones to our consumers especially at a time like this when we're all living a more digital lifestyle," said OPPO Marketing Director Raymond Xia.

OPPO's latest release in the Philippines includes the Reno4 and OPPO Watch 41mm. While the latest mid-range phone is available for purchase for Php18,990 already, the company's first smartwatch is about to go on sale on September 18. 
READ: 10 Best Features of ColorOS 11