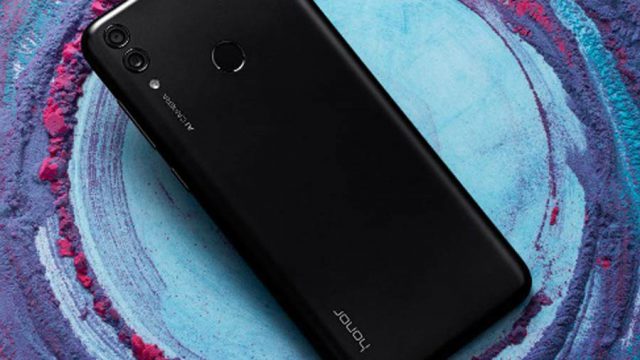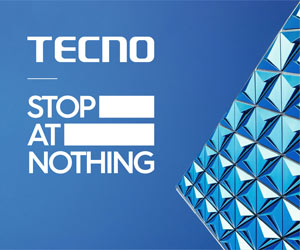 Smartphone cameras have remarkably improved over the years. In fact, you don't have to spend on a flagship phone just to have a good smartphone camera. These days, you can get a good one for less than Php10k, like the new Budget King HONOR 8C with 13MP dual camera priced at P7,999. 
Although the Megapixels or MP count are lesser on the HONOR 8C compared to its rivals; its sensor, pixel, and lens sizes are far better than its competition. In the user's end, it produces brighter and more accurate photos without sacrificing other features unlike on the other budget phones which have lesser pixel size and smaller lens.
Features that make lesser megapixel camera phone better than one with higher MP count:
There are tons of factors when it comes to producing great photos, at least in terms of smartphone cameras. Since size is the main limiting factor of phones to attain DSLR-like images, manufacturers need to compensate for it through hardware and software.
1. Wider Aperture
Aperture pertains to the opening in a sensor which light travels thru. As a general rule, the bigger the aperture, the more light passes thru thus performing better in low-light settings. Typically, you'd see 12MP f/2.4 or 10MP f/1.7. Denoted in f-stop, the lower the number the larger the opening. In theory, a 10MP f/1.7 should provide better low-light images than a 12MP f/2.4.
2. Pixel Size
Not to be confused with MP size, the pixel size is the one responsible for controlling noise and grains. Meaning, if you shoot more during nighttime, bigger pixel size will benefit your images more than higher MP count. Denoted in microns(µm), pixel size typically ranges between 1µm to 2µm. Again, the bigger the number the better.
To give you an example, a 10MP sensor with 1.8µm should provide better low-light images than a 12MP sensor with 1.5µm. But for a sensor to achieve a bigger pixel size, the MP needs to be smaller. That's why you will also notice that higher MP count makes up for better-daylit shots.
| | | |
| --- | --- | --- |
| Sensor | Lens size | Pixel Size |
| 13MP (Honor 8C) | f/1.8 (better) | 1.3 micron (bigger, brightest) |
| 12MP | f/2.2 | 1.25 micron (smaller) |
| 48MP | f/1.8 | 0.8 micron (smallest, least effective) |
3. Software Optimization
With camera hardware being limited in smartphones, manufacturers have to rely on software optimization to provide balanced-looking photos. By balanced we mean capturing every single detail, like the clouds in the highlights and dark areas in the shadows. The same goes for contrast ratio and colors.
The HONOR 8C is armed with an AI recognition feature on its camera along with 500 scenes, these accurately detect the best lighting scenarios without actually overblowing or underexposing the light level.
Check out: Oppo F11 Pro Review- Best Midrange with a 48MP camera?
4. HDR or High-dynamic Range
HDR technique is used to provide a wider range of luminosity that exposes the shadows and highlights properly. And one of the best-selling features of a smartphone camera is the ability to apply HDR effect. You've probably heard how great HDR is when it comes to Pixel phones and iPhones. By combining several images captured in different conditions, the resulting image should look equally exposed.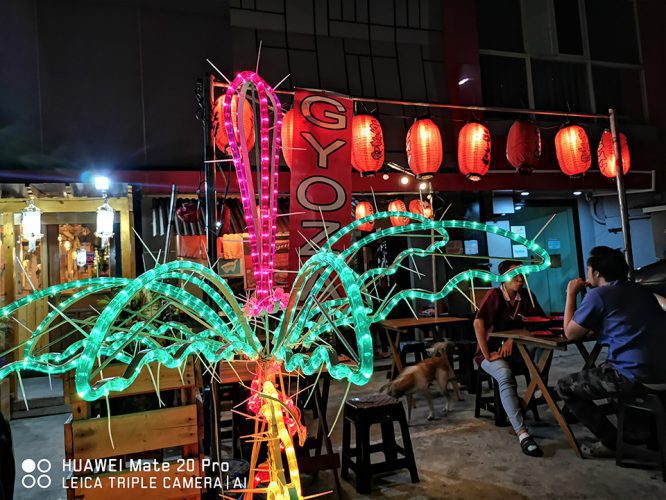 Not all phones with higher Megapixels count produce better photos
There is more to smartphone cameras than the number of megapixels. However, consumers are usually blindsided with high MP count that brands love to market. If you ask us why — customers are just attracted to bigger numbers. Would you buy an overly cheap phone with 12MP sensor knowing that it won't be able to match the same 12MP sensor of an overly expensive phone? Probably, not.
If you're going to buy a smartphone for the camera quality, you might want to take a look at other factors like software optimization or pixel size.
Read: HONOR 8C officially launched with up to 2 days of battery life, P7999 price