It's been exactly 10 years since the first Android smartphone was introduced. The world of smartphones has become vast, exciting, and competitive since then. With more companies joining the smartphone race, a few of them have fallen off the radar due to either lack of fanfare or the ability to remain relevant. Although these brands have been (temporarily) out of the game, they still have a chance to get back on track. But which do you think are the ones deserving to come back in the Philippines?
Check out: List of Samsung Galaxy A Series in the Philippines, Price, Spec, Availability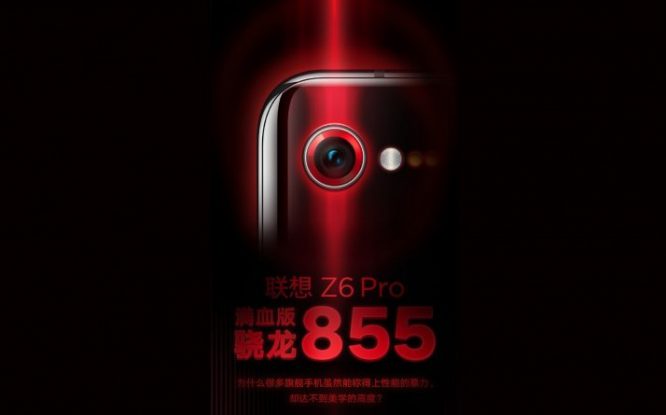 When it comes to affordable phones, Lenovo was one of IT a few years ago. As far as recent memory goes, the last time the company released a phone was their K series. Although the Z series continues to live on, unfortunately, not here in the Philippines. This year, the Z6 Pro is about to be released in China in the upcoming weeks with flagship-grade specs for under $500.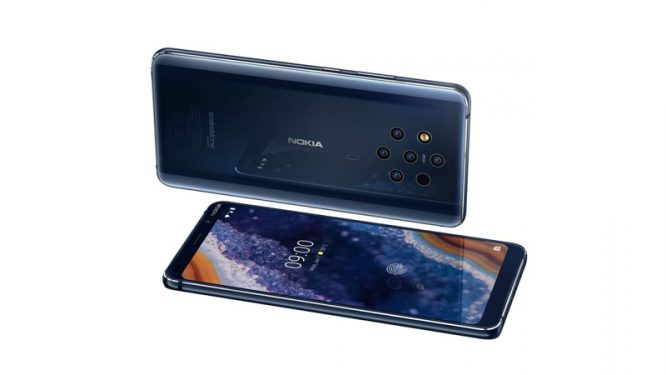 Nokia was once the father of phones. After lying low for quite some time, HMD Global revived the brand and has been fairly doing well on the market ever since. Nokia 9 Pureview — its current flagship phone is one of its most interesting phones to date with five cameras solely on the back — that alone is enough reason for it to arrive locally.
READ: OPPO F11 Pro vs Samsung Galaxy A50 Ultimate Comparison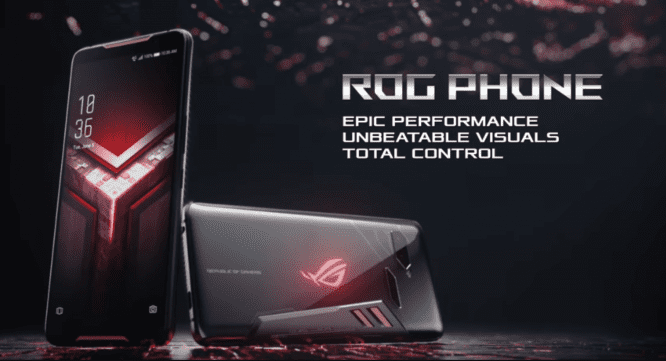 It was only two or three years ago when Asus was the leading smartphone brand in the country. But when OPPO and Vivo realized that selfies matter more than anything else, Asus slowly lose its market share. That said, it ventured on a different market — introducing the ROG phone solely made for gamers. With mobile gaming being popular more than ever, it seems reasonable to bring the company's ROG phone in one of the world's most number of smartphone users.
Last year, there were rumors that LG's mobile division is leaving the Philippines. Since we're not seeing any new phones from them recently, it's more likely the case. But whether or not that's true, we still think the LG G8 deserves to make a comeback. LG's flagship phones are the only ones with quad-DAC that can drive high-impedance headphones — making it a perfect phone for audiophiles.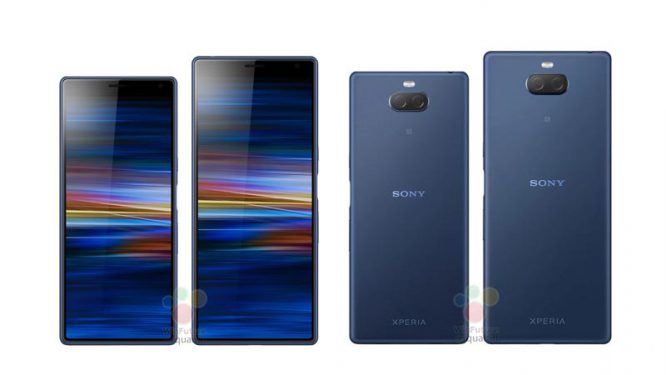 Sony might not have the largest smartphone market share in the country, but it still provides unique-looking devices with one-of-a-kind features. The recently announced Xperia 10 came as the tallest phones to date due to its cinema-standard 21:9 aspect ratio. The company's upcoming flagship Xperia 1 offers even better cinema-grade features with 4K HDR OLED screen and Dolby Atmos audio.
Which brand/phone do you think should be brought back in the Philippines? Let us know in the comment section below.
Check out: Top 5G phones in 2019