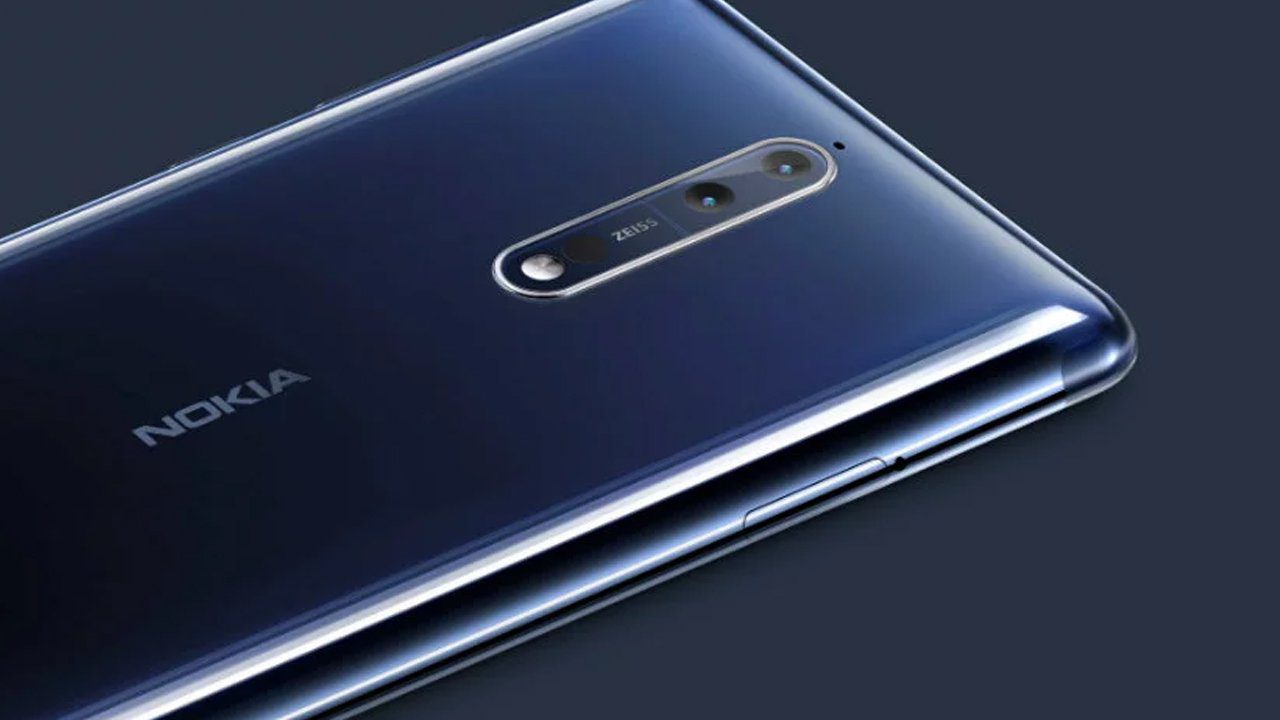 Nokia has just revealed five of their upcoming models in the Mobile World Congress 2018. The event began today, February 26, 2018, in Barcelona, Spain. Among these five devices are three Android handsets, one budget phone and a classic Nokia reboot.
The first device that was revealed was the Nokia 8110 4G. The device was said to feature the latest service innovations in the industry such as the Google Assistant, Google Maps, and Google search. The new phone may also serve as a WiFi Hotspot and share its data connection with other people. As for its design, the model will be available in two colors, Black and Banana Yellow. Previous users may also feel nostalgic as the phone will include some of its retro games like Snake. The new device will be available on May 2018 at the price of €79.00 which is approximately Php5,000.
The second device that was unveiled was the Nokia 1 which was labeled by the company as their "beautiful, most affordable smartphone." Nokia 1 will feature Android Oreo, Go edition which is the latest Android release. Along with this, the phone will also come with X-press covers, giving the users the freedom to choose what color they want for their phones. Unlike the Nokia 8110 4G, the Nokia 1 will be available by April 2018 and is expected to be priced $85, approximately Php4,400.
For the third reveal, Nokia introduced the Nokia 6 which will have Zeiss optics. They also announced that the model can be unlocked by simply looking at it. The new device will contain Qualcomm Snapdragon 630 mobile platform delivering over 60% faster performance. The device will come in three colors which are Blue Gold, Black Copper, and White and will be available by the beginning of April 2018 at the price of €279, approximately Php17,800.
The fourth device was the new Nokia 7 plus which features a 6″ Full HD plus 18×9 screen. The phone will also contain highly sensitive imaging sensors with triple sized optics as well as the Qualcomm Snapdragon 660 mobile platform with 4 GB RAM. The phone will also have the Pro Camera due to popular demand. Similar to the Nokia 1 and Nokia 6, Nokia 7 plus will be available by April 2018 at the price of €399 which is approximately Php25,500.
Last but not the least, Nokia revealed the Nokia 8 Sirocco which was labeled as a design masterpiece for 95% of its surface area is vacuum-molded Gorilla glass 5. Similar to the Nokia 7 plus, the Nokia 8 Sirocco will also feature a highly sensitive main camera paired with a telephoto lens. Not only that but the model will contain three high dynamic range microphones. Nokia 8 Sirocco will also have 6 GB of RAM and 128 GB of storage. It will be available by April 2018 at the price of €749, approximately Php47,900.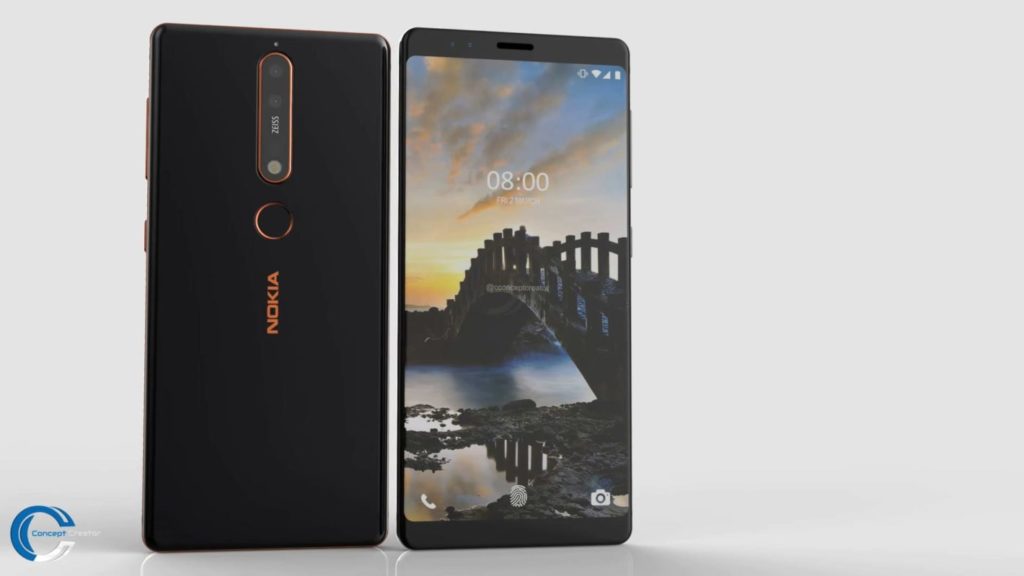 After the presentation of the new devices, Florian Seiche, CEO HMD Global, finished with this statement,
"With today's exciting additions to the Nokia family, each with a very distinct character, there is now a Nokia phone for every consumer; a phone they love, a phone they can trust, and a phone they can rely on."