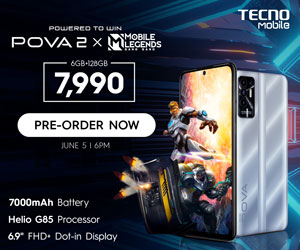 Nokia 9.3 PureView continues to pick up steam as it nears its final development stage. While we've seen concept renders and the 108MP camera specifications of the upcoming HMD flagship device before, the latest report is claiming that we might see 8K video recording and better Night Mode and Pro Mode.
Based on multiple sources, with the Snapdragon 865's ISP, Nokia 9.3 is capable of recording at [email protected] However, the feature is only working in a prototype version, intending to bring it to the final version before the product launches. So far, the quality out of the prototype is showing impressive results. Of course, there's no actual evidence to support this claim so we have to take their word for it.
In addition to 8K capability, HMD is also working on providing better Night Mode photography algorithm and Pro Mode with better support for OIS while taking advantage of the larger pixel size. With this report being all but confirmed, do take it with a grain of salt.
READ: Xiaomi Mi Note 10 Pro with 8P Lens Priced at P29,990 (8GB/256GB)