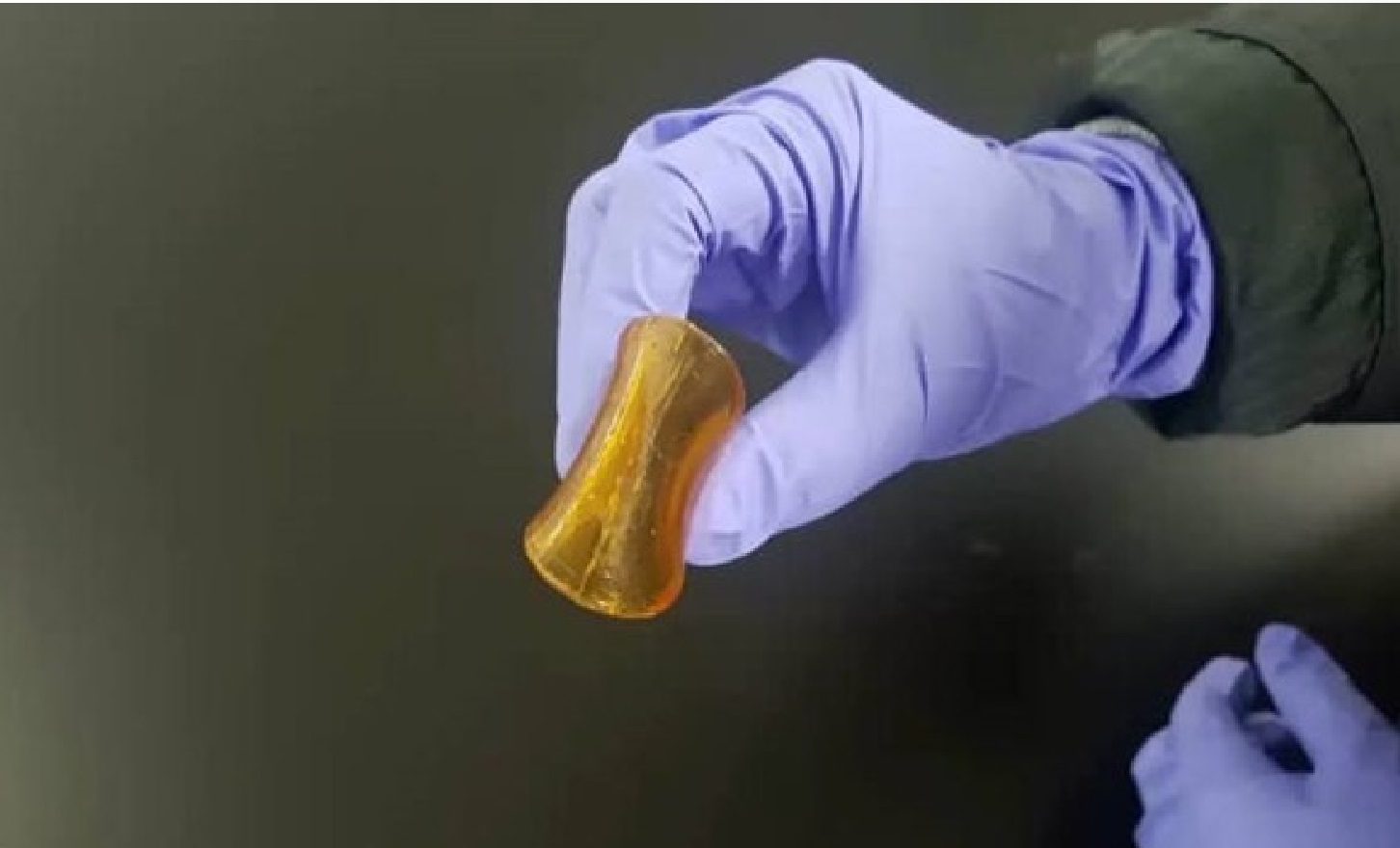 A high elastic material that can heal external damage on its own has been developed by the Korea Research Institute of Chemical Technology. The said material that is called  'Elastomer' is able to heal itself at room temperature and doubles the amount of highest level of existing tensile strength. Also, it can restore cracks within just 30 minutes and could be found in phones someday.
The research team explained that this new technology can be used for painting of cars, film protection for smartphones and materials for sensors of Industry 4.0. "We succeeded in developing a material that has self-healing ability at room temperature and high tensile strength," said Hwang Sun-young, Ph.D. "It is even more meaningful as this is a technology developed by an organization independently."
Though this isn't the first time we're hearing of a self-healing material for smartphones since a team of researchers from the University of Tokyo, Japan reportedly discovered one last year.