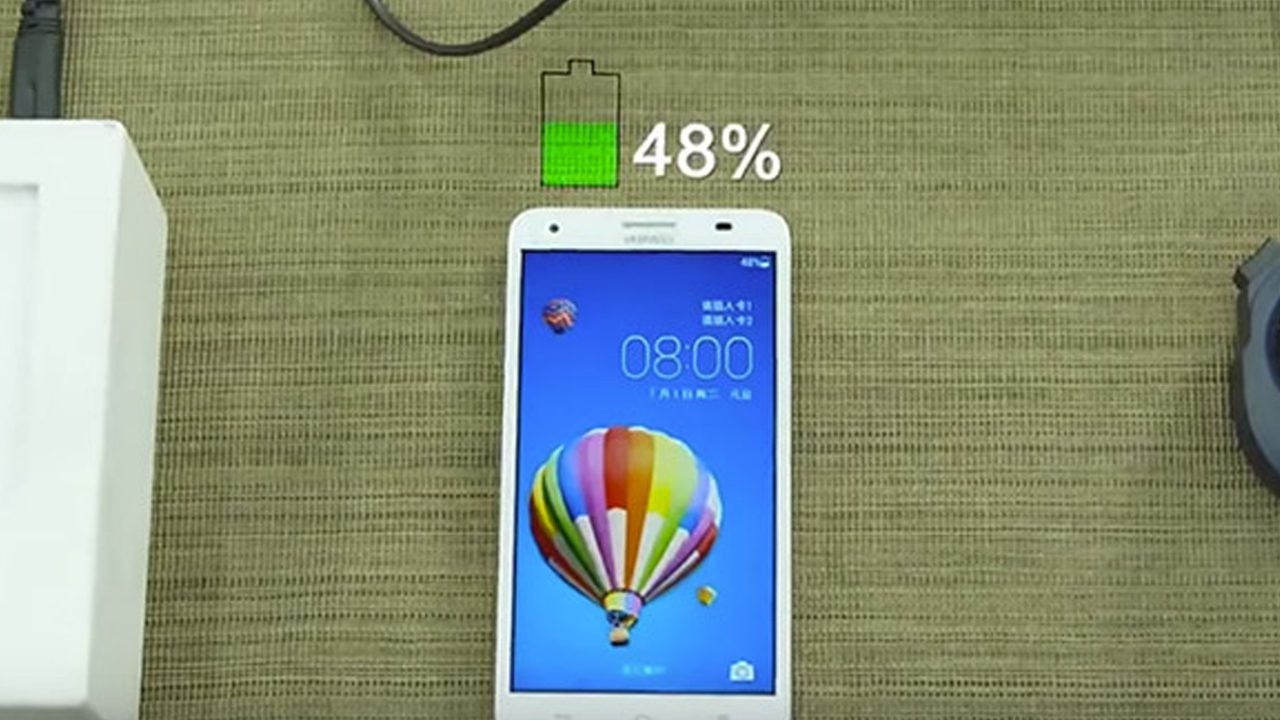 Huawei surprised the tech world with its new video talking about super fast charging technology that is 10 times faster than the regular charging time. The video by Huawei Watt Lab claims that it could fill a phone's battery to 48% in just 5 minutes.
However, as you can see at 0:53, the battery was taken out of the device and charged in an external device. Check the video here:
Well, if it could really charge the battery that fast, it wouldn't hurt to take out the battery, right? Our guess is that maybe Huawei is hyping up for the Mobile World Congress happening this February. What do you think?