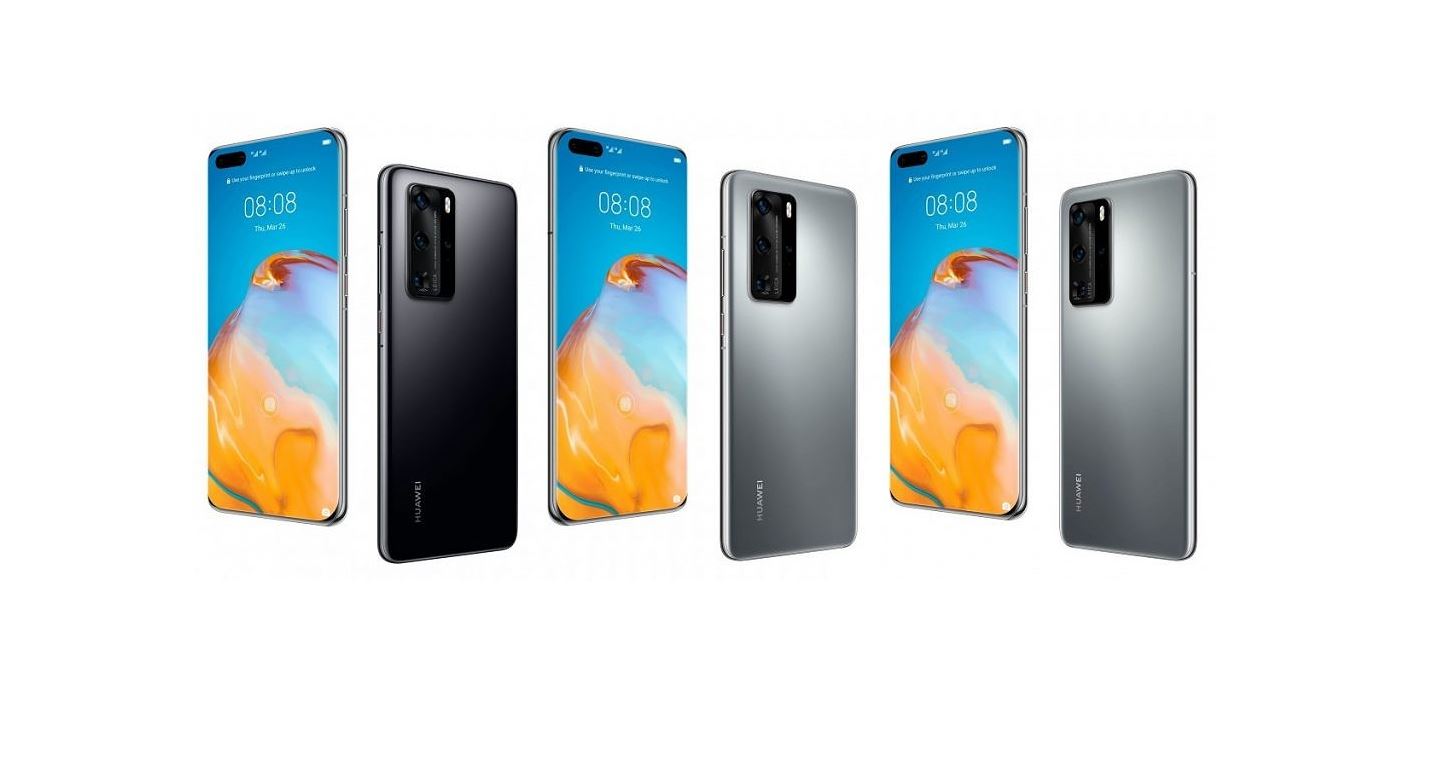 As of writing, we're exactly three days away from the official announcement of Huawei P40 series. The Chinese company's upcoming flagship devices are expected to disrupt the dominance of Galaxy S20 which was released a month ago. But before launching on March 26th, a set of official-looking renders have floated online, leaving nothing left to the imagination.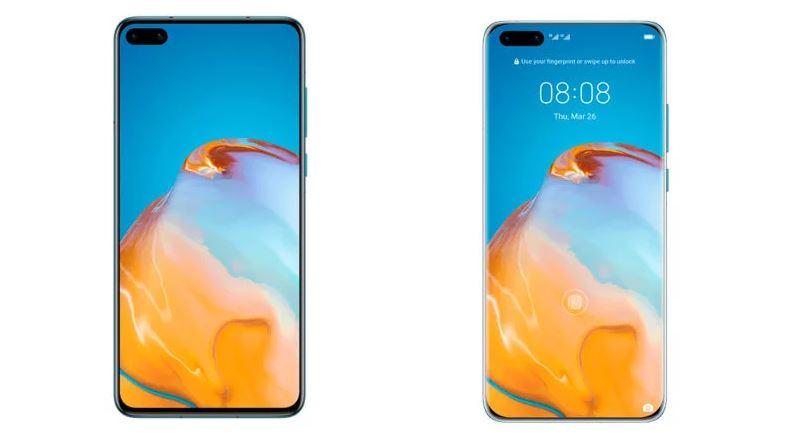 The left image shows the P40 model with nearly-invisible side bezels. Like most smartphones to date, the bottom bezel is the thickest of them all. The display seems flat and the cutout for the selfie cameras is thicker than its bigger sibling, which then brings us to the P40 Pro. Thanks to the curved panel, the side bezels are non-existent. The chin still has that ever-so-slightly bezel, but the forehead nearly abandons any gap. As expected, there are two selfie cameras, but the pill-shaped notch is thinner. Based on the UI, there's an under-screen fingerprint scanner. There are no new images of the backside of the P40 devices, but previous renders provide us gold, black, and gray colors. Like the Galaxy S20 series, the colors are plain and simple which might disappoint some. 
While you can expect the most powerful chipset and cameras on Huawei's upcoming phones, the question remains whether or not we will see 120Hz. 
READ: Nokia 8.3 Announced: First Phone with Global 5G Band Support for P33K