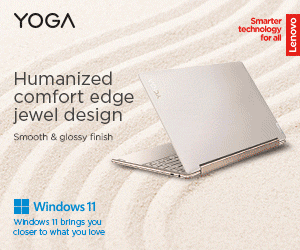 One of the world's most well-known music streaming services, Spotify has almost 200 million subscribers this month.
Spotify allows you to listen to music from any location, suggests new songs based on your browsing history, and offers entertaining, individualized streaming statistics at the end of each year. Paid customers can also create playlists and share them with their social media pals or the globe via the app.
How to Adjust Spotify Base Volume
Although volume is reasonably simple to understand, did you know that Spotify premium customers have the option to change the app's default level to better suit their surroundings? The quiet, Normal, or Loud option has a distinct advantage.
Songs will sound a little softer and cleaner with quiet, making it an excellent option for lounging at home. Songs play at a medium base volume on Normal, and the sound quality is less clear than on Quiet. For the majority of people and situations, this is a wise choice. Loud is — you guessed it — louder, but the increased volume may degrade the sound quality. This is a good choice if you're in a gym or other similarly noisy setting.
Through your Spotify Application, tap on the 

gear icon

, which can be found in the upper right corner (besides play history).




You can find 

Playback 

immediately at the drop-down options since it is at the top, which will contain Volume Levels categorized as 

Loud

, 

Normal

, and 

Quiet.
You can constantly adjust and change this setting depending on your circumstance4s anytime by repeating the steps above. This process works on both Android and iPhone devices.
Another feature where you can adjust your Spotify Volume is to adjust Spotify Equalizer.
How to Adjust Music Quality
Additionally, you can modify the music's audio quality. This is useful when using mobile data and trying to avoid increasing your phone bill, and data use will decrease by lowering audio quality.
How to Alter the Audio Quality on a Tablet and Smartphone
1. Get Spotify open.
2. To open Settings, tap the gear symbol.

3. Rather than under Data Saver, scroll down until you see the title Audio Quality.
4. You can choose between Low, Normal, High, or Automatic under WiFi and Cellular streaming. The Automatic setting automatically changes the audio quality based on the signal strength, and there is a fifth choice called Very high for customers who pay a fee.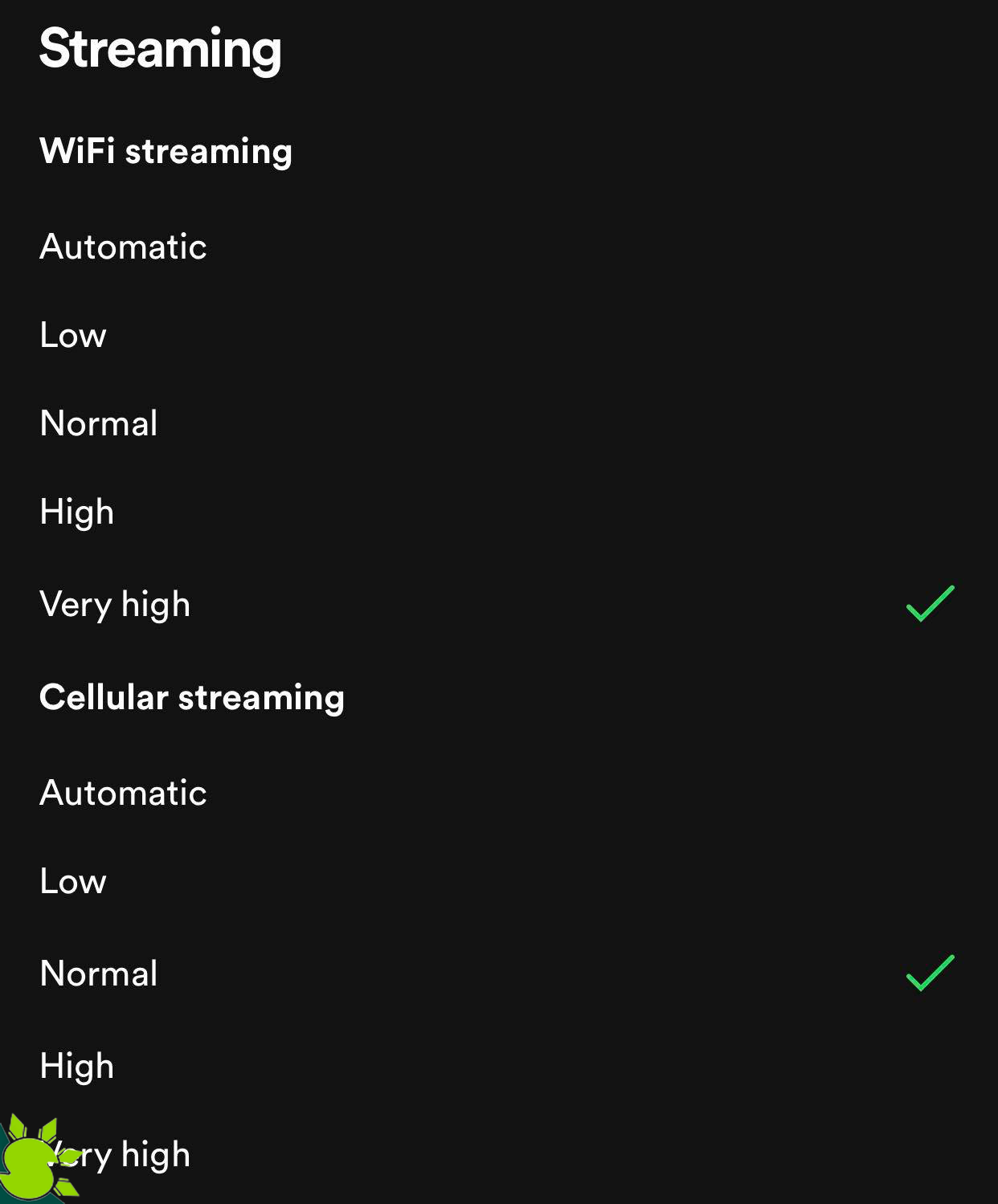 How to Control Spotify Equalizer
Want to change and filter specific frequencies? Spotify allows listeners to control Equalizer to either boost or decrease depending on their preferences. Lower frequency sounds are affected by your bass settings, giving your music a deeper or flatter sound depending on how much bass you use. With more treble, your music will sound brighter and crisper; with less treble, it will sound duller and somewhat muddy. Treble impacts the upper sound frequencies.
Spotify Equalizer on iPhone
1. Through your Spotify Application, tap on the gear icon, which can be found in the upper right corner (besides play history).

3. Pick Playback from the menu.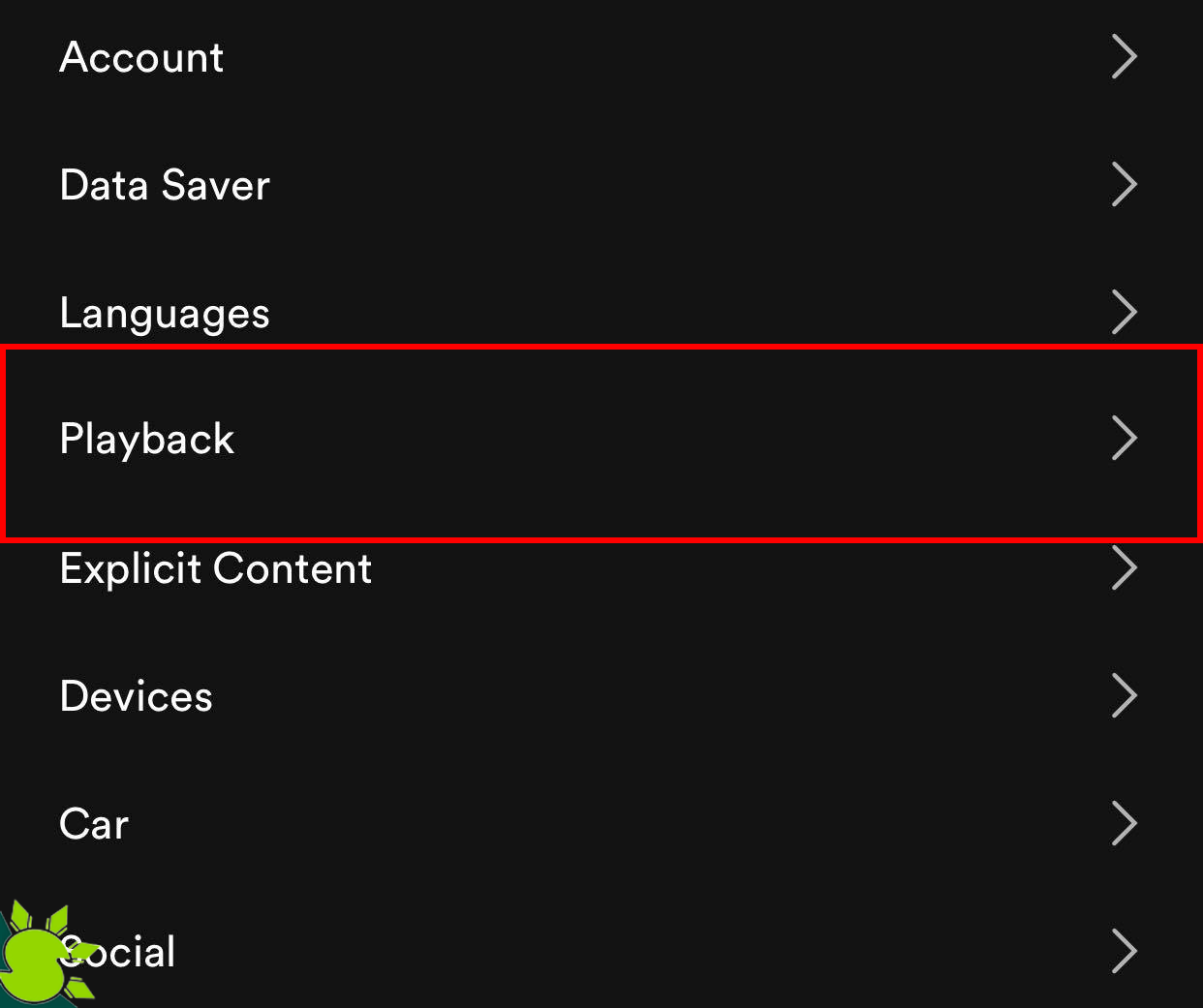 4. At the bottom of the menu, select Equalizer.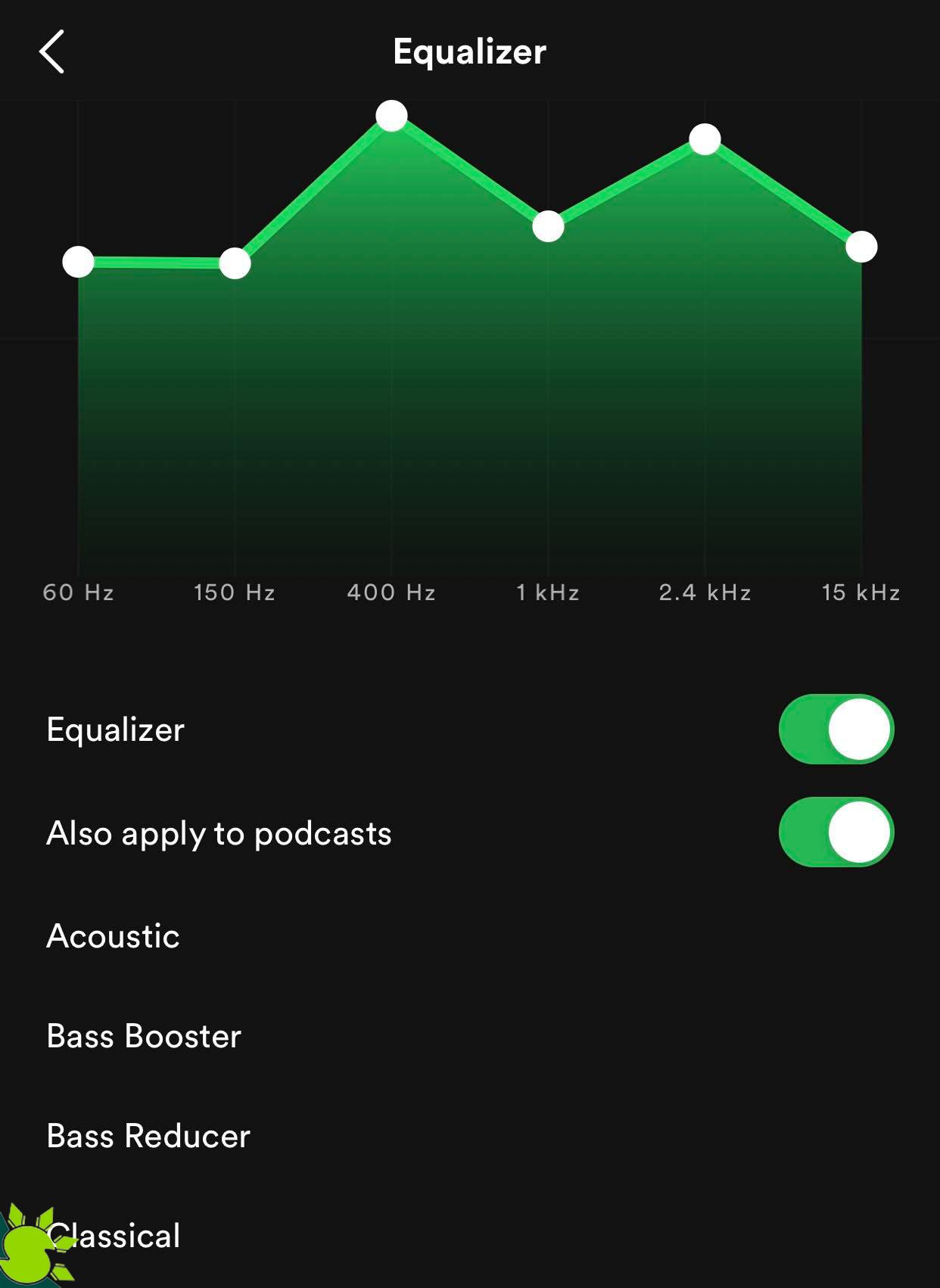 Spotify Equalizer on Android
1. Through your Spotify Application, tap on the gear icon, which can be found in the upper right corner (besides play history).
2. Tap Equalizer under the Audio quality category
How to Change the Audio Quality on Your Desktop
1. Start Spotify.
2. The top-right corner's down arrow should be clicked.
3. Choose Settings.
4. To find Audio Quality, scroll down.
5. You should see Streaming quality next to Audio Quality. A drop-down menu will appear; select an option.
6. Select from Low, Normal, High, or Automatic choices. Paid subscribers may also select Very High.
This Spotify feature is helpful when listening in a Group Session while on the call with your loved ones. It is a great activity to jam while you talk on the phone, and adjusting the volume allows you to hear the other person on the line still.