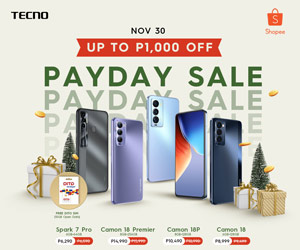 Google announced that there'll be several changes to their search engines and it'll help people discover more fresh content as they type in. Google highlights Featured Snippets wherein they will provide quick and relevant answers to search queries.
Feature Snippets will also add more related images to the search query.  Also, the knowledge panels have been updated too. Now, Google will put suggestions that are related to the initial query. Users can tap the suggestions to instantly look for related topics even without closing or leaving the initial result screen.
The updates have been added to the latest version of the Google main app.