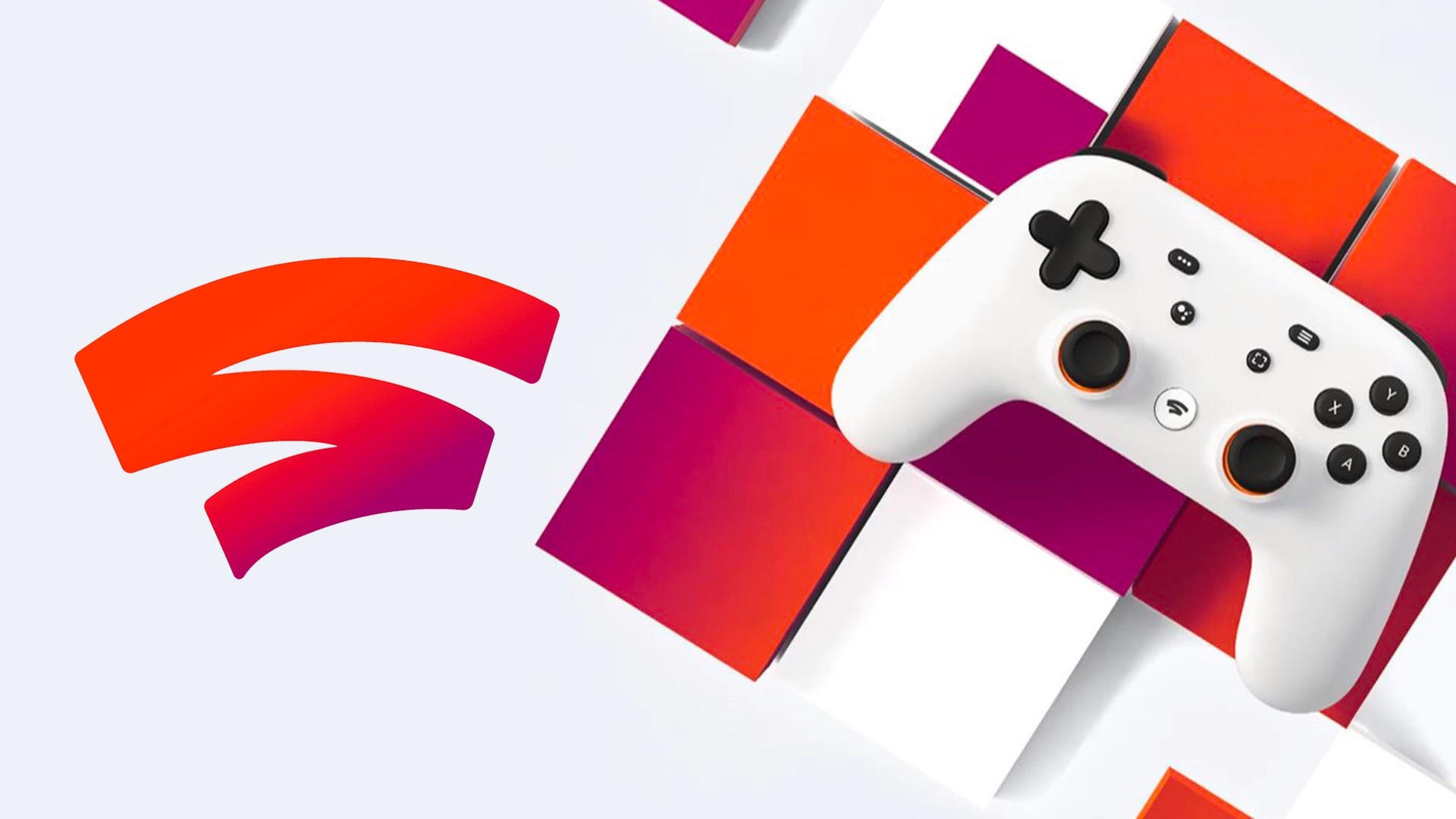 The digital game service Stadia, one of Google's most ambitious recent releases, is being discontinued. The service, which debuted in 2019, will end on January 18, 2023.
The news comes as the business looks to reduce expenses. This decision's lack of user traction in comparison to expectations by the firm is seen to be one of the factors.
"We've made the difficult decision to begin winding down our Stadia streaming service." which was established as a chance to use Google's cloud streaming technology and allow gameplay at a vast scale, said Phil Harrison, Vice President at Google, in a blog post making the news.
The business claims to reimburse all Stadia hardware purchases made through the Google Store as well as all Stadia store purchases of games and add-on software. By mid-January, the majority of reimbursements will have been completed, and gamers will still be able to access their game collection and play through January 18th.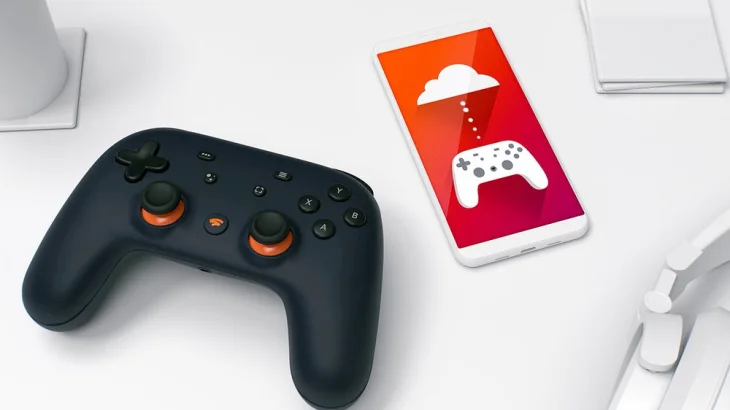 Google also says that it will keep assisting game creators in creating and distributing games on Google Play and Play Games, in addition to promoting gaming in other contexts. Other Google services may eventually employ the technology used for Stadia.
The Stadia game streaming service was unveiled to compete with rival gaming services including Microsoft's Xbox Cloud Gaming, Sony's PlayStation Plus cloud streaming, and Amazon's Luna.
The Mountain View-based behemoth has started shutting down items as part of its recent announcement by CEO Sundar Pichai that he wants the business to be 20% more efficient. The upcoming Pixel laptop was recently announced to be scrapped, and funding for Area-120's internal incubator was reduced.
---
RELATED