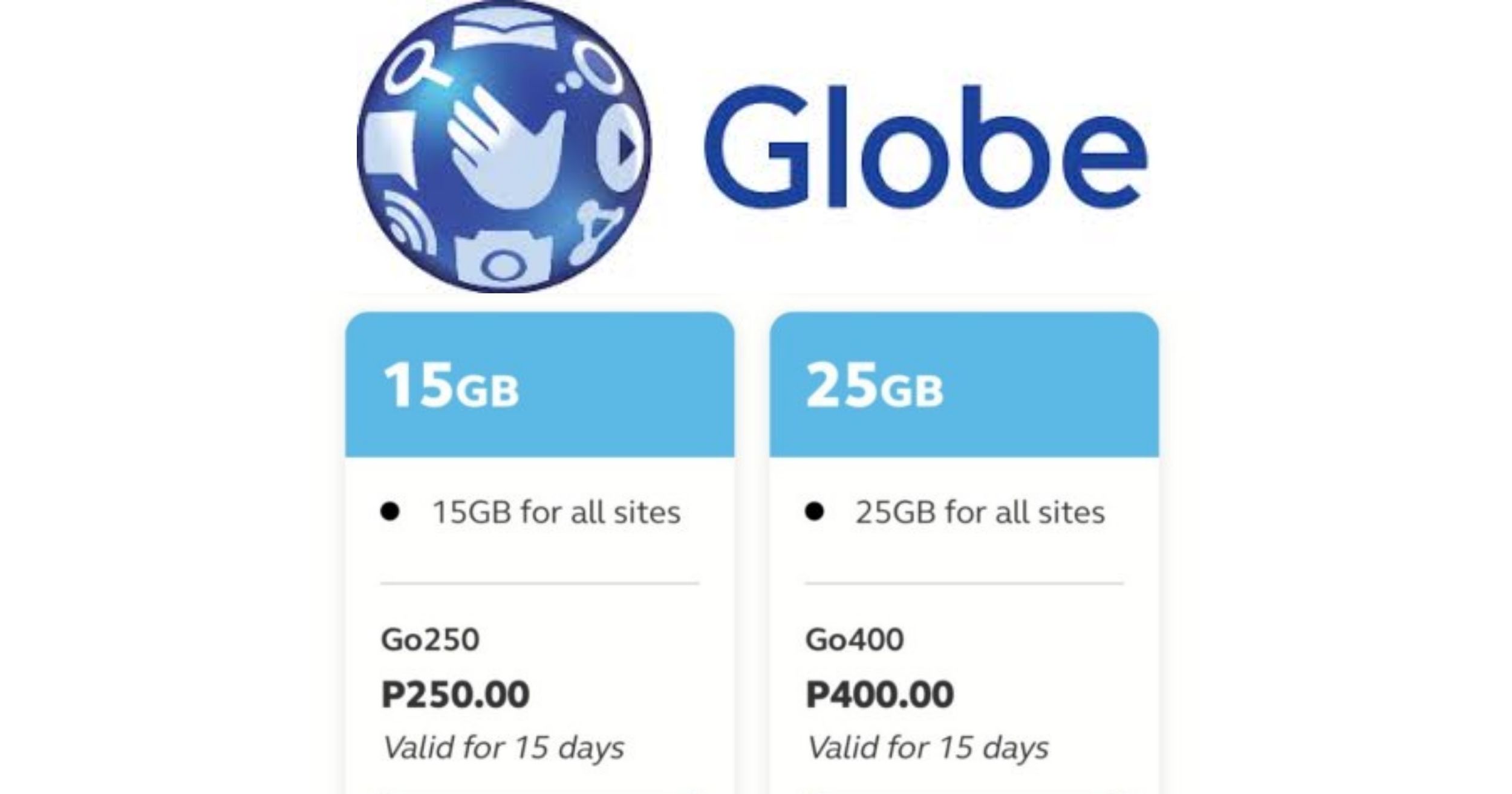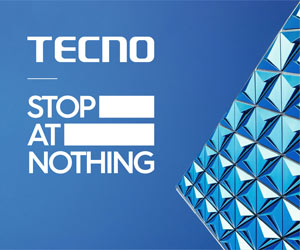 Globe has recently unveiled its new prepaid promos that give you either 15GB or 25GB of data for 15 days.
These promos are under the Go250 and Go400. For the Go250, this would give you 15GB data to all sites for PHP 250 which you can use for 15 days. As for the Go400, if you load up PHP 400 in your Globe prepaid SIM, you can enjoy 25GB of data to all sites for 15 days as well. This is a data-only promo which means there are no texts or call allocations included.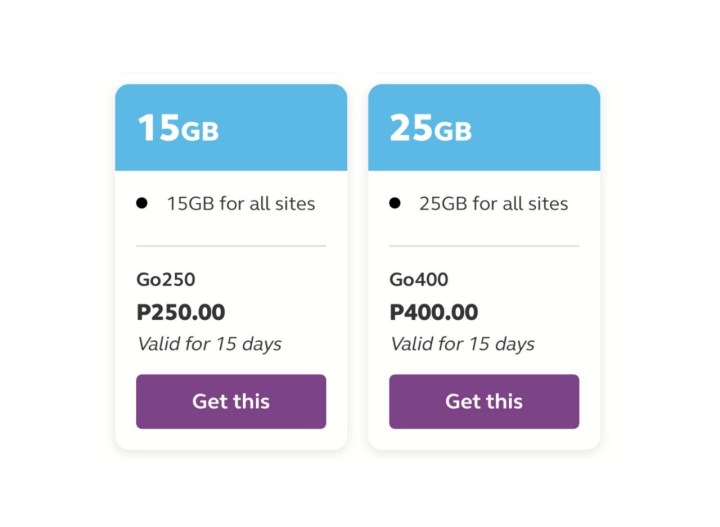 Both the Go250 and Go400 are available in the GlobeOne app.
READ: