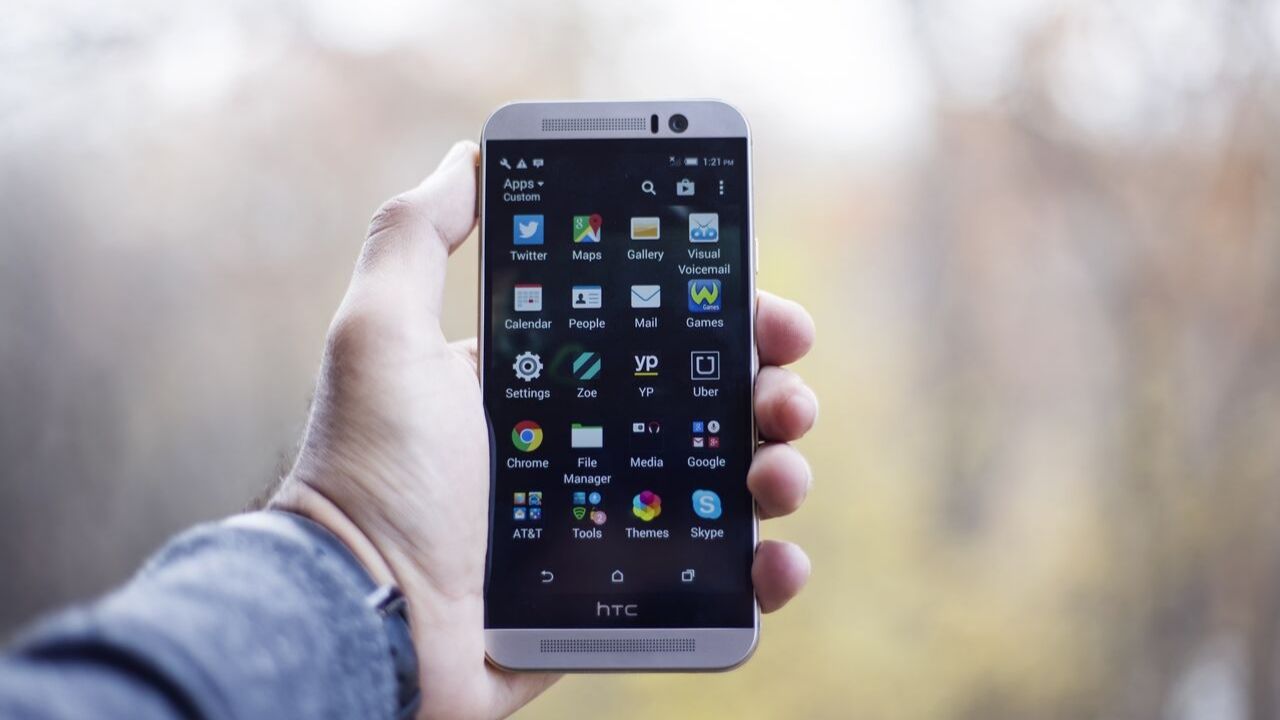 Smartphones continue to be the hottest gadgets in the modern world. From multiple cameras to fast displays and even laptop-like productivity feature, in 10 years, mobile technology has leaped and evolved (and it continues to do so). All thanks to the names of Apple and Android. In 2019, the mobile market has never been this competitive. Due to the intense competition, some brands survived, new brands emerged, and a few were left in the dust. That said, here are the inactive mobile brands that were not lucky enough to hit their sales targets.
READ: Which mobile brands should come back to the Philippines?
Dead Mobile Brands as of 2019
LG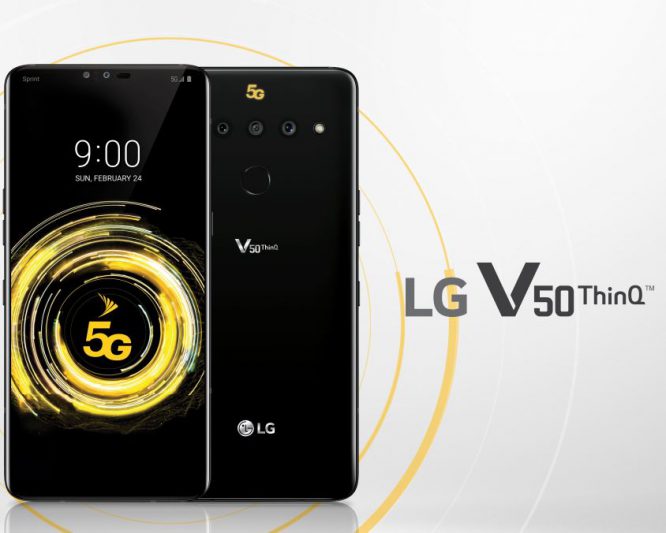 The most recent brand that decided not to release its latest smartphones in the Philippines is LG. Widely known for its professional-oriented audio and camera configuration, since the release of LG V40, the company has not been able to keep up in terms of camera quality. Even with the best Quad-DAC on a smartphone — driving high-impedance audio accessories with ease — the future of smartphones is clearly the cameras. LG has one of the best, if not the best manual mobile camera controls in the industry. Unfortunately, the picture & video quality looks like from 2012.
Sony
Another recent brand that's starting to pull out its smartphones is Sony. The Japanese company seems to be not interested in taking part in the competition. Since Xperia phones, Sony has never veered away from the boxy phones of the past. While the world is busy creating jaw-dropping designs and all-screen phones, Sony is sticking with the bezels and larger footprints. Outside of the design, Sony phones are great. They have great display quality, feature-packed camera controls, and powerful processors. Then again, people want better designs and less expensive price tags out of Sony phones.
READ: Sony Xperia 5 Announced: A Smaller Xperia 1 with Flagship Specs
HTC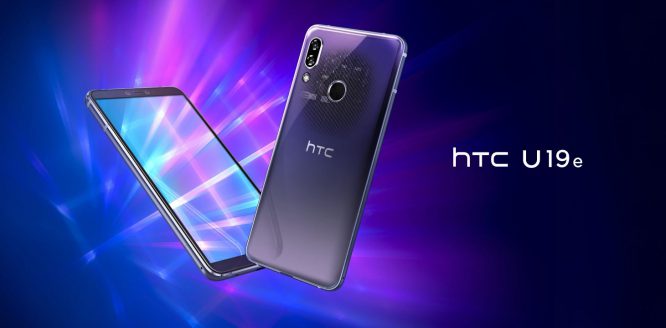 Some might not know that HTC used to sell phones, but little did you know that it was the original LG brand. Before earphones and headphones became a thing, smartphones speakers were a hot feature. HTC led the way with its BoomSound trademark — delivering a loud and crisp audio experience in a small form factor. After that, the company experimented and released HTC U-Series — a phone that you can squeeze to activate certain commands. There's also LG V10's second screen on the top of the main display, except it came with fewer features.
Since then, HTC has focused on releasing phones for Taiwan.
Lenovo
Chinese manufacturer, Lenovo, isn't entirely dead (at least not yet). Its current state is similar to HTC — releasing phones for strong targeted markets. The company is popular when it comes to laptops, however, the case isn't the same when it comes to smartphones. It was around two to three years ago when Lenovo last launched a phone in the Philippines. Today, it still makes great phones at relatively competitive price points. Lenovo Z6 Pro is one of them. Geared towards specs and performance, the company lost its market share to camera-centric brands, like OPPO and Vivo.
Motorola
Motorola, or rather, Moto, is one of the oldest active smartphone brands. The company continues to try its best to stay afloat in the modern era. For a brand that went toe-to-toe with Nokia, it's actually surprising to see Moto releasing phones for select markets in 2019. Three years ago, the company innovated the hell out of its premium to flagship phone lineups by adding detachable accessories, aka Moto Mods. While we do think it's nifty, the Mods were expensive optional features. One even costs as much as a budget-flagship phone like Poco F1. For now, the company is doing great in the US where it releases affordable premium-designed phones with near-stock Android — a combination popular to Westerners.