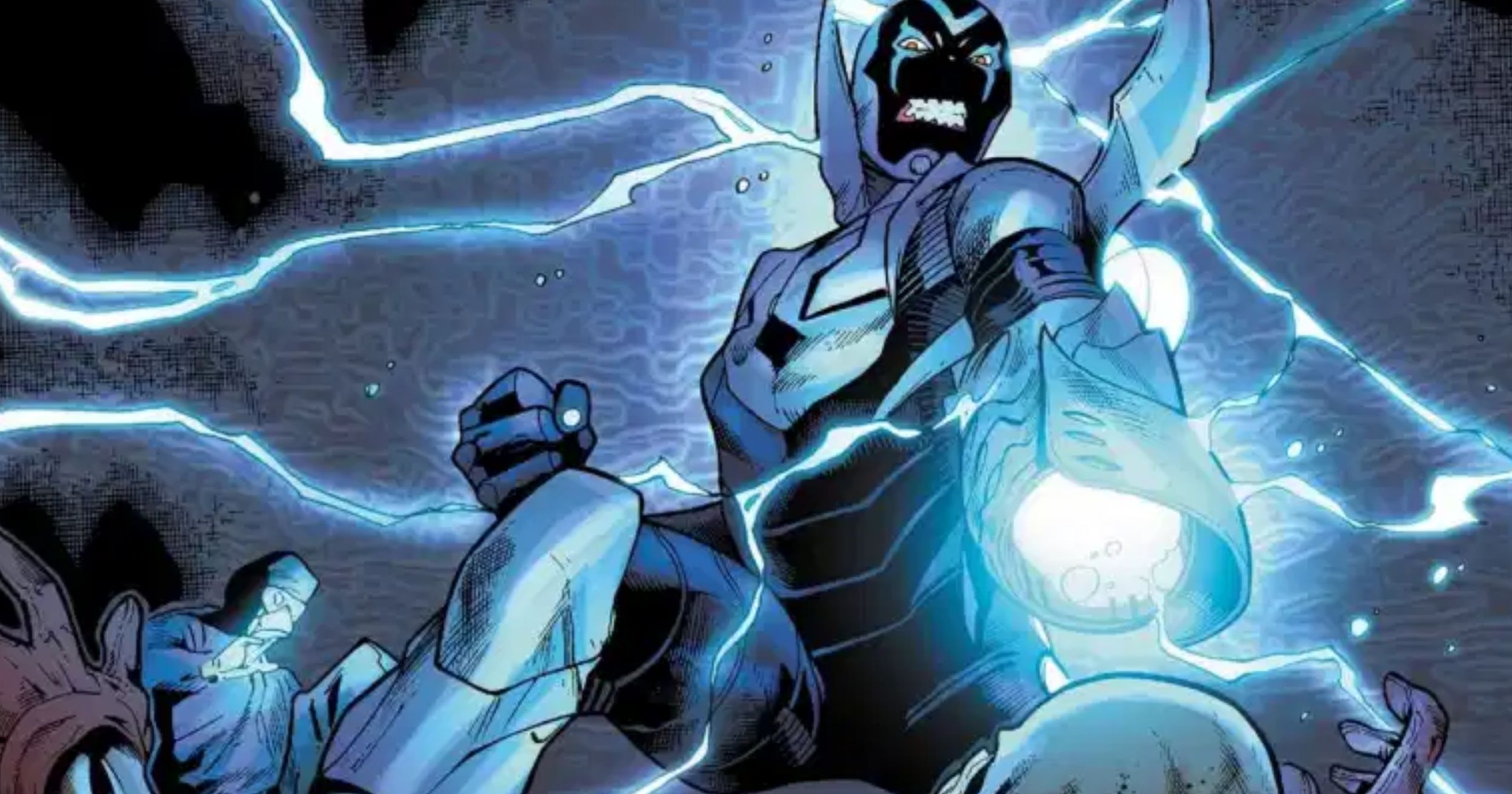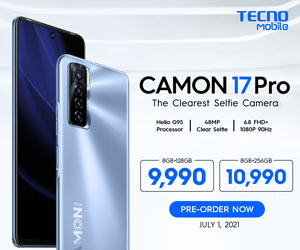 DCEU is expanding and it would have its first Latino superhero film in DC! Blue Beetle film has just landed its director by the name Angel Manuel Soto.
According to The Wrap, the Charm City Kings director would focus on the third reincarnation of the titular hero which is Jaime Reyes, a teenage Mexican-American.
In the interview, Soto expressed that it was an honor to direct DC's first Latino superhero movie. He even continues saying, "I want to sincerely thank everyone at Warner Bros. and DC for trusting me to bring Jaime Reyes to life. I can't wait to make history together."
The movie will still be written by Mexican-born Gareth Dunnet-Alcocer which is also set to write the Scarface remake. Also, the Blue Beetle movie will start production in the fall.
Read: