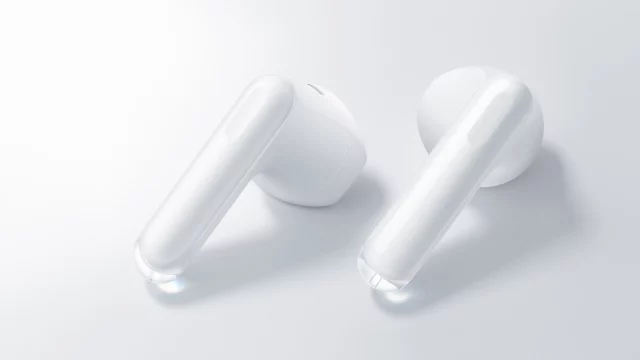 The OPPO Enco Air 3 wireless headphone debuted in India earlier this month. Eventually, the distribution of the product expanded to include China. The Chinese market can choose between a morning fog white and a clear sky blue version.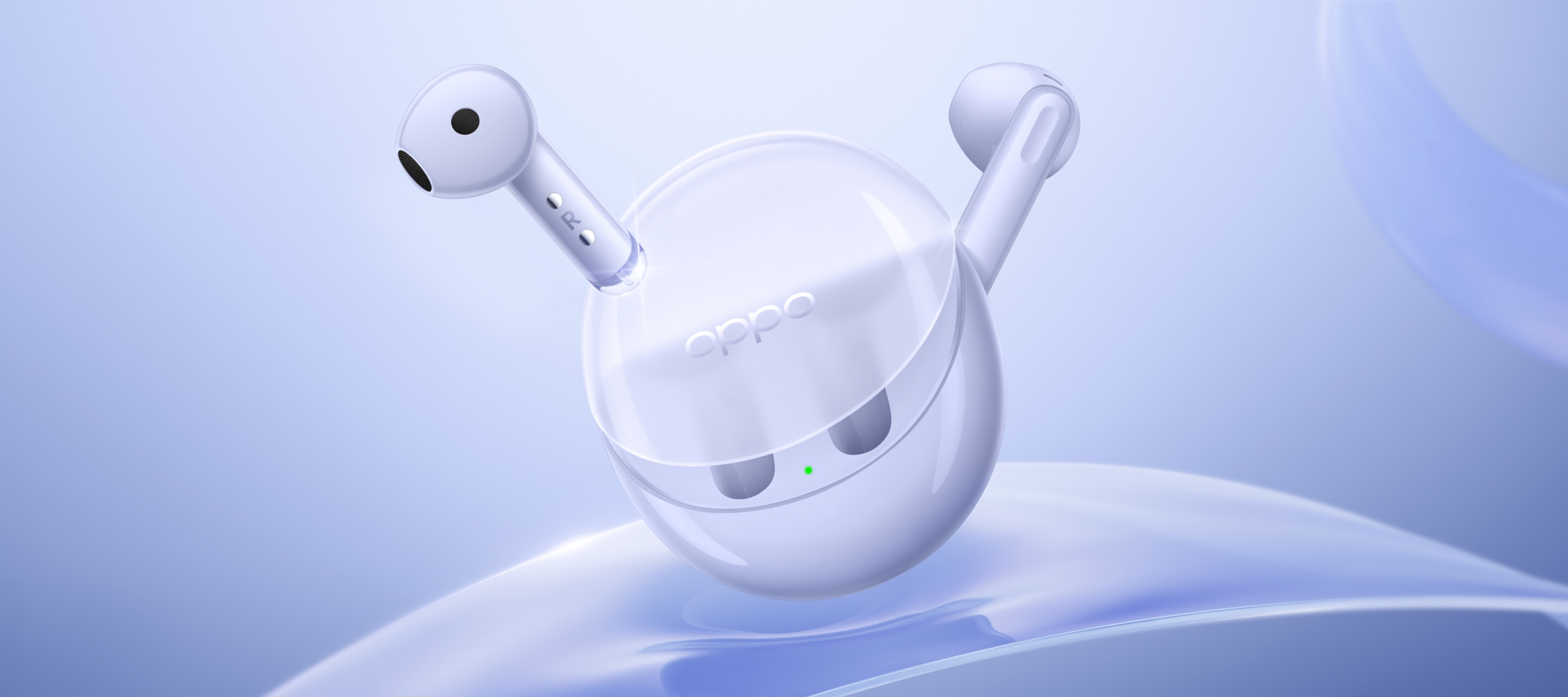 Earphone packaging for the Enco Air 3 is modeled by the design of the previous generation's transparent jelly section. The headphones' dynamic coil measures 13.4 millimeters, providing a sound spectrum that includes crisp and rich lows. It also has a 1.9m copper-aluminum alloy coil and OPPO's flagship N48 neodymium magnet, and it makes sure the headset is as sensitive as possible. The Enco Air 3, however, features a revised sound cavity developed by OPPO to provide richer bass.
Related: Introducing the OPPO Enco X2 Earbuds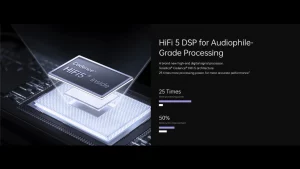 Tensilica Cadence HiFi 5 Digital Signal Processor is included in the headset (DSP). Compared to the Enco Air 2, the HiFi 5 DSP architecture offers 25 times greater processing power. The Enco Air 3 is at the pinnacle of its class because of its much superior processing power. The headset supports Bluetooth 5.3 connectivity for a more reliable connection and reduced battery usage.

The OPPO Enco Air 3 is dustproof and waterproof to an IP54 standard and has Integrated call noise reduction. The battery life of the wireless headset is 6 hours, and it has a low latency of 47ms. With the charging box, this time may be increased to 31 hours. As a result, the Enco Air 3 has a far longer battery life than its predecessor.
The new Enco Air series wireless headphones by OPPO will cost consumers in China 189 yuan (about $27). It is a discount from the Philippine pricing of Php 3,999.
---
Read More Articles Here