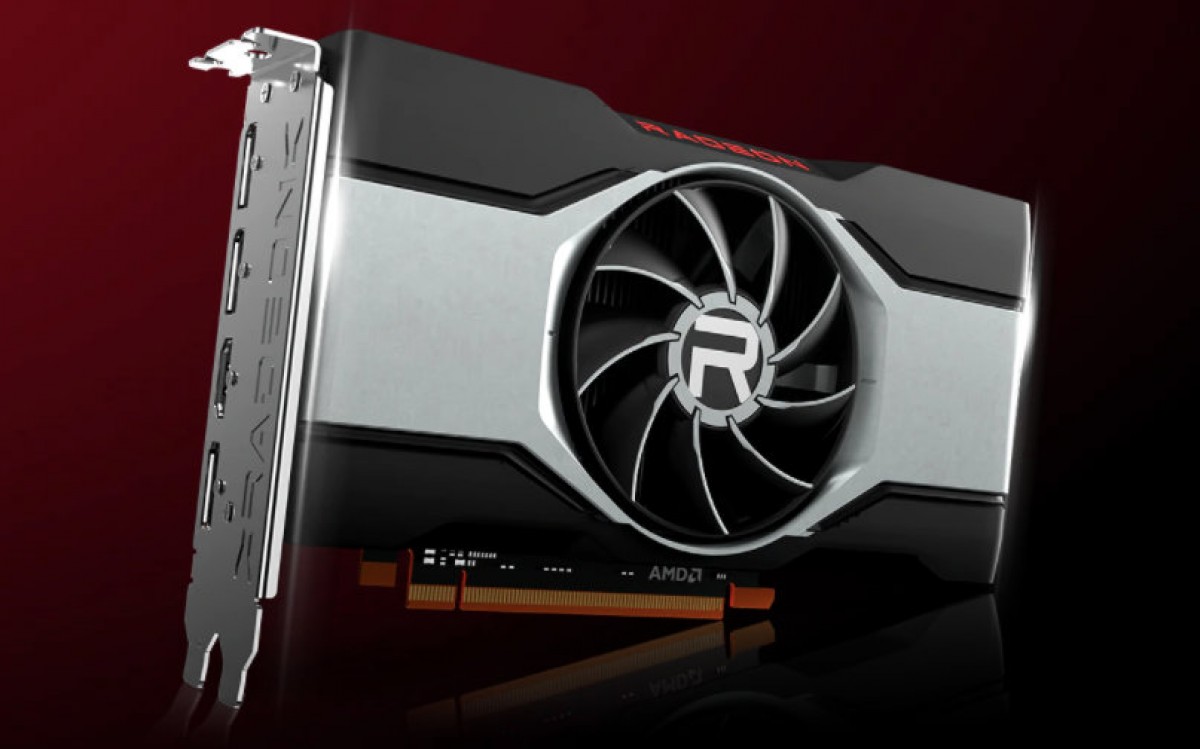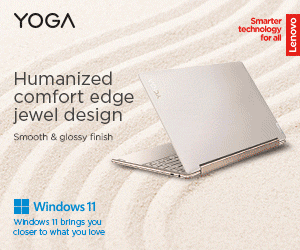 AMD has launched a new graphics card in the company's RDNA2 based desktop graphics cards, the Radeon RX 6600.
The Radeon RX 6600 uses the same Navi 23 chip its predecessor has but has four fewer compute units at 28. It is clocked lower at 2491MHz for the boost clock, and reduced power consumption at just 132 watts.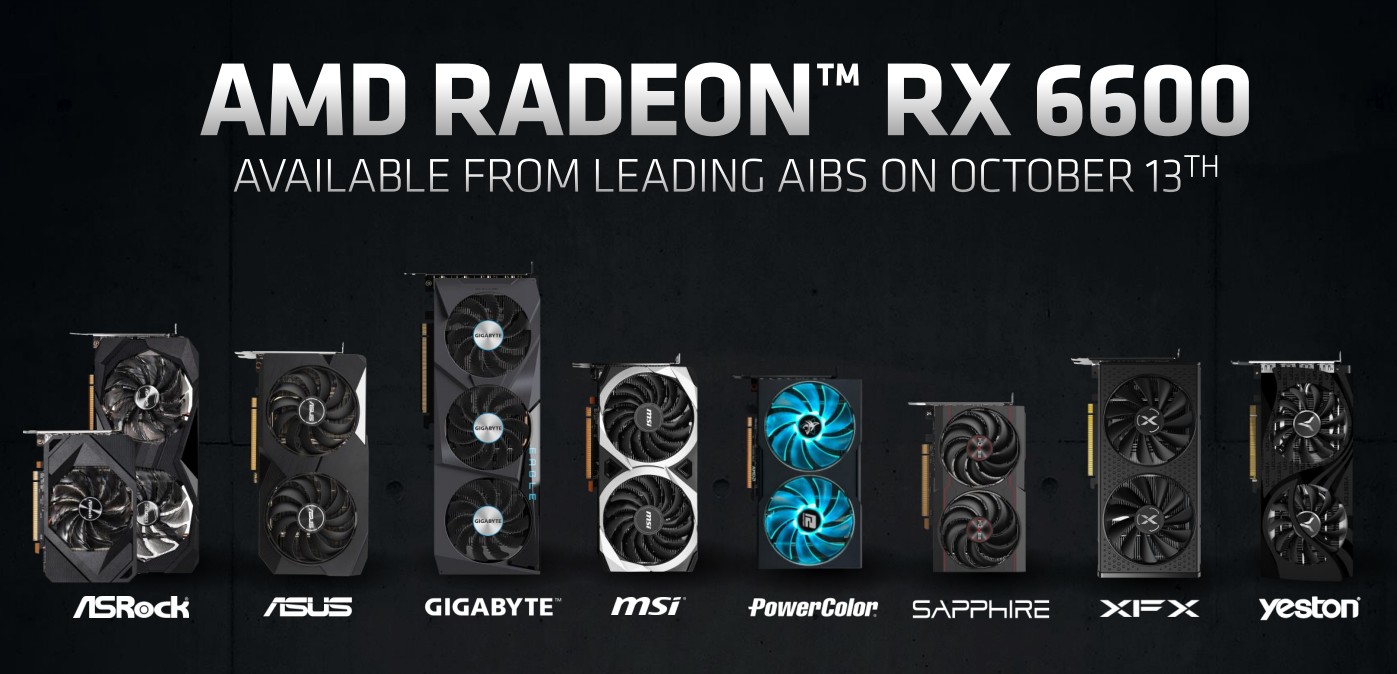 The graphics card uses 8GB of GDDR6 memory rated at 14Gbps with a memory bandwidth of 224GB/s and it has 32MB of high-speed Infinity Cache.
Moreover, AMD claims that the RX 6600 is 23% faster than its competitor's last generation RTX 2060 graphics card and is on par with the RTX 3060. Players can expect an average FPS of over 60 with AAA titles at 1080P.
Pricing and Availability
The AMD Radeon RX 6600 is priced for an SRP of $329 (~PHP 16,671) and is now available on AMD board partners like ASRock, ASUS, Gigabyte, MSI, PowerColor, SAPPHIRE, XFX, and Yeston. It is also expected to be available in high-performance pre-built systems from OEMs and system integrators beginning in October 2021.