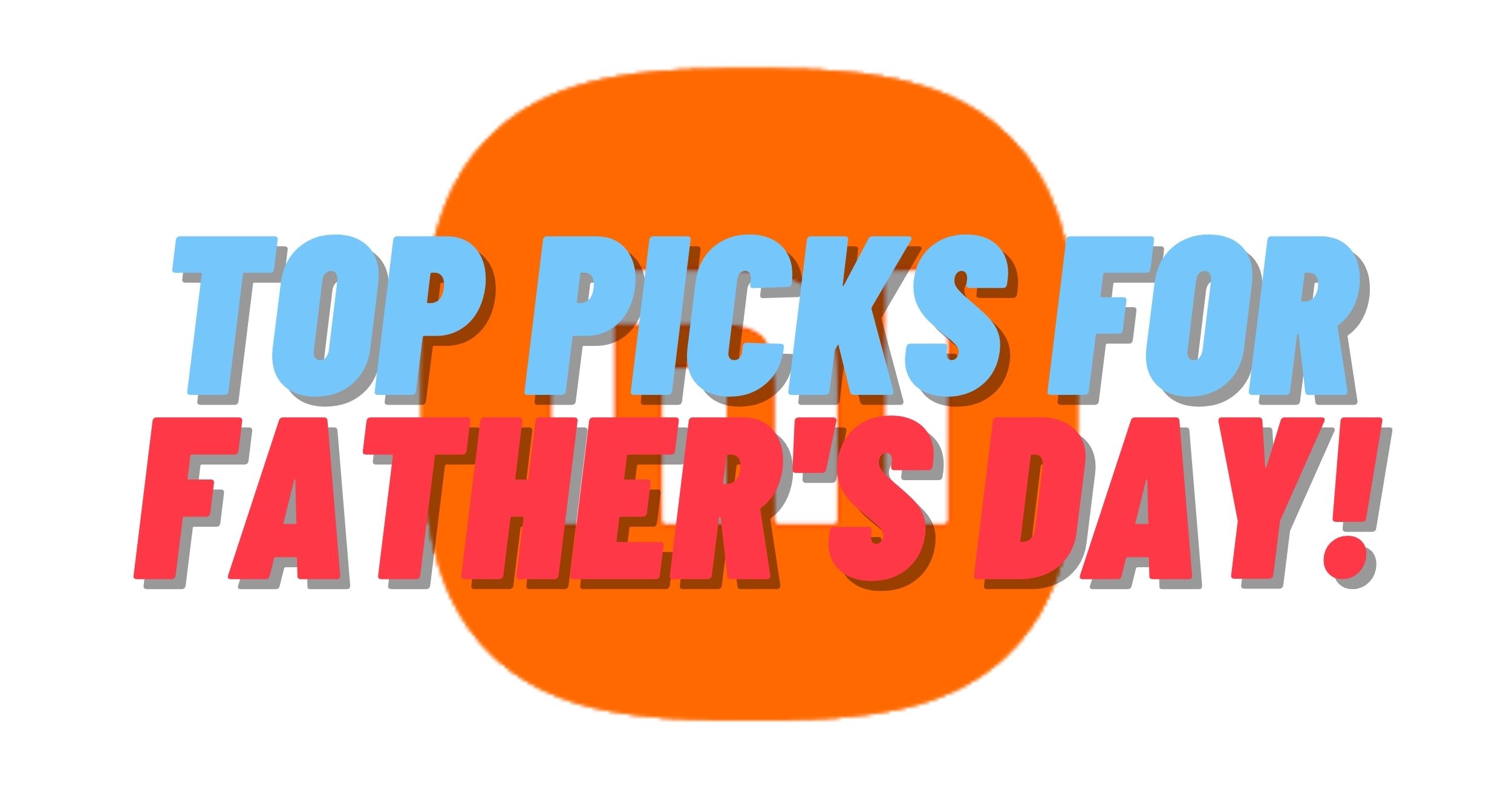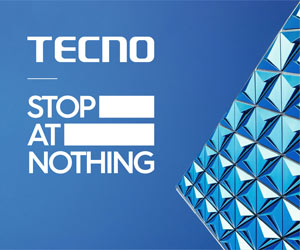 Father's Day is fast approaching and probably some of you who are reading this are still contemplating on what to give our awesome dad! It is not that we are caught unprepared it is just that they are so cool, respected, and honored that we actually don't know what to give them.
Do not worry, my friend! Today, we are going to look at five awesome and cool presents that will be perfect in their man-caves.
---
The Foodie Dad
Let's start our list with dads who love to cook and eat. This appliance will elevate his mouth-watering cuisines for sure! Here's the Xiaomi Upany Air Fryer! For a healthier and tastier meal for the family, this air fryer features 360° high-speed circulation technology as it extracts its natural oil and cooks your meal evenly. Also, cooking in the Upany Air Fryer will make it a breeze. You only have to set the temperature between 80 to 200 degrees Celsius and a timer up to 30 minutes. You don't even have to worry about leaving it for too long as it is equipped with an auto-stop! It has a capacity of 2.6 liters, able to make a meal for a small family. It also comes with a non-stick, rust-proof inner lining which will help cleaning easier! The Xiaomi Upany Air Fryer costs ₱2,670.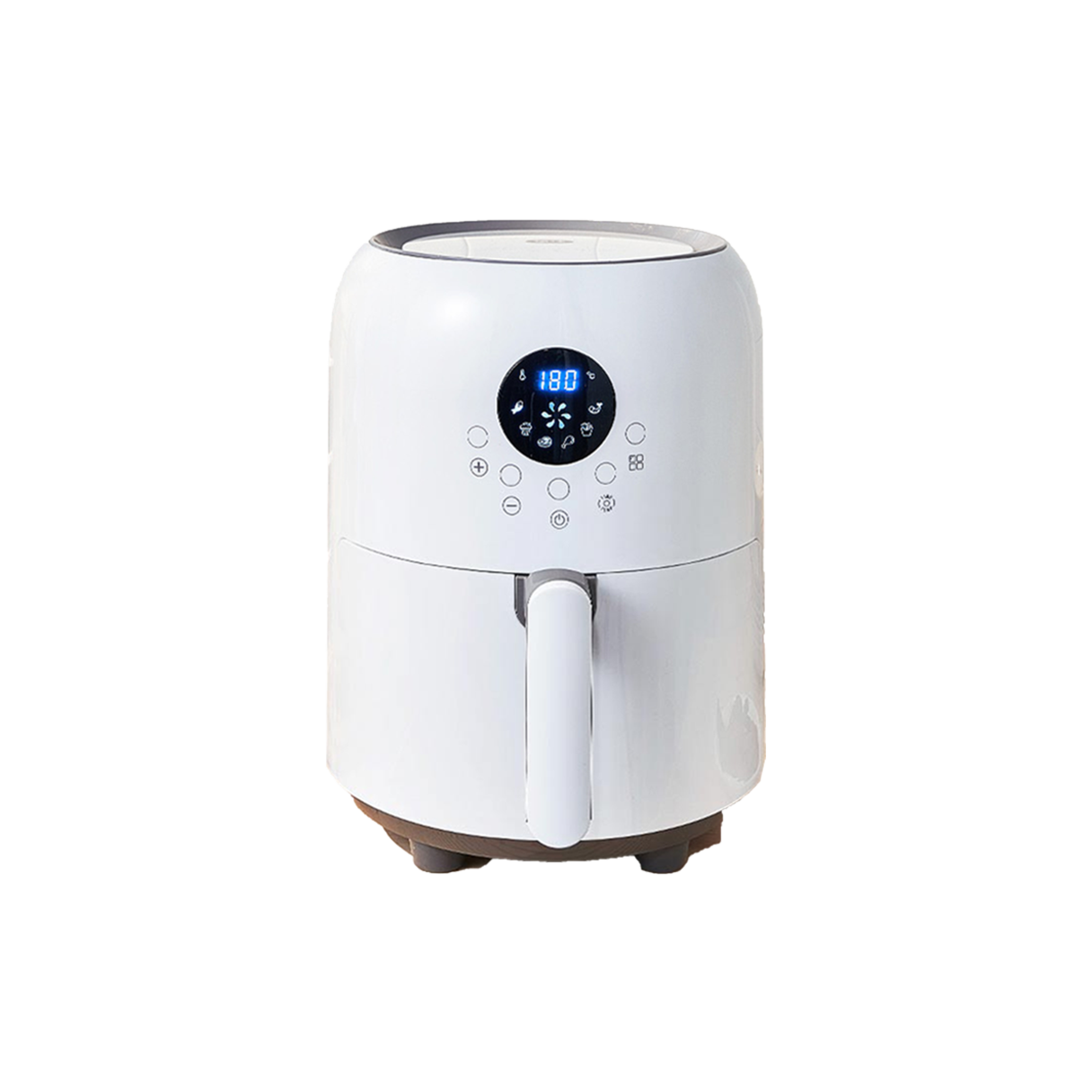 ---
The Adventurous Dad
For those dads who are always on the go and want to have an adventure, even if it's just in the supermarket, this is perfect for them! Presenting the Mi Electric Scooter! For a smooth riding experience, its wheels have been improved which is now puncture-resistant and even more durable due to its explosion-proof tires! This can be used not only on flat roads but can do well in non-paved roads like gravel, dirt roads, or even grass. Powered by a lithium-ion battery, this electric scooter can run up to 20 km in full charge. This eco-friendly Mi Electric Scooter is priced at ₱14,990.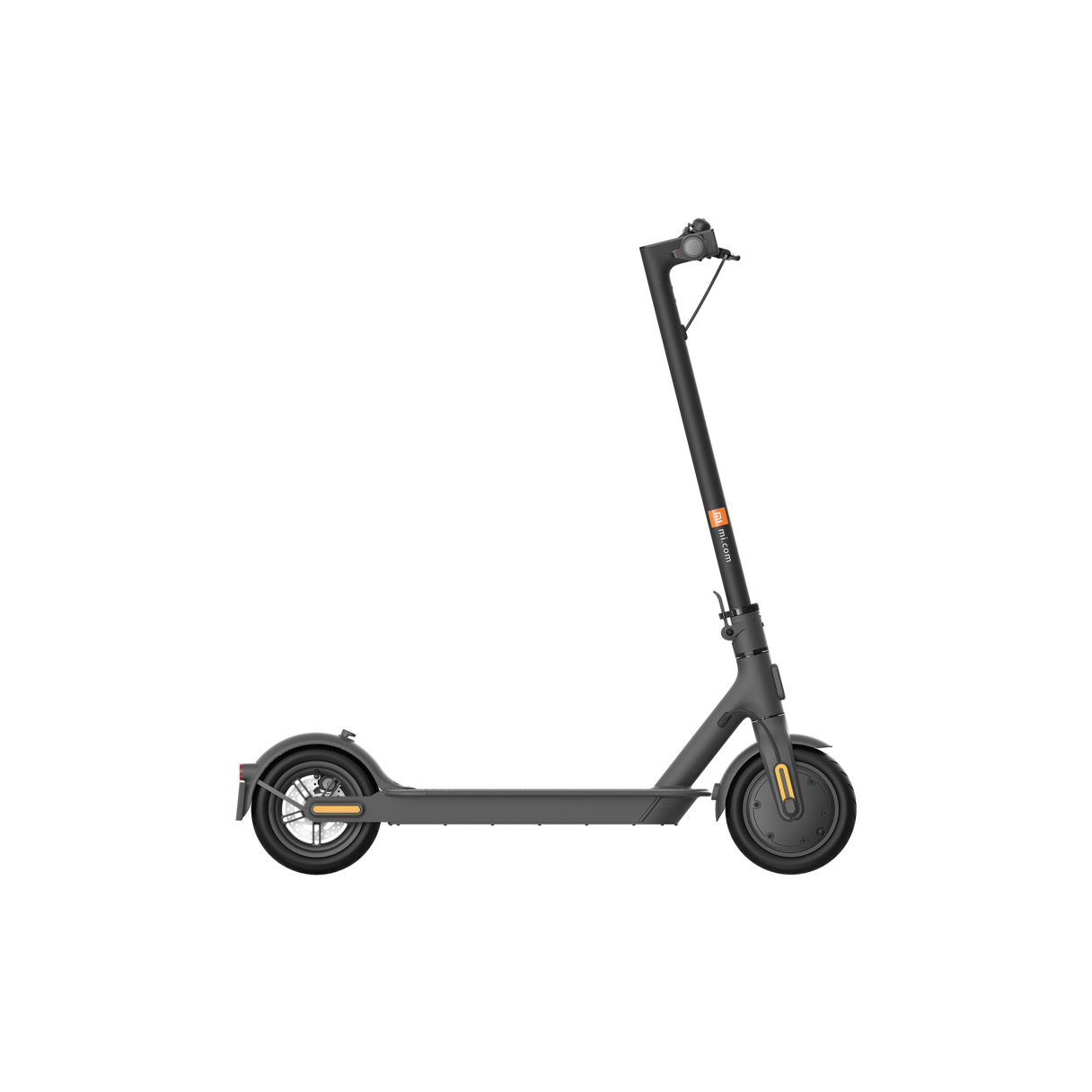 ---
The Binge-Watch Dad
Next on our list is for those fathers who are into TV series, movies, and/or sports! This is one of the best gifts right now, especially NBA Finals is around the corner. This is the Mi TV UHD 55"! This smart TV showcases its Ultra High Definition that supports a High Dynamic range. This means that it will provide you a brighter, more vivid images that have great contrast, and a wide array of colors. This Mi TV will surely let you experience things similar in real life. To better immerse yourself, it is equipped with Dolby Audio plus DTS Decoding, offering that surround sound experience you've been longing for!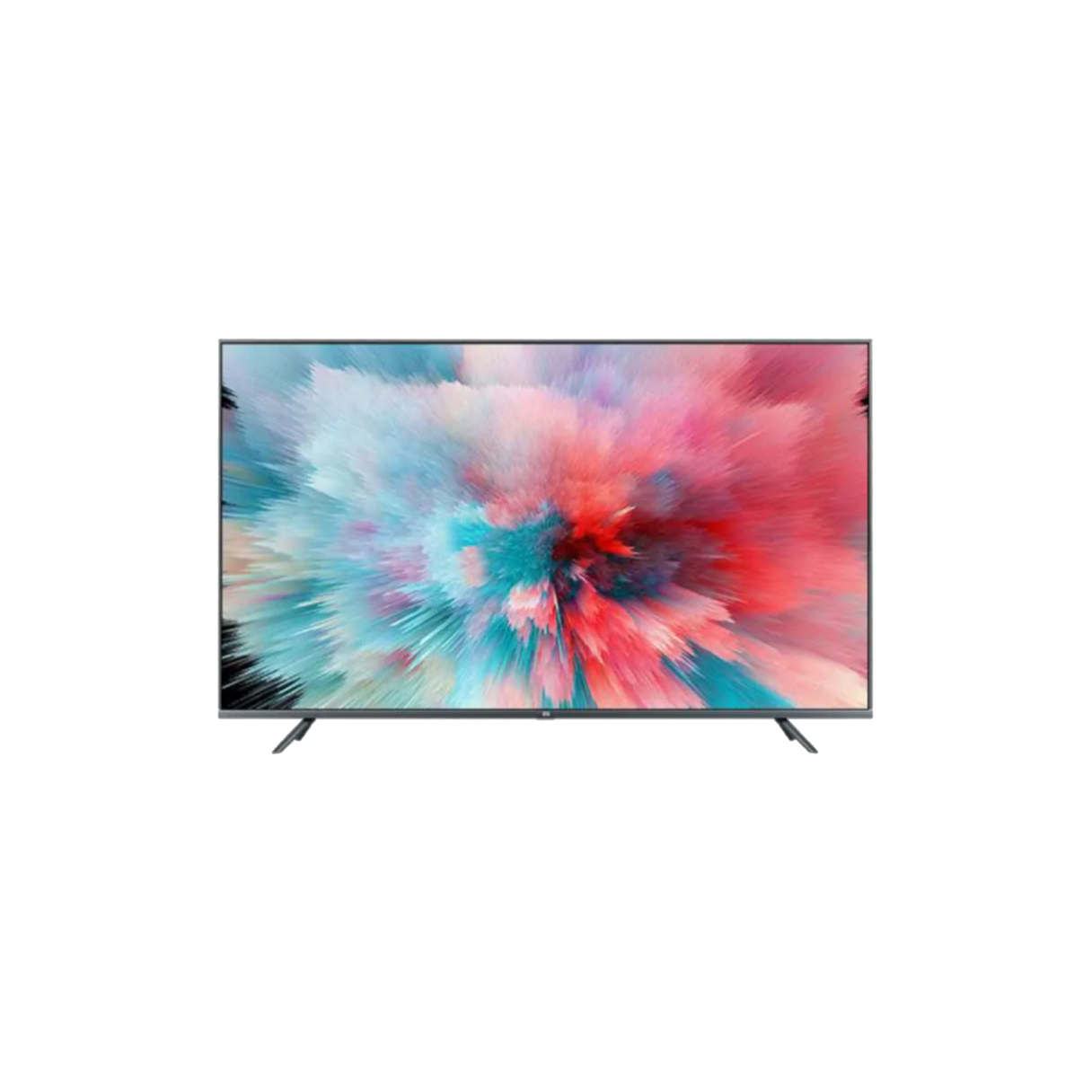 The Mi TV UHD 55" is also supported with YouTube, Google Play Store, Chromecast, and a built-in Google Assistant. There is also a USB and HDMI port for those who want to plug in their laptops or gaming consoles. It is also supported with WiFi 2.4G and 5G with 100Mbps. It also comes with ethernet and remote control with one-click voice control which any tatay would love to have on their smart TV. The Mi TV UHD 55" has a price tag of ₱24,990.
---
The Health-Conscious Dad
Our next stop is for those itays who are conscious with their dad bods and want to stay in shape. This next item from Xiaomi will surely help him not just lose weight but encourage him more to have a healthy lifestyle. Introducing the Mi Watch. This will record and keep everything in check for a healthier and fit lifestyle. It has a 24-hour real-time heart rate monitoring system that keeps in will record your resting heart rate for 30 days continuous. It also comes with 17 professional workout modes, 100 extended workout modes, and analyzes over 30 key data points such as heart rate, speed, and calories burned. The Mi Watch is also equipped with all-new blood oxygen testing, sleep tracking, vital signs monitoring, stress monitoring, and breathing training to let your father be in the best shape than ever!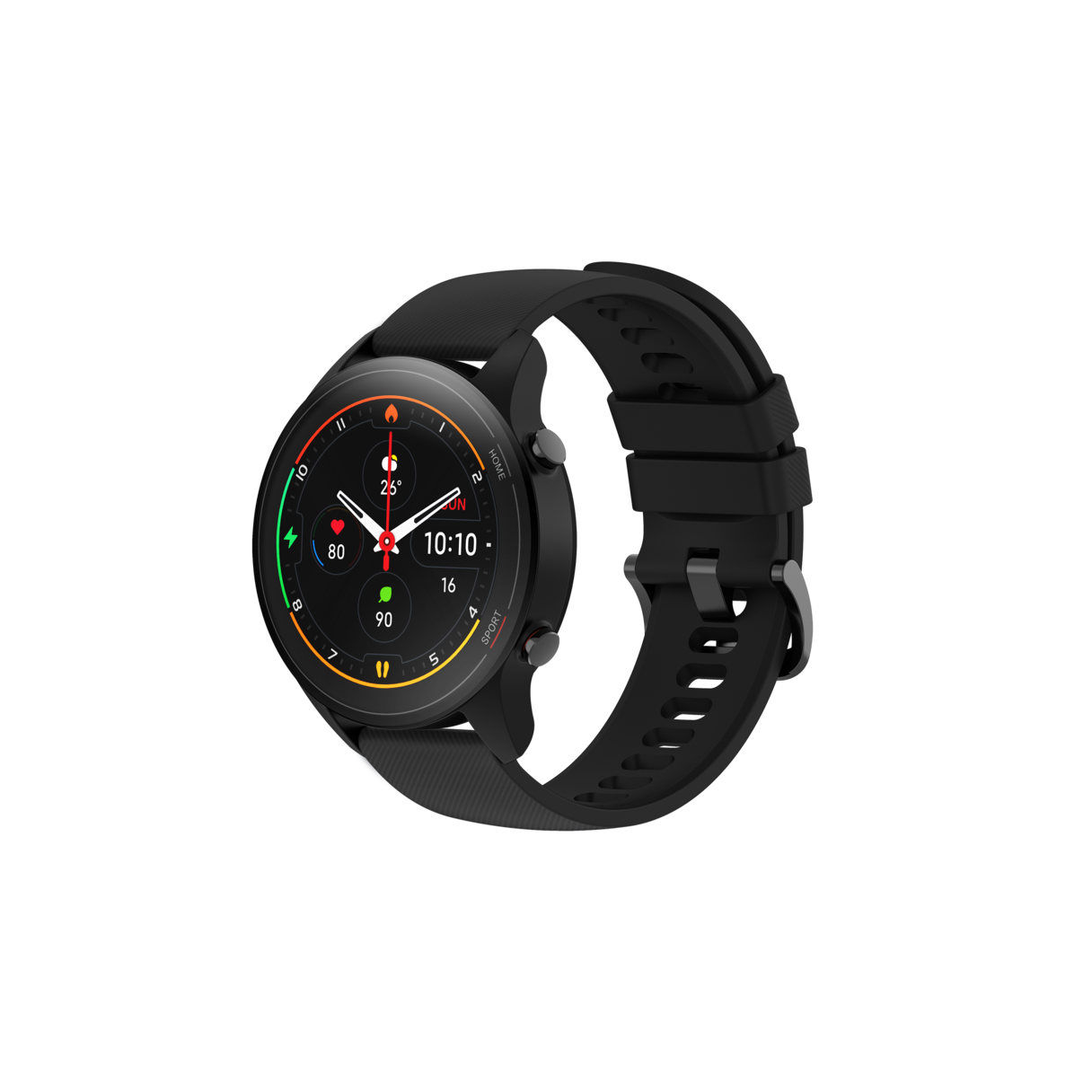 The Mi Watch is also stylish as it is sporty. You can choose up to six different color straps, three for the watch case, and 100 different themed watch face. This surely will help your dad enjoy his workouts more! The Mi Watch will have a price tag of ₱4,990.
---
The Techie Dad
Now, we have reached the top of our list. This present is not just for techie dads but for dads everywhere. Everyone, the Redmi Note 10 5G! Powered by MediaTek Dimensity 700, the Redmi Note 10 5G will surely enhance your phone experience. With its Dual 5G SIM supported system, this smartphone will provide better efficiency with a multitasking dad. For its panel, it comes with a 90Hz 6.5" AdaptiveSync DotDisplay which automatically adjusts the screen's capabilities from streaming videos with 30Hz up to casual social media scrolling or gaming with 90Hz. This will be a smoother experience for any father.
It will also feature a triple-rear camera setup headlined by a 48 MP main shooter, 2 MP macro lens, and 2 MP depth sensor. Finally, we have its massive 5,000mAh battery capacity which is supported by 18W fast charging. This is a perfect Father's Day gift that any dad, tatay, itay, papa would love. The Redmi Note 10 5G comes in two variants- 4GB RAM + 128GB storage version that costs ₱9,990 and an 8GB RAM + 128GB storage variant which costs ₱11,490.
---
All these Father's Day picks are available for purchase in the Mi store online by clicking here and also in Xiaomi's Official Flagship Store in Lazada and Shopee or other authorized retail stores. You can also visit their Facebook and Instagram pages for future updates.
Happy Father's Day!
---
READ: