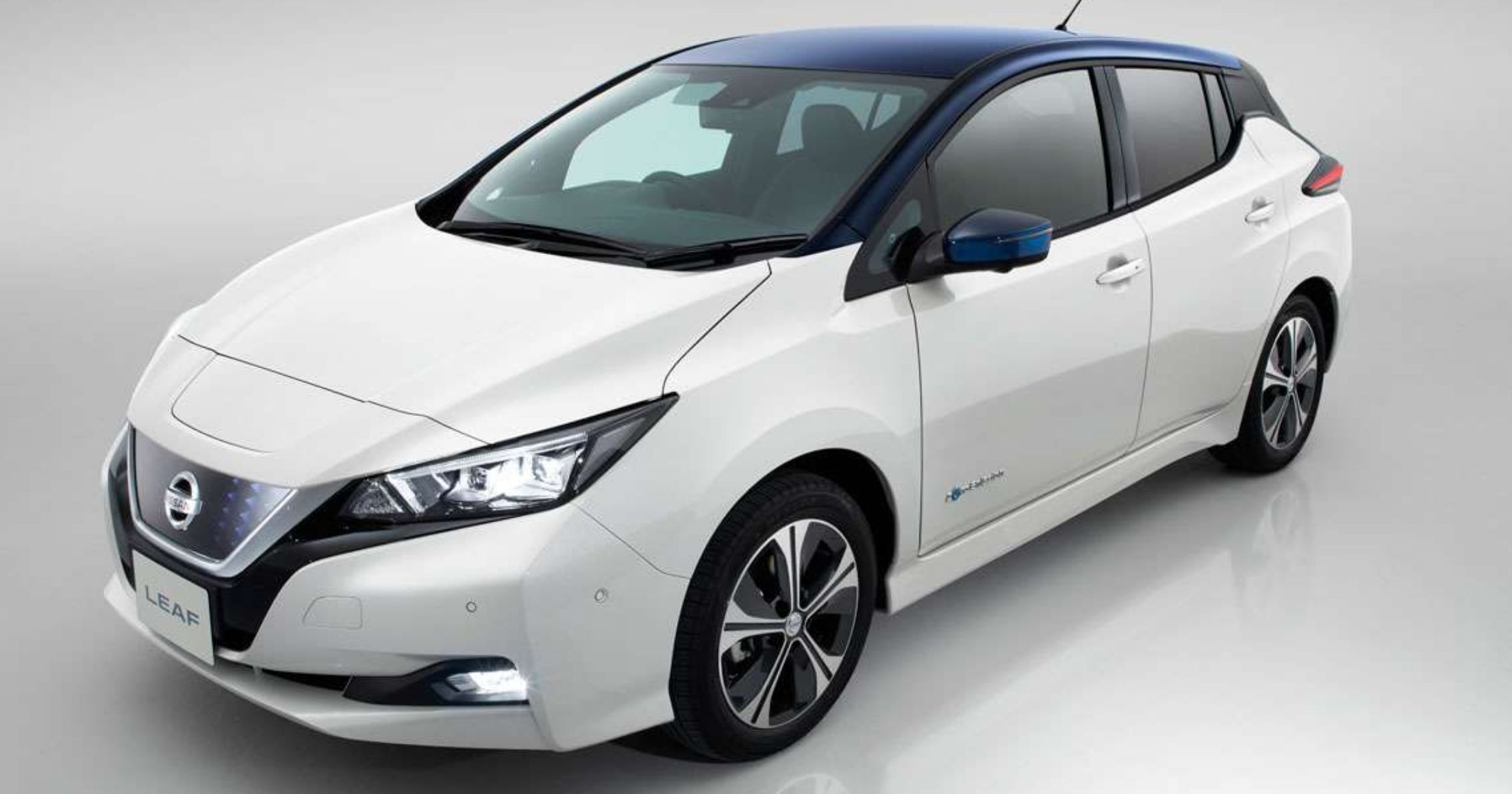 The new 2021 Nissan Leaf has officially arrived in the Philippines! It offers the conventional and commercial look its users love, both when it comes to its exterior as well as interior. The steering wheel on the inside will surely catch your eye which will soon be available in other models. There is also an instrument panel, a large multi-info display on the left and a speedometer on the right, and a touchscreen infotainment system that provides good resolution. Also, keep in mind that the Leaf is a Nissan-BEV or battery electric vehicle. You can juice up your car utilizing a charger and hook it up in your garage's outlet while fast-charging support is available that has been installed in commercial outlets.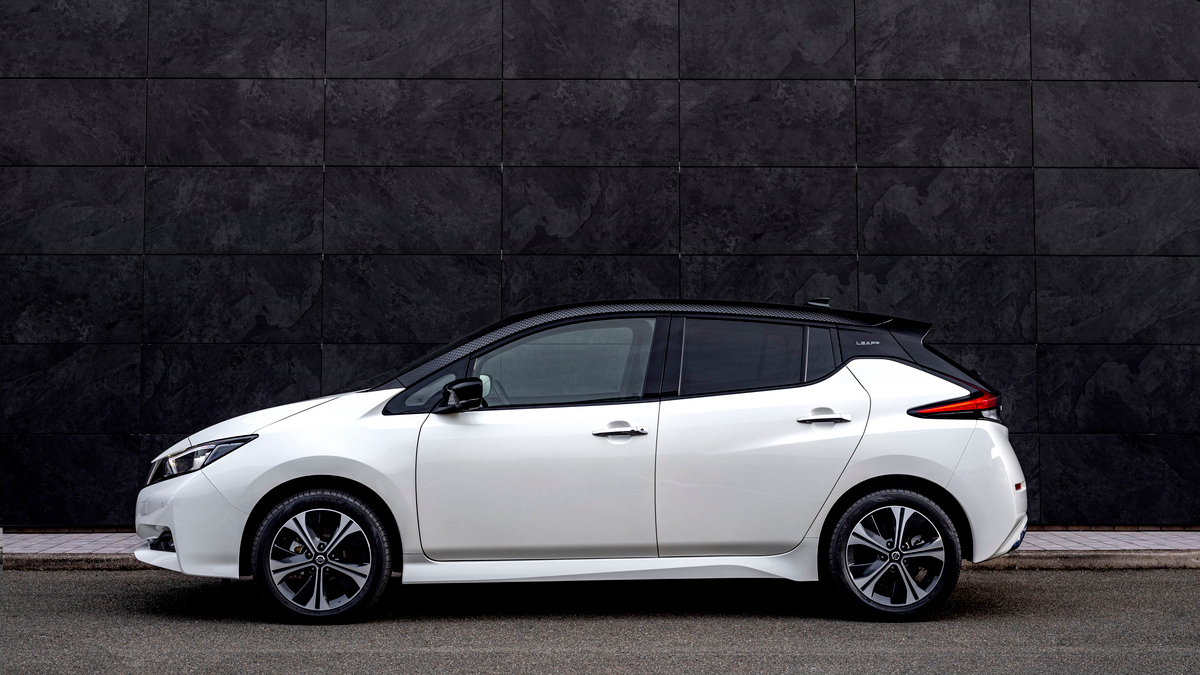 When it comes to horsepower or shall we say, kilowatt output since this is an electric vehicle. The Leaf produces about 110-kilowatt output which is equivalent to 148 horsepower. Also, it will have similar power as a modern 2.0 liter, the Leaf will produce more torque at 320 Newton meters which is similar to a small turbodiesel.
The 2021 Nissan Leaf will surely be an investment for both you and the environment. This will surely help you lessen your carbon footprint as it will surely help you save up money, as it consumes energy not that much. For those interested in investing in an electric vehicle, good news because the 2021 Nissan Leaf will launch today, May 9, 2021.
READ: