While the world starts to embrace under-screen fingerprint scanner, the budget segment continues to settle with the standard physical scanner. But thanks to Apple, we are seeing Face Unlock more and more from smartphones. Fortunately, no one has to spend too much just to get the feature. Check out our list of budget phones with Face Unlock costing below $100 (Php5,000).
$100 Budget Phones with Face Unlock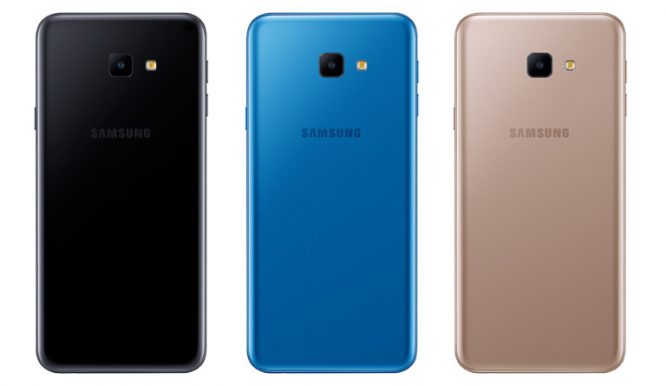 Samsung announced their other Android Go device with not much attention. It comes in black, blue, and gold colors and has yet to become official locally. Expect it to retail around Php5,000.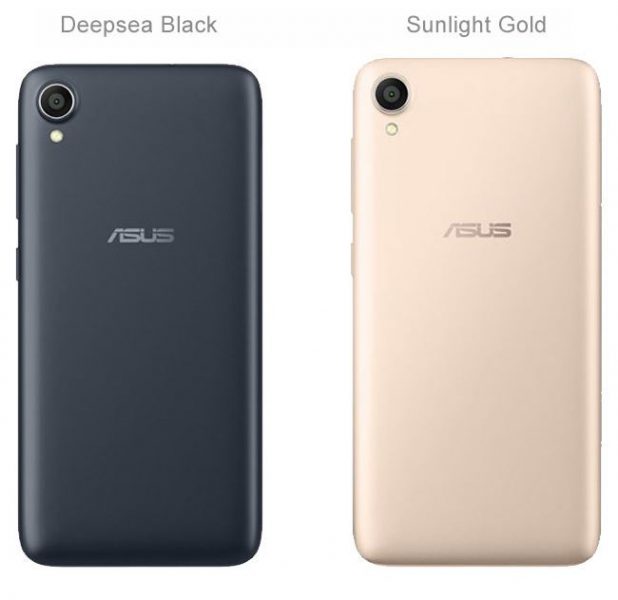 Another Android Go edition comes from Asus with a respectable Snapdragon 425 inside. This one will cost you Php4,995 to be exact.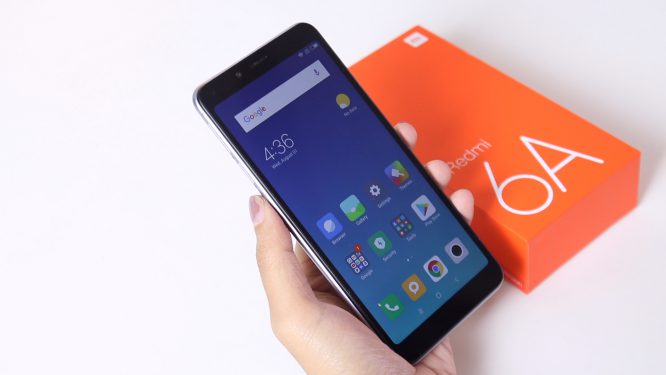 The base model of Xiaomi Redmi 6A which comes with 2GB/16GB of storage costs Php5,290 but you might want to get the 3GB/32GB which costs Php5,990. Regardless, you'll be relying on its MediaTek Helio A22 chipset.
Honor 7S might not be the most attractive phone out there but it does come with Android 8.1 Oreo out of the box and an audio jack for Php5,490.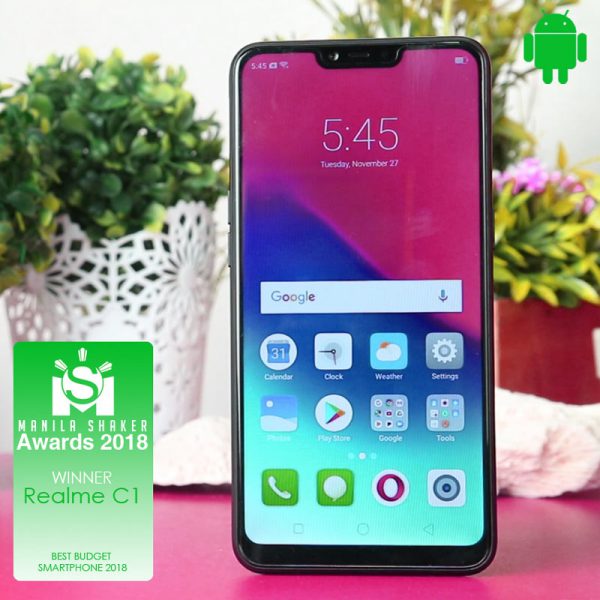 Although shying away from the $100 mark, Realme C1 is one of the most capable devices out there with face unlock feature at this price point. It features Snapdragon 450 and a dual-camera setup.
Read:
Manila Shaker Mobile Awards 2018 – The Best Smartphones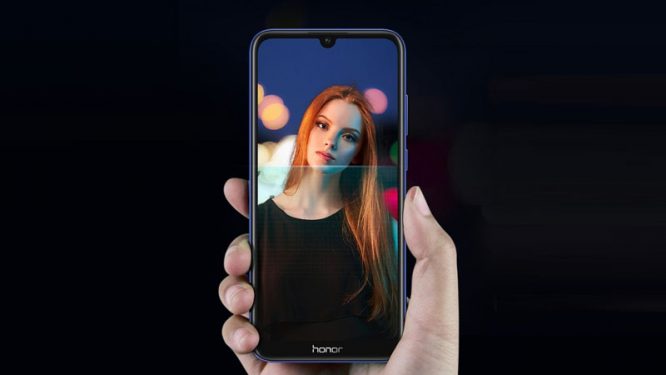 If you want to squeeze out every cent of your money for the performance, the Honor Play 8A makes use of an Helio P35 that rivals the Snapdragon 625 mid-range chipset. It also has 3GB/32GB for the base model that's estimated to arrive at Php6,000.
Read:
Best smartphones with fast charging technology
List of Realme smartphones in the Philippines, Pricing, Availability, Full Specs
Top 5 Midrange Phones In Late 2018