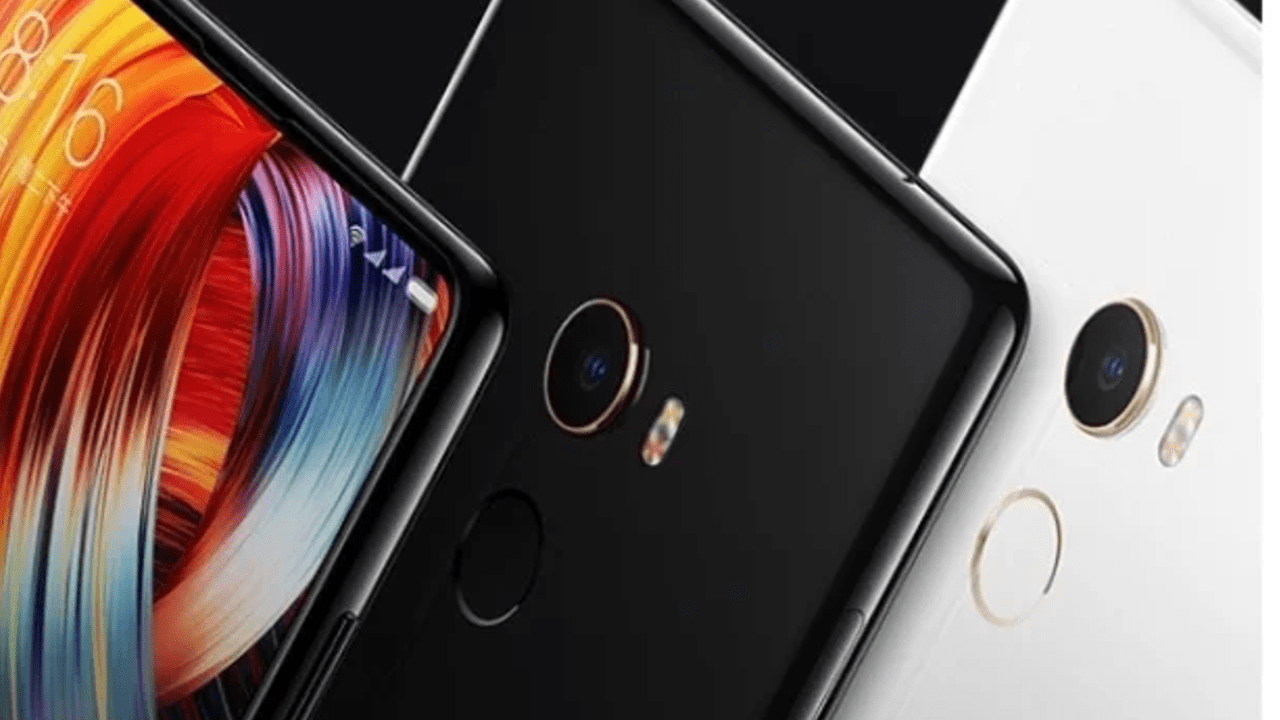 The Chinese smartphone manufacturer Xiaomi is rumored to release an upgraded version of its Mi Mix 2 this 2018. It was expected to launch at the Mobile World Congress 2018 in Barcelona, however, a new rumor suggests that the Mi Mix 2S might be launched before the start of MWC 2018.
The rumor came from the tipster who confirmed in his post on Weibo that Xiaomi is planning in launching the upgraded version of the Mi Mix 2 before the MWC. Last year, a reworked Xiaomi Mi Mix was spotted online. Not only did the smartphone have the usual large screen, but it shows a new top bezel. Dubbed as the Xiaomi Mi Mix 2s, it's top bezel cut looks like the iPhone X but the bottom bezel wasn't shown.
Xiaomi is still going to attend the MWC 2018 as exhibitors and has been confirmed and is expected to launch their newest flagship. As mentioned before, the Xiaomi Mi 7 will carry support for Qi wireless charging standard. Xiaomi also revealed that it will be tapping Integrated Device Technology for the wireless charging module. Aside from the module from IDT, the company will also be using its RF products. This means the Mi 7 would be completely compatible with wireless bands of the U.S.