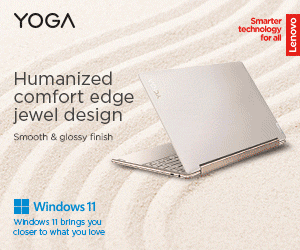 Xiaomi Mi 5c (Meri)
We started hearing about Xiaomi Mi 5c last October when a set of leaked photos revealed what we should expect from the handset. It also included a pair of benchmark test from Geekbench. But that time, we didn't know that Xiaomi was cooking its own chipset, known as Pinecone.
Almost half a year later, Xiaomi Mi 5c just revisited Geekbench with three tests this time. The old tests that run on Android Marshmallow came out with higher points, see the image below.
While the latest three tests were lower which actually runs on Android 7.1.1 Nougat. It's worth nothing that it used the same octa-core CPU clocked at 1.4GHz with only the Android version as the main difference.
Benchmarks are, so far, the number games when it comes to newly announced handsets. We really can't tell the actual performance of a device unless we test it ourselves on real-world cases.
But according to GSMArena, the score of Mi 5c puts it behind the capable mid-range Snapdragon 625 which averages around 800 single-core and 3100 multi-core performance.
Scores aside, the Xiaomi Mi 5c will come with 3GB of RAM and is expected to be announced at Mobile World Congress which could possibly the first Xiaomi handset with a proprietary chipset.
What do you think of this news? Share us your thoughts and let us know in the comment section below.
see also: