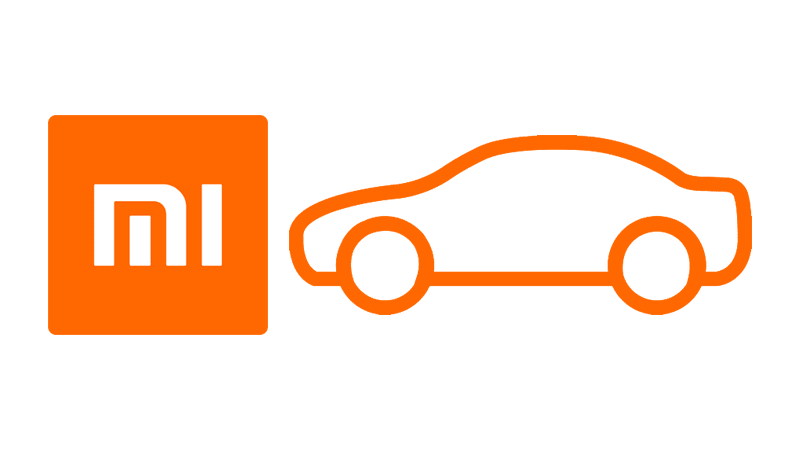 Xiaomi Corporation has announced that Xiaomi EV Inc. has completed the business registration with a registered capital of 10 billion Chinese Yuan (around ₱77 billion) and Mr. Lei Jun, Founder, Chairman and CEO of Xiaomi, will be working as the legal representative of Xiaomi EV, Inc.
The company is also committed to investing an estimated USD 10 billion in total in EV business over the course of the next 10 years, with an initial investment of CNY 10 billion. Xiaomi says this will mark as a key milestone of the much anticipated smart electric vehicle (EV) initiative which has officially entered a substantial development phase.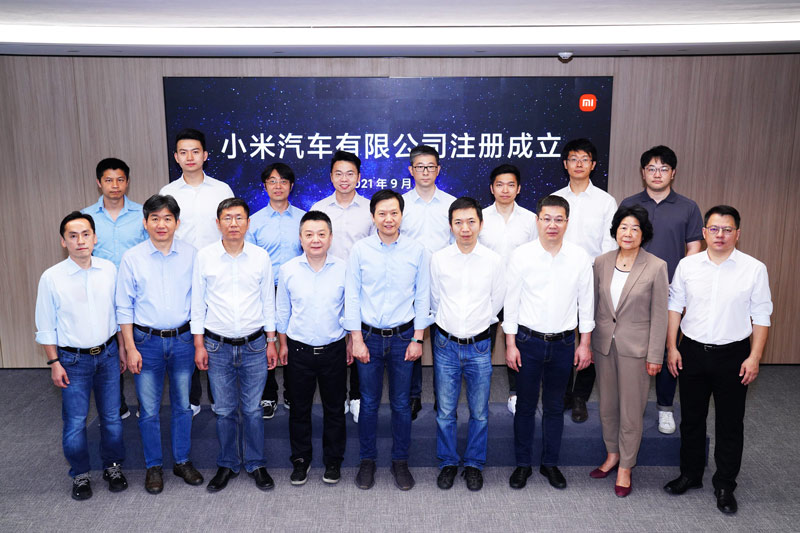 Ever since Xiaomi announced to launch the EV business, the Xiaomi EV team has over 300 employees and still welcomes individuals to join. Additionally, the Xiaomi EV team has conducted a massive amount of user research and industry
chain inspections.
Moreover, Xiaomi announced its acquisition of an autonomous driving technology company Deepmotion Tech on August 25th. The company also reported a record revenue and a profit growth of the Group in 2021 Q2 earning results.