It's always exciting to see new flagship smartphones as they come with the latest and greatest features every year. It's also one of the reasons why (probably) most of us don't mind paying an expensive price for it — we get the best smartphone camera, best performance, best design, best battery, and sometimes, for status symbol. Even though a flagship phone comes with an unjustifiable price tag, we always try to reason out ourselves by saying "it's an investment". I, for one, am guilty of it.
READ: Which mobile brands should come back in the Philippines?
Top Reasons Why You Should Not Get a Flagship Phone in 2019
Personally, I have a set bar — no smartphone is worth more than $700. OnePlus, which is my bias brand, has its current flagship phone starting at $670, and I'm afraid that I can't afford its future phones because of the yearly price increase. However, this gives me a different point of view.
See, you don't have to spend on a new flagship phone. This year, it feels like it's the best time to get a non-flagship phone because of how brands continue to do a good job balancing feature-to-value ratio. With that said, here are a few reasons why it's not worth getting a flagship phone in 2019.
READ: OnePlus 7 Pro launched: 48MP triple camera, SD 855, 12GB RAM for P35k price
Flagship Features are Available in Less Expensive Phones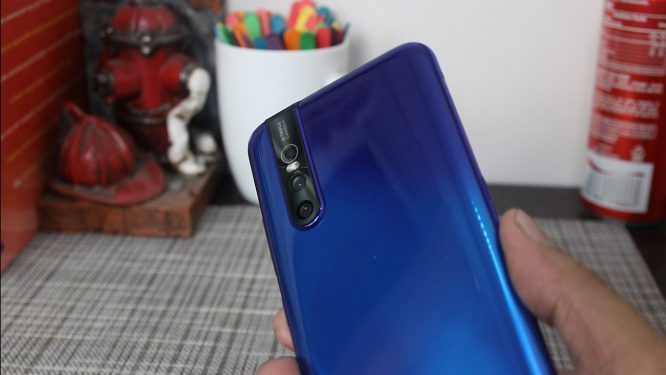 When it comes to features, it's the camera that's always desired. 2019 seems like the year of multiple cameras. We used to think three cameras were absurd, but apparently, it's not. It proves to be actually useful. The Galaxy S10+ which costs at least $1000 comes with a triple camera setup — 12MP main + 16MP ultrawide + 12MP telephoto. If you're here for its camera, there are less expensive options — Vivo V15 Pro has a triple camera as well — 48MP main + 8MP ultra wide + 5MP depth sensor — that for half the price. If you want a telephoto/zoom lens, the OnePlus 6T and 6 of last year are still available and they age pretty damn well.
Want a long-lasting battery? Mid-range phones this year have 4000mAh batteries inside them, with some even reaching up to 5000mAh. Most phones even start at $220 only given how common the feature is. See, most flagship features are found also on the mid-range level. And it's not like you need 50x zoom to capture what's happening on the other side of the city.
READ: Xiaomi Mi 9 vs Samsung Galaxy S10 Specs Comparison – Let's Spark A Debate
Features Change Drastically
There are times when we feel smartphones have peaked, but only to find out there's another "breakthrough" from an upcoming phone. When the P20 Pro was released, triple cameras was a hot, rare commodity. But not a full year has passed and we started seeing it on other phones, like the Samsung Galaxy A90. The next thing we know, it's all over the place.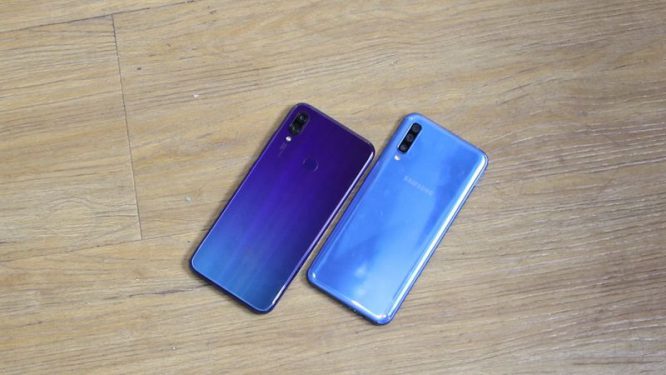 Unless you're looking for features like the S-pen of the Note Series, the 120Hz refresh rate of Razer Phone 2, or the gaming accessories of ROG Phone 2, it's best to stay away from flagship phones.
Gives Minimal Advantage
What exactly do you gain from getting a flagship phone this year? Bragging rights? Sure, if that's what you're looking for. But does it give you a huge advantage over other cheaper phones? Not really. Most of the time, the edge we get out of it is incremental. If I have to pay at least $1000 for a flagship phone, it has to last at least 3 days of battery life or produce a DSRL-like portrait shot. But the thing is — it can't. Unless it has a meaningful impact on my daily life, I'd rather spend on cheaper alternatives or something nice.
Overpriced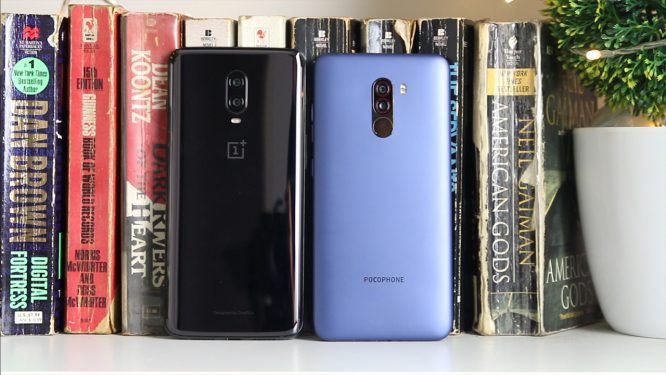 As I've said, anything beyond $700 of a phone is too much. However, that may not be the case for you. For consumers who value their money, sometimes, a $250 phone is enough. Just like the Pocophone F1, it handles everything you throw at it — be it gaming, social media, or camera. At the end of the day, it's a capable daily driver that's worth its price tag.
But when do we say it's overpriced? Well, I think we consider something is overpriced — when we think it's too much for our budget.
Flagship phones of 2019 are great and exciting, but this year, phones, in general, are just equally as great and exciting. Whether this article made you change your mind or not, we just hope you're happy with your choice.