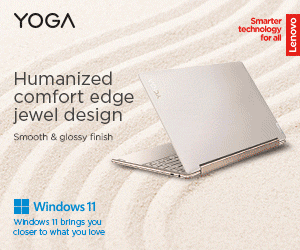 Acquiring a phone fresh from the box is typically on their default settings and we tend to change the defaults into our preferred personal settings. There are lots of benefits to using Dark mode in terms of the phone's battery life and well-being.
But it's not just about popping those photos and videos. Dark mode has other benefits as well. By significantly reducing the amount of bright light that blows your eyes, you will also reduce eye strain, especially at night. So if you look at these posts in your feed just before bedtime, it's not too difficult.
Imagine scrolling on our gadgets for hours simply to surf at the browser or the usage of social media to hook up with different humans could have consequences.
HOW TO ENABLE THE DARK MODE ON iOS
Open "Settings"
Select "Display and Brightness"
Choose "Dark"

Launch your Instagram and enjoy the Dark mode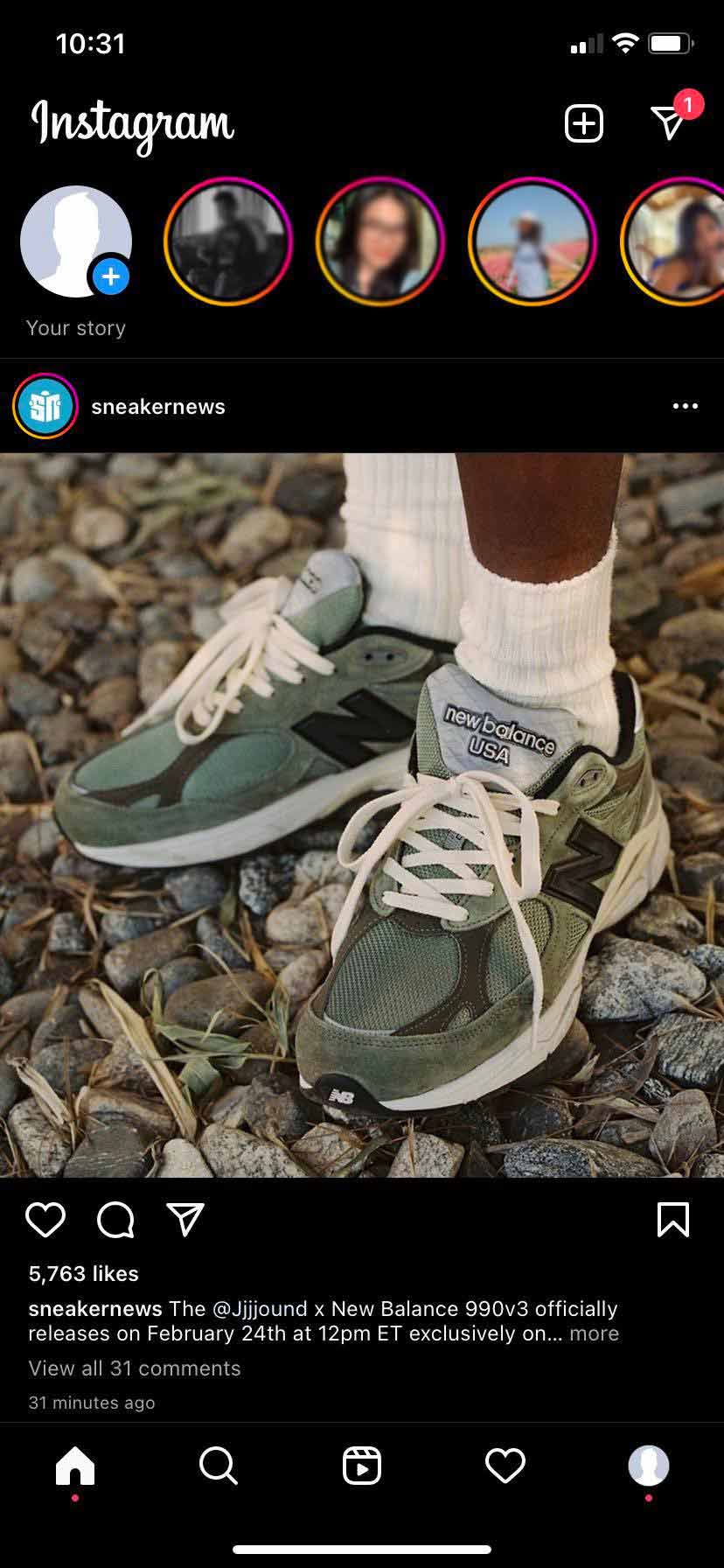 Note: iPhones that have iOS 13 and above can ONLY use the feature
HOW TO ENABLE DARK MODE ON ANDROID
Open "Settings"

Select "Display"

Activate "Dark Mode"

Launch Instagram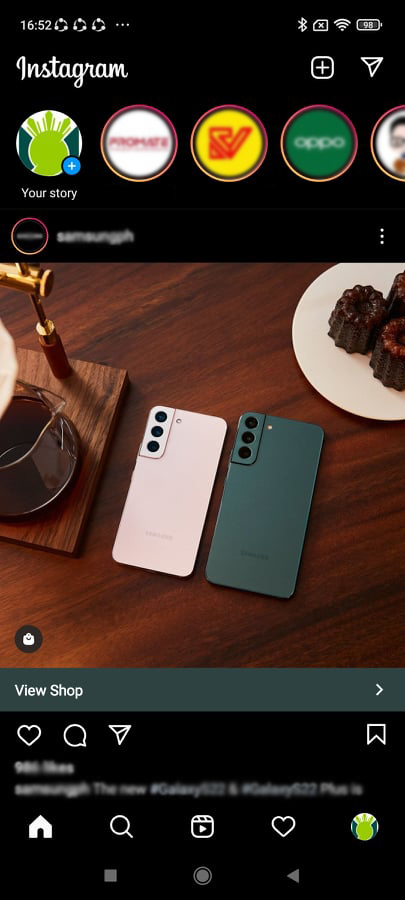 Note: Androids that have Android 10 version and above can ONLY use the feature
On top of that, some of the latest iOS or Android phones will turn other apps into dark mode if the applications have a dark mode feature within the app.
ADDITIONAL KEYNOTES
As for the title of this article, Dark mode has its perks and benefits starting with battery health. Dark mode usually optimizes and saves the device battery a little more. Especially if it is a smartphone with an AMOLED screen. This type of panel turns off completely when a pixel appears black, reducing power consumption.
On the other hand, paying too much attention to gadgets with screens will more likely to contribute your issues with your eyes as per study says that too much screen time on gadgets can fruitfully make your eyesight poor.
Health is wealth and we should consider this guide not only to be helpful for the device but also for our health as well.