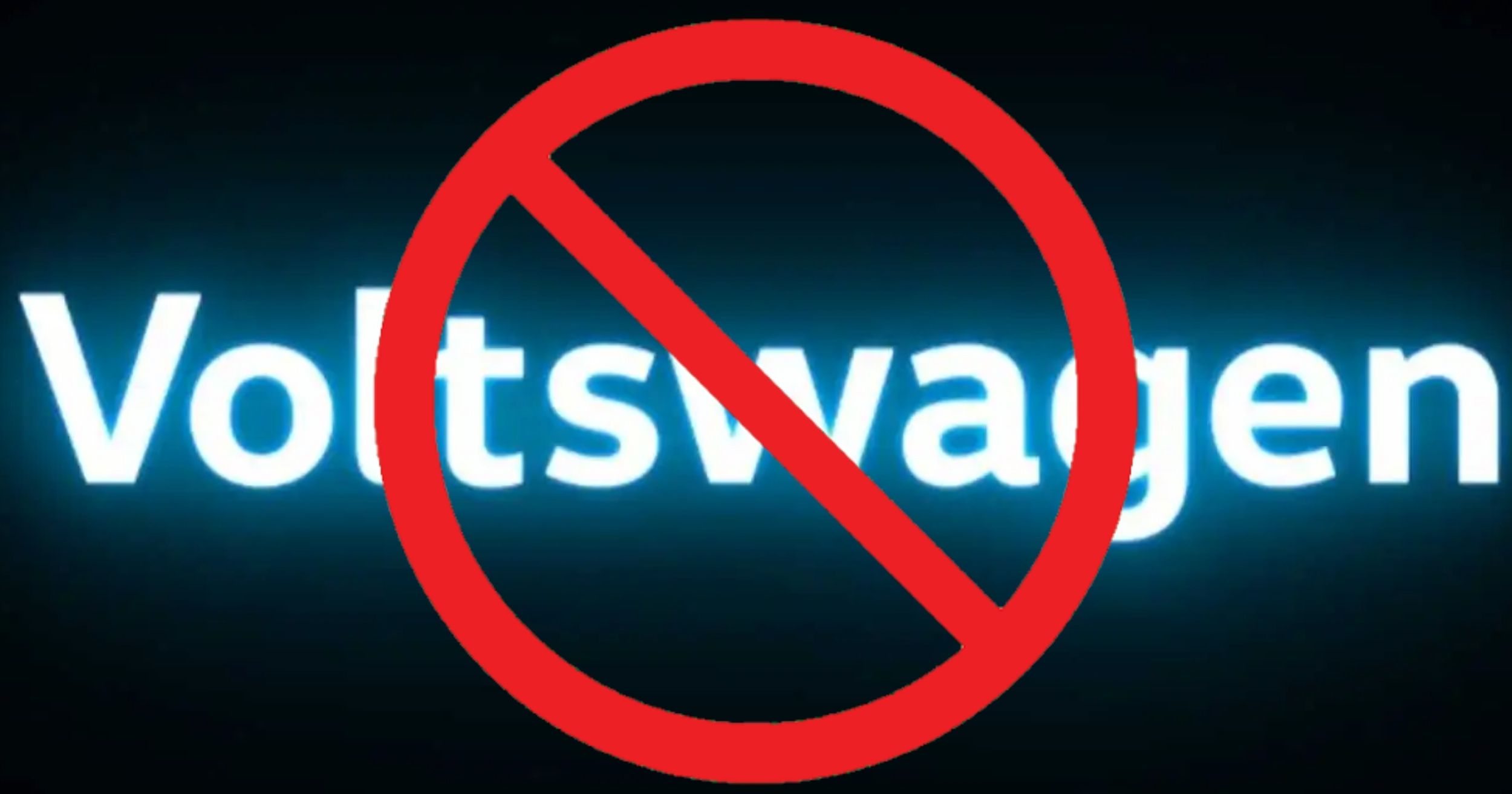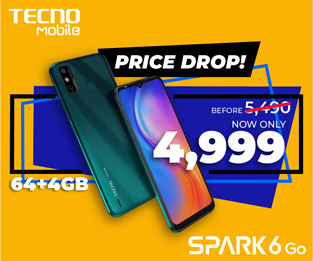 Volkswagen of America is on the hot seat right now and not in a good way. According to Reuters and The Wall Street Journal, in an attempt to draw consumer's attention, the company lied in rebranding their name into "Voltswagen."
On Monday, Volkswagen of America "accidentally" released a draft version of their press release which contained the name that was first reported by CNBC. This was repeatedly shut down by the company along with its spokesperson Mark Gillies that this was a marketing stunt.
Come Tuesday, the company gave a press release stating that the change was a "public declaration of the company's future-forward investment in e-mobility." The "Voltswagen" rebranding would be on all when it comes to all of their EVs onwards, the company stated.
The lie was then spread even in Volkswagen's official social media accounts and in the official Twitter account of the company, a fake "Voltswagen" logo was uploaded which had a caption stating "66 is an unusual age to change your name." This refers to the American division, not the larger Volkswagen Group that was founded in the 1930s.
As of now, there are a lot of news outlets reporting about Volkswagen's rebranding, from The Associated Press to BBC.
READ: