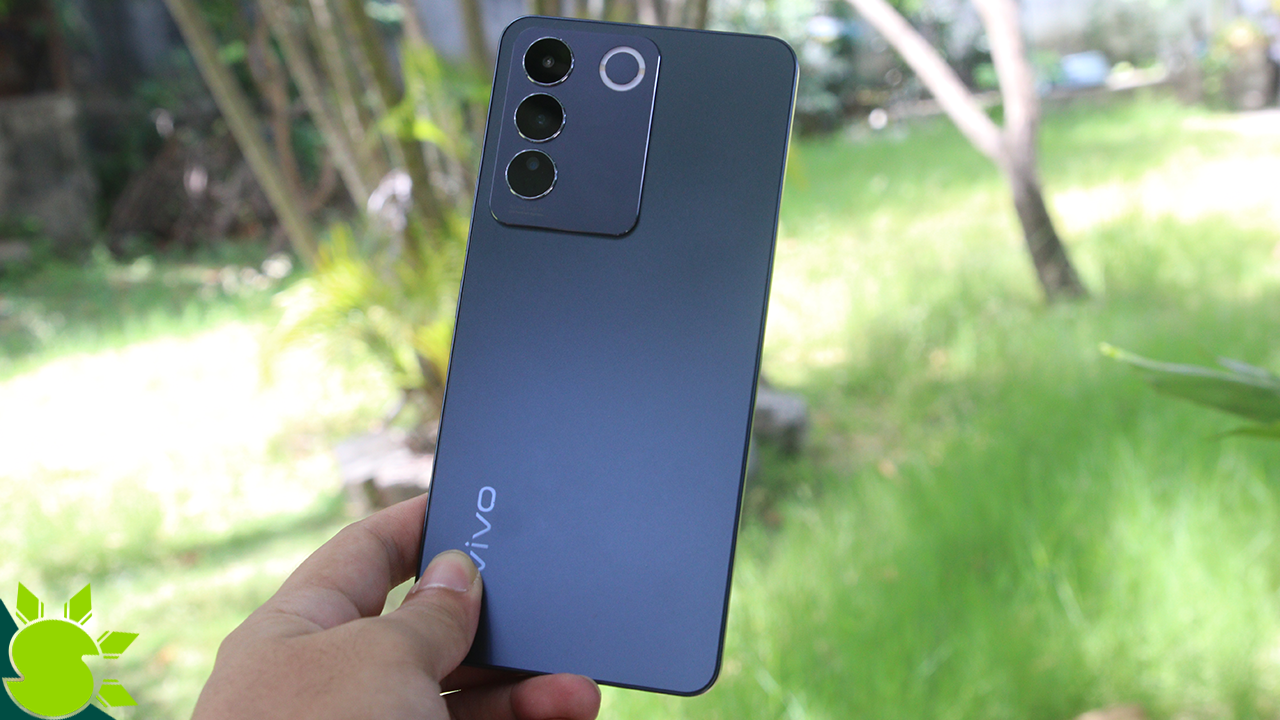 The V series of vivo is one of the innovative series of smartphones out there. They usually put out cutting-edge technology with unique features along them. The V Series has consistently pushed the boundaries of smartphone photography capabilities, enabling users to unleash their creativity and capture stunning images. The Vivo V27e is one of the vivo V series and it is a versatile and feature-rich smartphone designed to cater to the creative needs of the youth. 
Photography is one of the hobbies of the youth nowadays because they have an outlet to showcase their artistic talents. There are a few reasons why this photography is that important for them. These reasons are creative expression, an emotional outlet, self-confidence, development of technical skills, and documenting their experiences. 
As per our experience vivo V27e surely is packing when it comes to photography.  Here is a quick rundown of its camera features. 
The V27e is equipped with a triple camera setup which consists of a 64MP OIS Ultra-Sensing Main Camera, a 2MP bokeh sensor, and a Super Macro Camera. The 64 main shooter is the one that utilizes the special feature of this device which is the Aura Light Portrait Algorithm.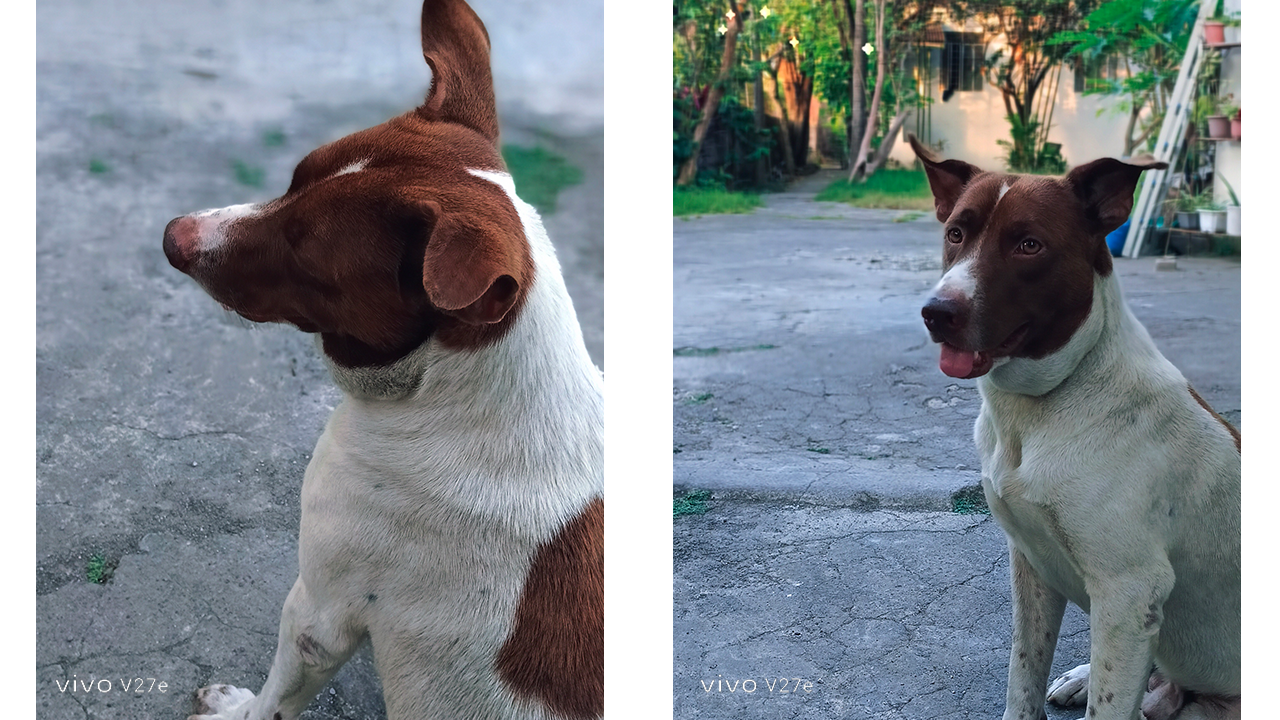 Its portrait photography is stunning due to its high-resolution camera. Whether it's daytime or nighttime, images that are captured will always result in detail and have good color reproduction. 
The camera mentioned above is the portrait mode itself, but if you head to its night mode feature. You can also capture a more scenic view at night.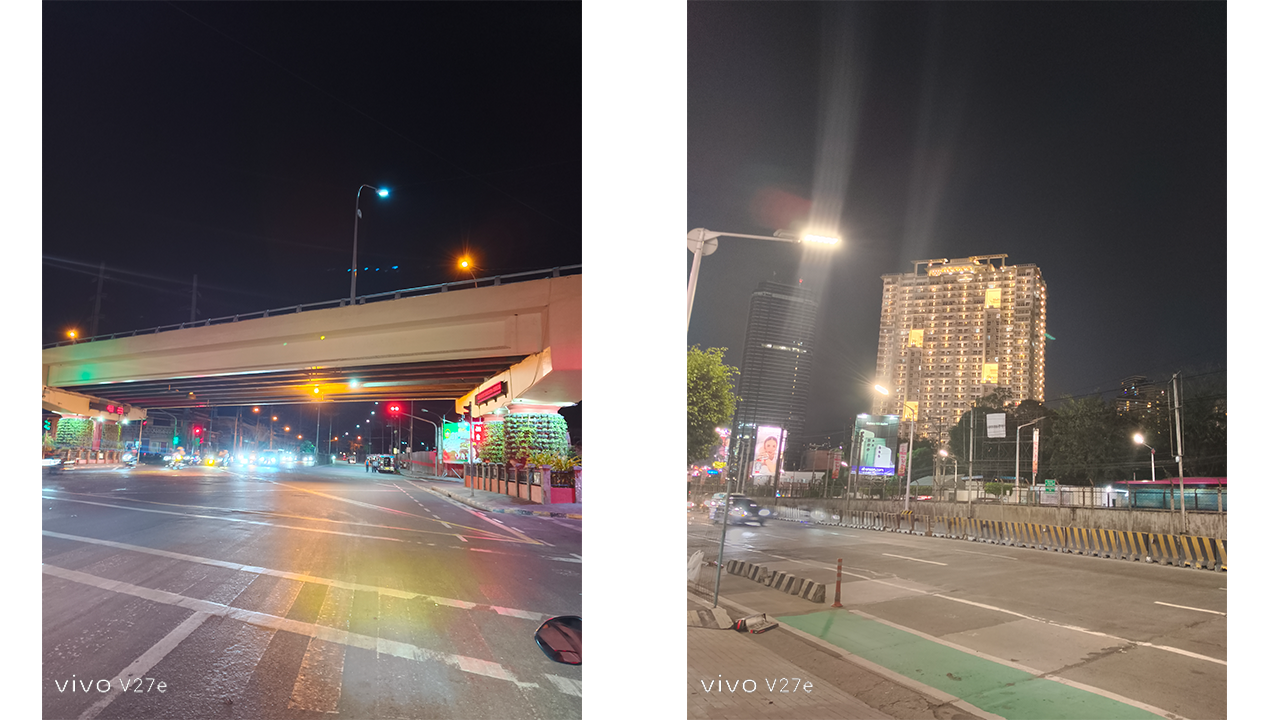 As for daytime photography, we get a more natural color with less AI processing. This is a good thing since we can capture the environment's natural beauty. 
This slideshow requires JavaScript.
Aside from its photography prowess, we also get to experience impressive video stabilization. However, we can only shoot up to 1080P@60FPS with stabilization turned off. Still, a 1080P@30FPS video isn't that bad because of its EIS+OIS dual ultra stabilization feature.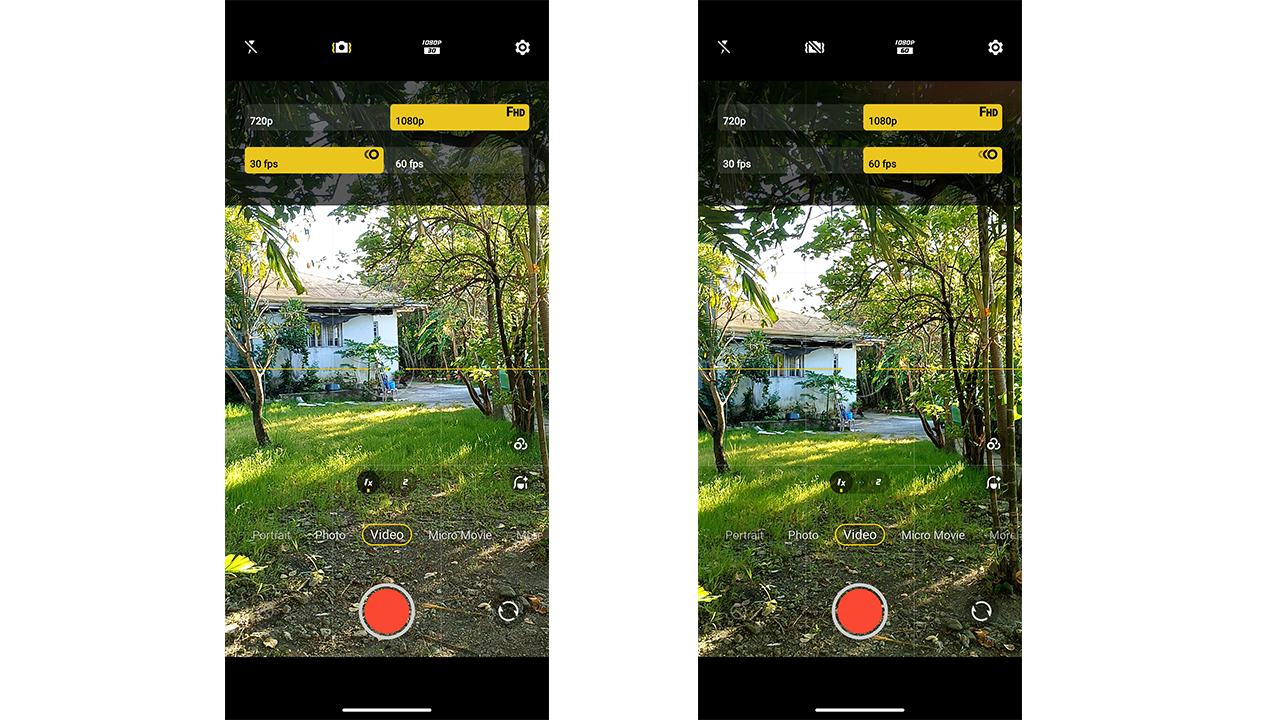 Outside the portrait mode, photo mode, night mode, and videography other features still lurk within its cameras. Like the Micro Movie. 
The Micro movie is another videography feature of the vivo V27e. It also comes in different categories, like portrait, casual, food, travel, night, and sports. Under each category are different effects that you can use for your video.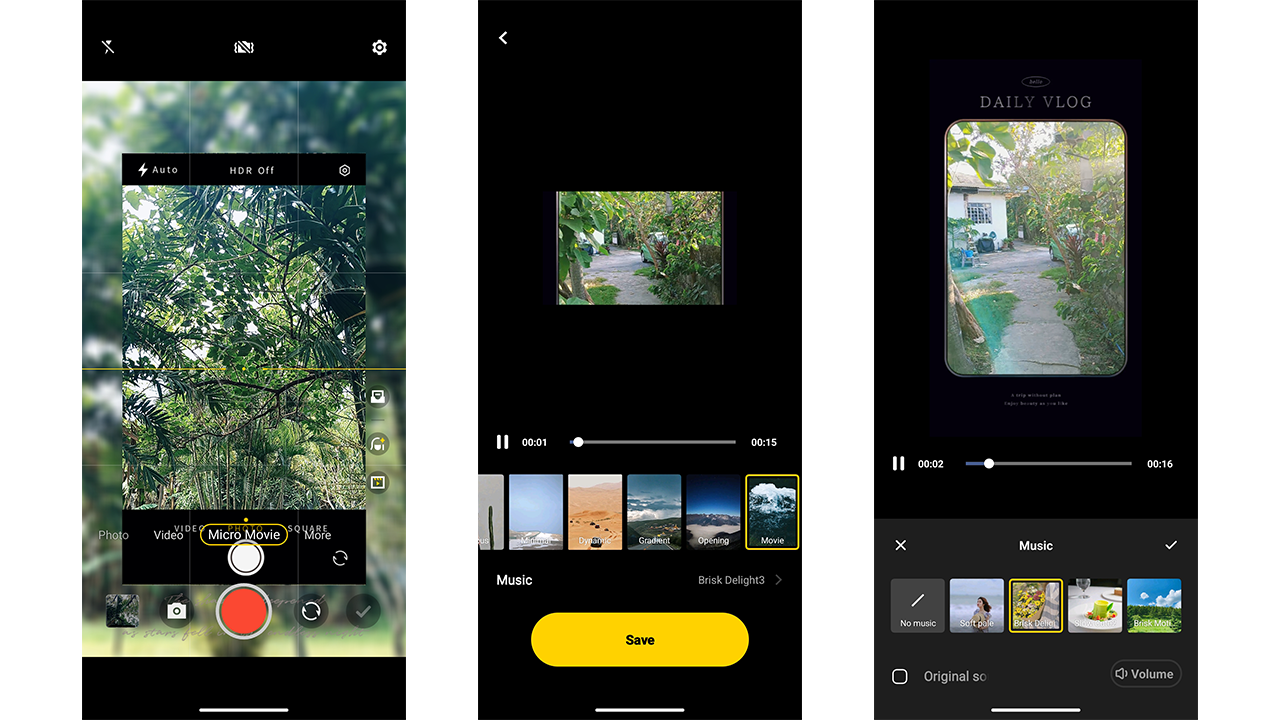 All of the mentioned features are jam-packed inside the vivo v27e's triple camera. If you happen to buy a vivo v27 series device, all the styles, effects, and camera controls are at your disposal and ready to help you capture your memories. This is also a good opportunity to enhance your photography skills and develop a much more creative way of looking at your subjects. 
We already talked about its display in our previous article, so let's skip that part and focus on how the other aspect of the device helps the camera of the vivo v27e perform.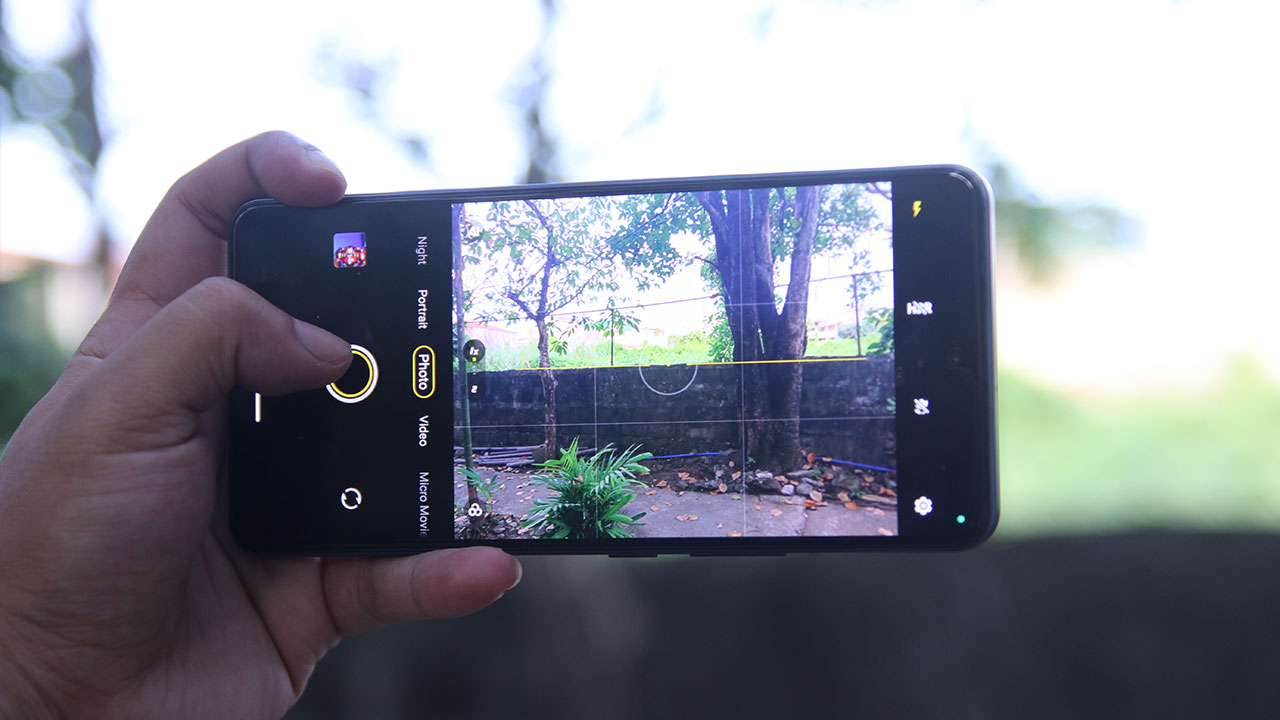 The MediaTek Helio G99 chipset plays a crucial role in enhancing the camera capabilities of smartphones like the Vivo V27e, ensuring smooth performance and optimized features for an improved photography experience. Alongside the chipset is its huge storage that can collect pretty much all your captured photos and videos without having to delete anything. Due to its small 6nm transistor, its battery life is longer than expected despite being 4600mAh capacity, so gaming on this device won't be much of a problem since it also boasts 16GB dynamic RAM. Additionally, the Game Boost mode will enhance that gaming experience and also have the option to choose whether you want to play in performance mode or battery saving. As I mentioned earlier, despite having a 4600mAh battery capacity, it is paired with a 66W Fast charging which is more than enough to satisfy every consumer. Based on our test, juicing up the device from 0 to 100% took about 39 minutes which is pretty impressive.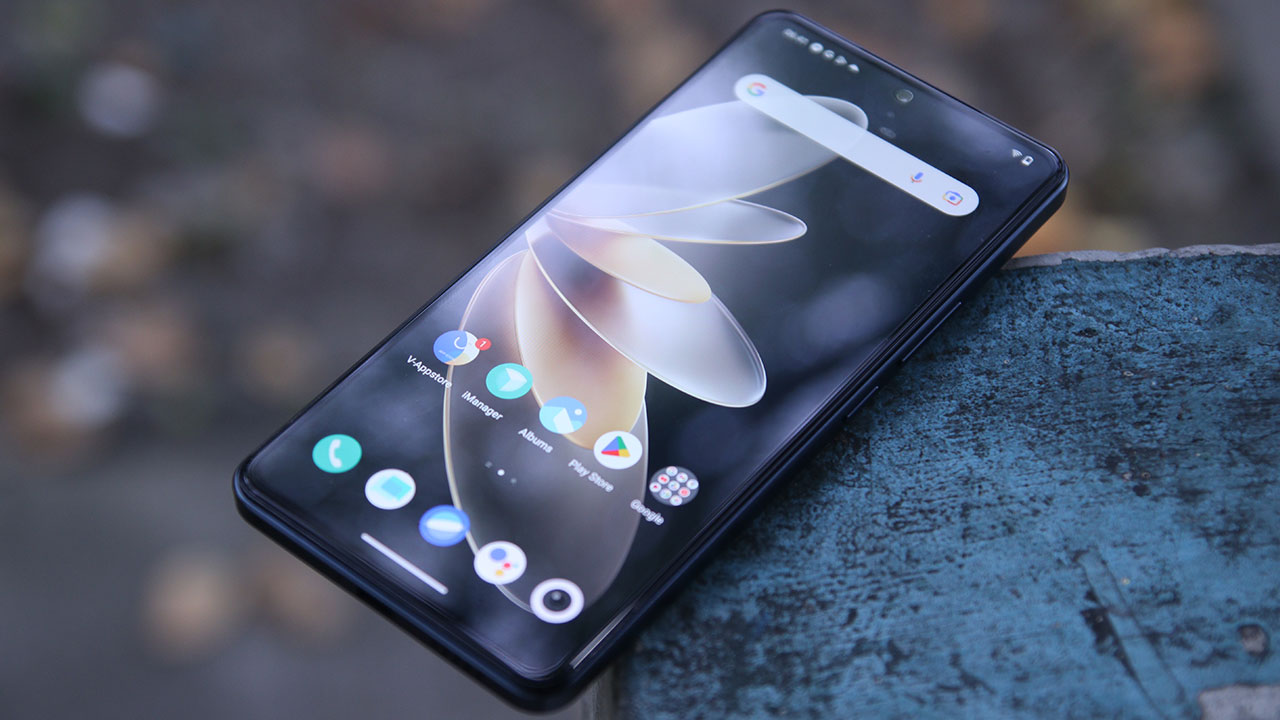 Also the fun touch OS 13 brings several enhancements and optimizations for its camera, helping users make the most of the device's photography capabilities. These enhancements are the Intuitive user interface, Seamless integration of AI features, Custom camera modes and filters, and better support for compatibility with popular photography apps and social media platforms, enabling users to edit, share, and showcase their creative work easily.
The vivo V27e stands as an exceptional smartphone that helps the youth to add more creativity to their photography. With its high-resolution cameras, AI-powered features, and the MediaTek Helio G99 chipset working in harmony, the device provides a seamless and feature-rich experience that caters to both beginners and experienced users. That is why the vivo V27e is an ideal choice for young photography enthusiasts, providing them with a powerful tool that can help them capture memories, develop their skills, and express themselves artistically. vivo V27e is priced at P16,999 for 8+8GB Extended RAM with 256GB of storage. 
Considering the price point, the vivo v27e is one of the best smartphones out there. Especially with Its ability to capture stunning quality images. You are not only getting a camera-centric device, but you also get a smartphone that is also capable of handling intense gaming with all of its features working together as one to deliver a smooth yet fast experience. 
To know more, you may check out vivo PH's official website, Facebook, and Twitter. 
---
Read More: