What's the difference between Vivo V11 and V9?
Vivo has officially announced the launching of their newest midrange smartphone: the Vivo V11. A sleek and brand new smartphone from the company, with many different features compared to its predecessors.
Vivo V11 and Vivo V9
Customers around the world are comparing their Vivo V9 from the upcoming Vivo V11. Although the Vivo V9 has proven its quality through its exquisite specs and high-definition display, the Vivo V11 has a lot of new and cool features compared to the V9.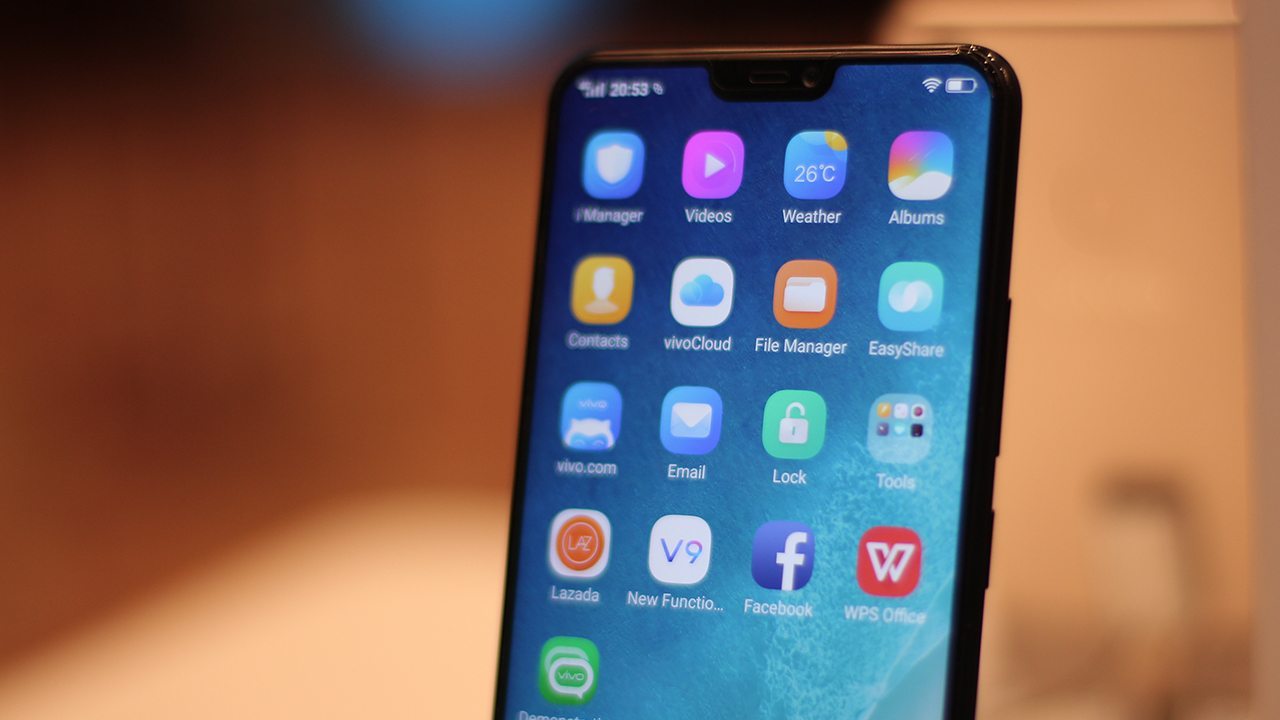 When it comes to full specification comparison, the V11 obviously outruns the V9 in some aspects. Here's a complete specification comparison about the two:
The Vivo V11 has absolutely toppled the V9 when it comes to specs. The battery guarantees a longer smartphone experience, as well as a smooth and fast process due to its processor and 6GB RAM.
Overview
The Vivo V11 and Vivo V9 are both a powerhouse when it comes to smartphones. However, the upcoming V11 has better features and upgrades compared to the V9. The Vivo V11 will be out in the market this September 11, 2018 with a retail price of Php 19,900.