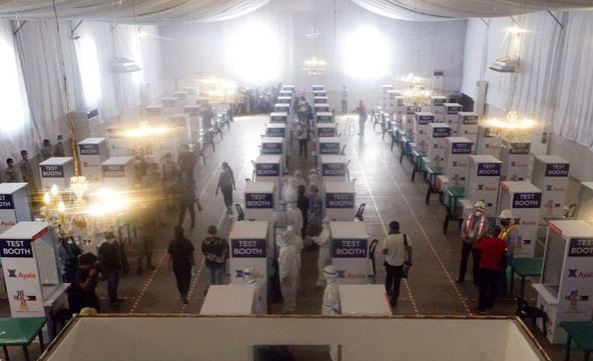 Major industries in the world may be partially operational right now, due to the effects of COVID-19, but that won't stop Vivo from lending a helping hand to the frontliners over at the Department of Public Works and Highways (DPWH). The government sector is currently overseeing the conversion of existing venues and structures into quarantine facilities, swabbing centers, and isolation areas to combat the spread of COVID-19.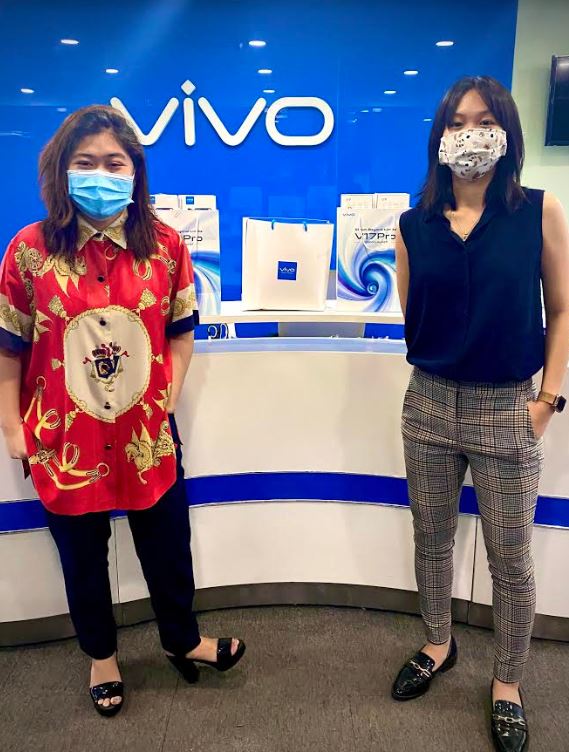 The smartphone units will be used by medical frontliners tasked to conduct COVID-19 testings on returning overseas Filipino workers at the Palacio de Maynila mega swabbing center along Roxas Boulevard. 
"We are pleased to contribute in our own way to the government's efforts to detect COVID-19 cases. Our donation will help establish a means of communications among teams of frontliners in the mega swabbing facility and even with their families," Buan said.
READ: Vivo Philippines Holds Massive Y-Series Sale and Door-To-Door Delivery