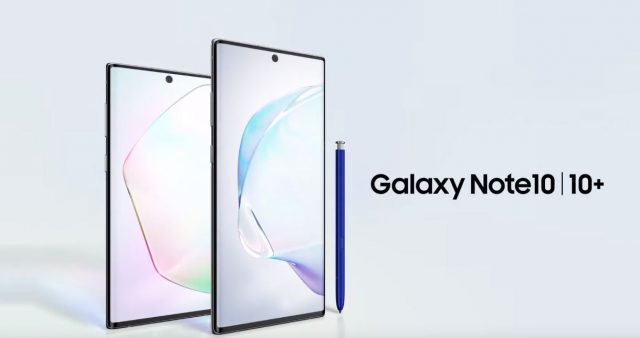 Samsung released the Galaxy Note 10 with a price of P53,990 in the Philippines. While Note 10+ comes with a starting price of P60,990 and goes up to P72,990 for the highest-end model. Unsurprisingly, the prices of these phones are starting to get out of reach. And if you're mulling whether to get either device, we have a few reasons not to.
READ: Samsung Galaxy Note 10 Series Now Official: Full Specs and Prices
Why You Shouldn't Get the Samsung Galaxy Note 10 / Note 10+
RIP Headphone Jack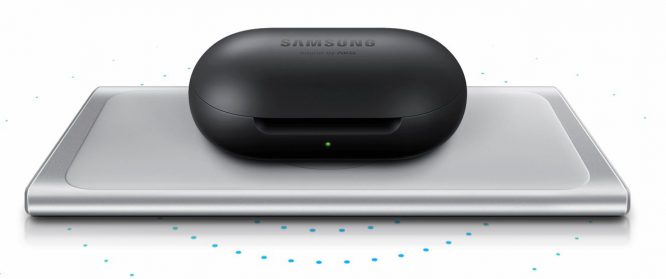 After nine years, Samsung is killing off the headphone jack on the Note series. Which means, you either have to buy a dongle to make your existing wired headphones work or get a wireless Bluetooth earphone like the Galaxy Buds. Otherwise, you're left with the included AKG-tuned USB Type-C earphone. Also, the microSD expansion slot is not available on the Note 10. You have to get the Note 10+ just to use your existing microSD card.
Smaller Battery Capacity
No matter how you put it, in the case of Galaxy Note 10, the 3500mAh battery capacity is still smaller than most 2019 phones. While the industry is making 4000mAh a standard, Samsung decided to go small just because. It managed to kill off the jack for the battery and yet this is what we only get. While you can put up the argument about the Exynos 9825 efficiency, the majority of Exynos flagship owners know that Samsung chipsets have problem with power management. Unless you're getting a Snapdragon chipset or a newly designed chipset architecture, just stay away for now.
No Love For 5X Optical Zoom
Huawei P30 Pro and OPPO Reno 10x Zoom have done it. As for Samsung's Note 10 and Note 10+, we have yet to see that telephoto lens that allows up to 5x optical or lossless zoom. Sure, the 2x telephoto lens works well but it's already two years since the Note 8 debuted with it. The Note series is supposed to be the leader on the global market and yet it's packing an outdated telephoto camera. That's not to say that we don't appreciate the addition of an ultrawide sensor, but for the past years, owning a Samsung Note meant having the best of the best.
READ: Reno vs Reno 10x Zoom Camera Comparison
You Don't Really Need The S-Pen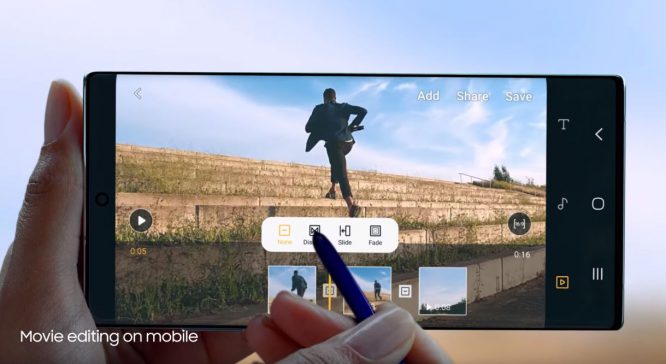 The sole distinction between S10 and Note 10 series is the S-pen. While it's awesome to have a built-in stylus, how often do you find yourself using a stylus anyway? It's not like you always sign documents on your phone. Unless you're an artist who likes to draw digitally, the s-pen will more than likely be sitting pretty inside the phone … forever. If you don't need it, don't pay for it.
Notchless and (near) Bezel-less Display Technology Is Coming
This is not a rumor nor speculation. The notch has always felt like a stop-gap until we reach a true fullscreen display. Today, brands eliminate notches by implementing pop-up or motorized cameras. Both Zenfone 6 and Galaxy A80 even go as far as removing the selfie cameras and having rotating main cameras instead. Samsung, as well as other brands, are already working on under-screen selfie cameras. In fact, OPPO already announced this technology earlier this year.
OPPO's brand new solution for full-screen display – Under-screen Camera (USC) has just been unveiled here at #MWC19 Shanghai! 🤯 #MoreThanTheSeen pic.twitter.com/c1FUEbXS0P

— OPPO (@oppo) June 26, 2019

We believe that this technology will debut first on the S11 series. No matter how small the notch is, it's still a notch and it's irritating to see when watching videos and (sometimes) playing games.
Don't Get it For 5G
Even though the 5G network is available in some countries, only a few select cities support it. In the Philippines, not a single whole city is supported by 5G. Even by 2020, we don't think the scope of 5G will reach half of the 4G network. 5G coverage is more than likely to settle by 2021. That is if you're in the US … or South Korea.
When Samsung Galaxy Note 9 launched, it was the perfect smartphone. It comes with every single smartphone feature that you can think of. The company has unintentionally placed the name of Note series as a power user phone, despite looking like a business phone. But with the Note 10 Series, that doesn't seem to be the case anymore. It feels like it's slightly losing its identity with the omission of certain features.