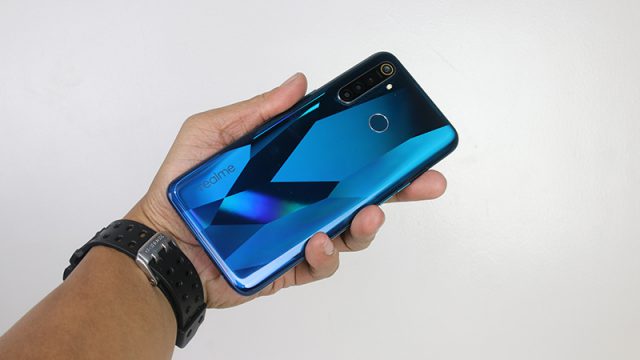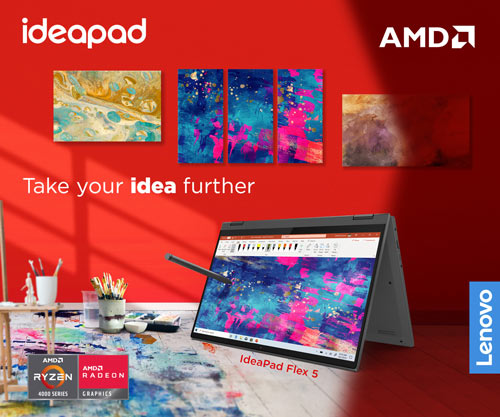 For the latter half of the year, several mid-range phones were released and refreshed. This gives consumers new options to rock a new phone until next year. In the Philippines, two of the hottest affordable phones right now are Samsung Galaxy A50s (P18,990), and Realme 5 Pro that's going to be released very soon. But even without the official price yet, we already have the best reasons why you should get Realme's new phone over Samsung's refreshed device.
READ: Nokia 3.2 vs Realme C2 vs Realme 3 Camera Comparison – The Budget Smartphone Camera King Is?
Android 10
Timely software updates have never been the best thing about Android phones. That's why when manufacturers announce a scheduled released of a new version, it gives users a sigh of relief. Apart from Essential Phone, no other brands release new Android versions as fast as Google makes it available. As for Samsung, the company always takes at least 6 months to a year to update its lower-end phones to the next major version of Android. In the case of Realme, it has already released a list of its phones that will receive Android 10. Which includes Realme 5 Pro around Q1 of 2020.
Getting the latest version of Android software means getting the latest features, security updates, and optimization for your phone.
Faster Fast Charging Technology
Despite the decline of smartphone market share in the last few months, there's no denying that you spend more and more time with your mini computers. Which also means battery depletes at a faster rate, regardless of the capacity. Realme, or rather OPPO, is well-known when it comes to fast charging phones. In fact, its upcoming Reno Ace is said to feature 65W that can fully charge a 4000mAh phone from 0 to 100% in 30 mins only.
While Samsung Galaxy A50s features 15W Fast Adaptive Charging, Realme 5 Pro comes with a faster 20W VOOC flash charge 3.0 that goes up to 50% in 30 mins. If you need quick top-ups in the middle of the day, Realme makes sure you have enough power for the rest of the day.
READ: 2019 Phones with Longest Battery Life
Faster and More Accurate Fingerprint Scanner
The future of biometrics in smartphones is clearly under-screen technology. As awesome as how the tech works, real-world usage leaves a lot to be desired. It's slow, inaccurate, and works 70% of the time. Unfortunately, this is the case on the Galaxy A50, and we don't have any reason to believe that it's going to improve on the A50s.
Despite looking like a cheaper option, Realme 5 Pro sporting a capacitive fingerprint scanner means faster and more accurate fingerprint scanning.
Splash-Resistant Design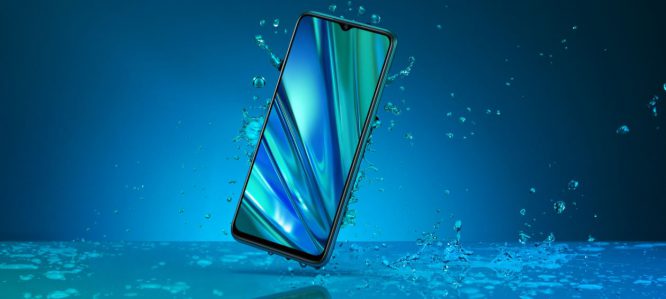 With no IP rating, the best natural protection that you can get for your phone is splash resistance. Fortunately, this is available on Realme 5 Pro. Both exterior and interior components are tightly sealed. It allows the phone to past Realme's quality test. Accidental spilled drinks and water drop won't be a problem. Just don't try your luck too much.
Four Cameras
In 2019, it's common to have three cameras on a smartphone. These are your main, ultrawide, and depth. But when you have four, it only means you're up to date. All three mentioned are available on the Galaxy A50s. However, Realme 5 Pro adds a macro sensor that lets you get more creative and unique with your photos. It delivers 4cm shooting distance to get really close to your subject.
When it comes to video recording, there's added electronic image stabilization for smoother-looking footage. That applies to the selfie camera as well, except for photos. Speaking of photos, the main camera can deliver up to 10x digital zoom.
Faster Chipset, Faster Software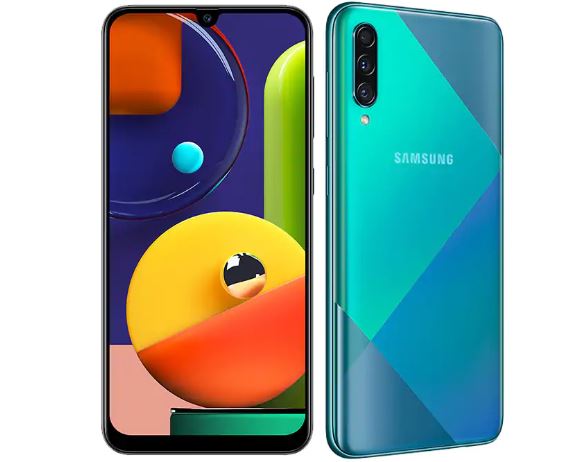 With the Galaxy A50s, it's carrying a new Exynos 9611 chipset. It's a slightly boosted Exynos 9610 that's found on the Galaxy A50. While it's a capable mid-range chip, the Snapdragon 712 on Realme 5 Pro is still faster. Whether it's single-core, multi-core, or GPU rendering.
Combine the fact that ColorOS 6 is more responsive and smoother than One UI, the overall experience is just better. No offense to Samsung, One UI is great and all but it still requires significant processing power to properly render animations and quickly load apps.
Realme 5 Pro is expected to be released in a matter of weeks. If you can't wait, Samsung Galaxy A50s is already available to purchase. It's a good phone with an expensive price tag, compared to the competition. But if you want the better option out there, you'll have to wait for a while.
READ: Realme X2 vs Realme 5 Pro Specs Comparison – Buy Now or Wait?