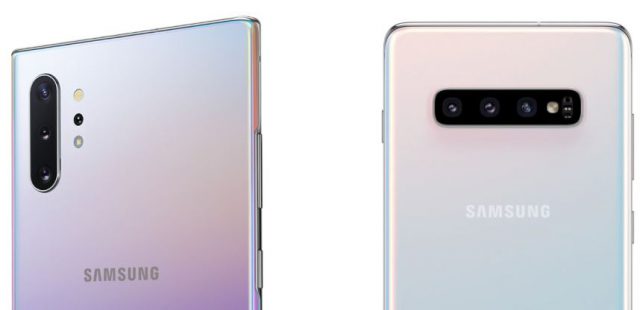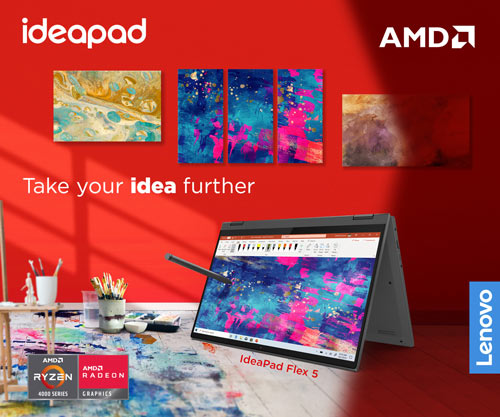 Samsung's Galaxy S and Galaxy Note Series are on their 10th anniversary and we've seen major changes from the flagship smartphone lineups of the company. First, we were presented with three S10 models — S10e, S10, and S10+. Second, it's the first time the Note Series coming with two models — Note 10 and Note 10+. Even then, it's the largest models that pack true flagship features. They both hold nothing back. However, the differences between the two are barely noticeable. That said, we defined what we think are the best reasons to get the S10+ over the Note 10+.
READ: Best Travel and Vlog Smartphone Cameras in 2019
Why You Should Get Galaxy S10+ Instead of Note 10+
Nearly the same main cameras
If you're in it for the camera experience, the S10+ have nearly the same set of the main camera of Note 10+. The fourth sensor of the Note 10+ is a ToF 3D VGA camera. This allows rendering of real-world models into digital forms and the use of AR Doodle in real-space.
When it comes to point-and-shoot photography, the S10+ carries the same 12MP f1.5/f2.4 wide main sensor, 12MP f2.4 telephoto, and 16MP f2.2 ultrawide with Super Steady video. The same goes for the ultra slo-mo, 4K video recording, and HDR10+ recording. Essentially-speaking, the S10+ can do it all.
Better selfie cameras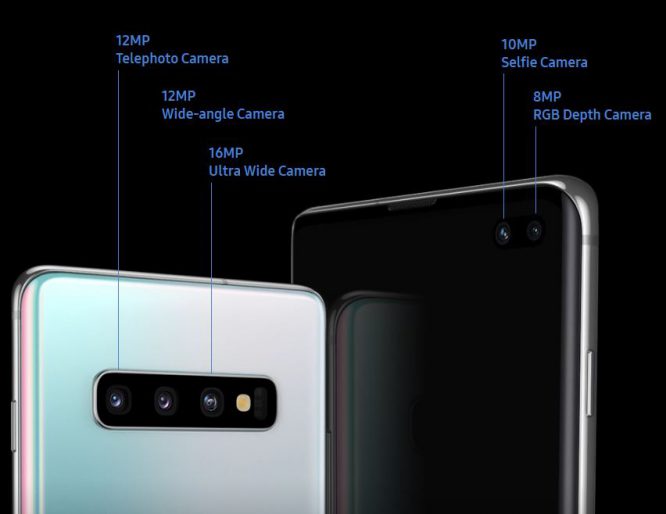 Despite having a smaller centered notch on the Note 10+, it's still an obtrusive notch. Since you're still living the notch life, why not take full advantage of it? That's where the S10+ comes in. Its larger notch carries two selfie sensors. An 8MP f2.2 depth sensor for better portrait effect and a 10MP wide sensor. While both are capable of recording 4K @ 30fps, the dual-selfie camera is capable of providing better low-light performance due to its larger f1.9 aperture. And since the centered notch is a bit smaller, the aperture opening for light is smaller, too, at f2.2 only. A deal-breaker? Not really, but it's a handy feature when you need it the most.
READ: 3 Reasons Why 108MP Smartphone Camera Is Worth Getting
Better Battery Life
Number-wise, the Note 10+ has a larger 4300mAh battery capacity as opposed to the 4100mAh of S10+. However, it also has a larger display to boot at 6.8″ vs the 6.4″ of the S10+. But if we're to neglect those differences, there's the built-in S-pen that needs to be recharged every after use. After all, the S-pen, by design, wirelessly charges inside the phone. And this generates heat and offloads power from the main battery no matter what you do.
You Will Forget About the S-pen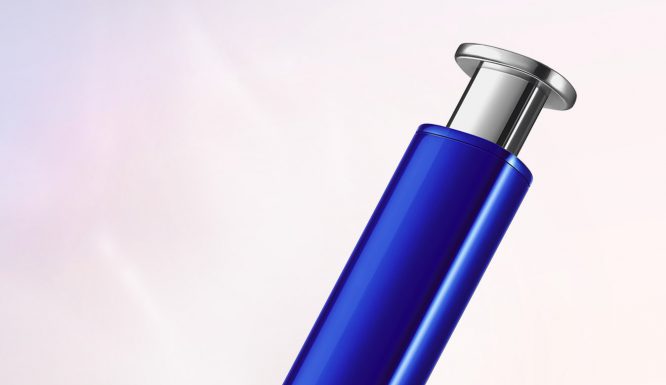 Unless you've been using your current phone consistently with a stylus for the past several years, you will, no doubt, forget about the S-pen. For a Note 9 user who appreciates the use of S-pen, I still find myself using my bare hands when taking selfies instead of the handy remote shutter. I have barely used Samsung's stylus. With most of my smartphone consumption centered around watching videos, scrolling thru social media apps, and video recording, there's no room for the S-pen here.
One-Hand Friendly Design
Nothing beats using a phone with one-hand comfortably. You can easily slide it in and out of your pocket when checking the time or notifications. Chat on your dominant hand and use your non-dominant for who knows what. Play games for longer periods, thanks to the very lightweight build. Clocking in at 175g, the S10+ weighs like plastic but feels elegant all over. Versus the 196g of Note 10+ that will easily strain your wrist and tire your hands.
Save Money But Get the Same Experience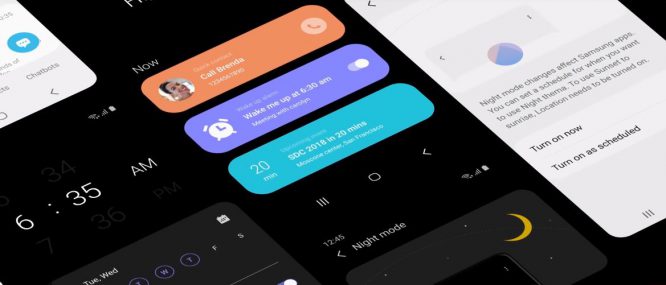 The Galaxy S10+ is selling for P55,990 (8GB/128GB) while the Note 10+ goes from P60,990 (12GB/256GB) and goes up to P72,990 (12GB/512GB).
With both having the same version of One UI, Dynamic AMOLED, stereo speakers, in-screen fingerprint scanner, basic functions of Samsung Dex, UFS 3.0 storage, and Snapdragon 855 chipset or a slightly boosted Exynos 9825 (vs 9820), you're getting the same Samsung experience at a cheaper price. Need more storage on the S10+? Just slide in a microSD card. Worried about RAM? No need to. 6GB RAM in 2019 is still plenty.
READ: 3 Ways OPPO Waterfall Screen Is Changing Future Smartphones