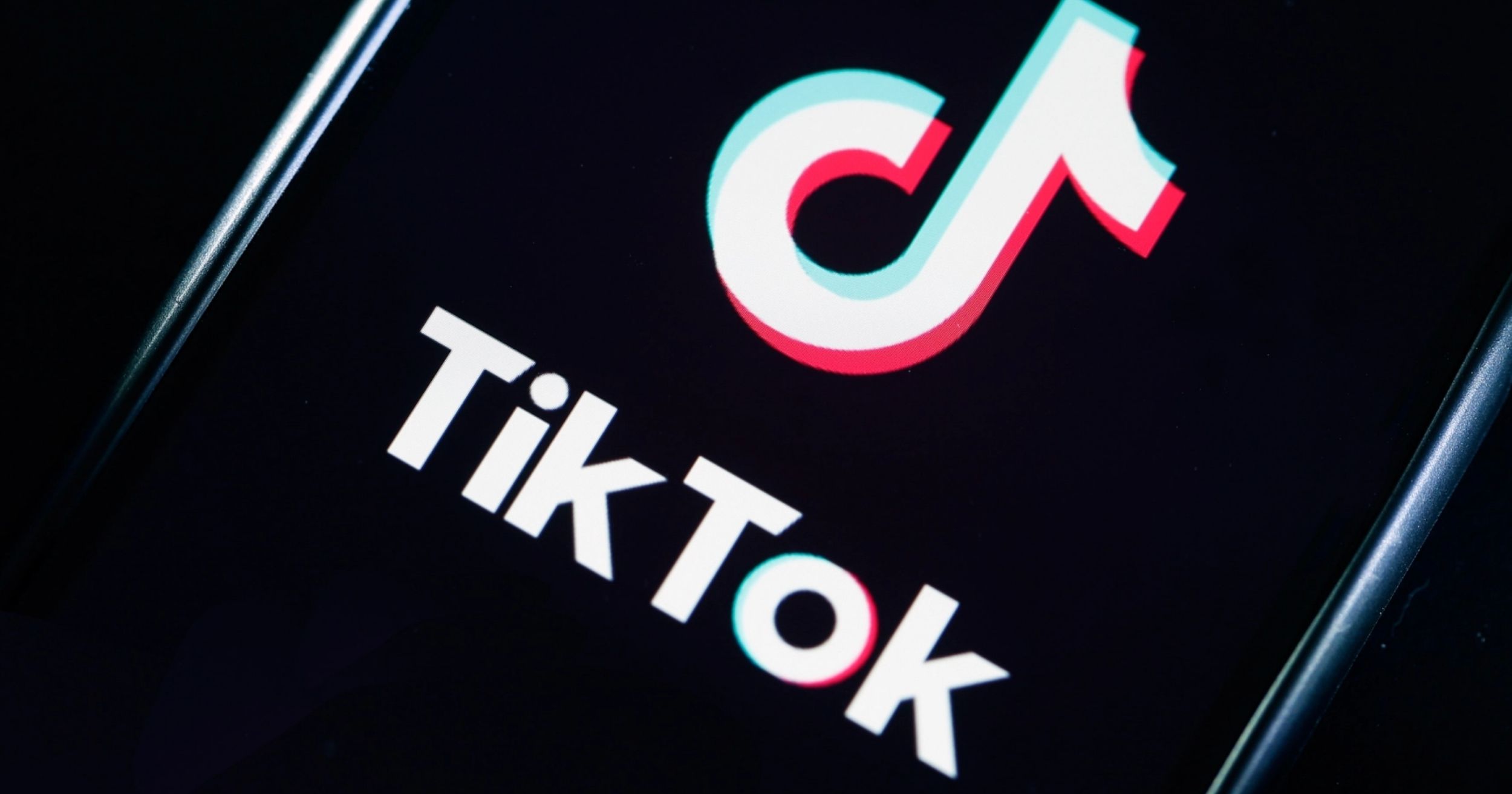 To all TikTok app users, there will be a new set of privacy settings that will be updated which will cater to users under the age of 18. All accounts will be switched to Private from Public while users under the ages of 13 to 15 will no longer be available for download and be used for Duet or Stitch features.
For 16- and 17-years old users of the app, they will be able to duet and stitch their videos however the default feature will be changed to Friends only. This can be altered in the Settings menu.
With these huge changes in the app, users, both existing and new accounts, will eventually be notified as days goes by. These changes were mainly aimed towards the youngest users which the company claimed that these "are driving higher default standards for user privacy and safety."
Although these new settings solve only minimal problems, this is a start for TikTok to hold their ground. These changes will also lessen the interaction of children using the application with strangers online.
READ: NTC Reports Faster Internet Speed After Surviving Duterte's 'Shut Down' Threats