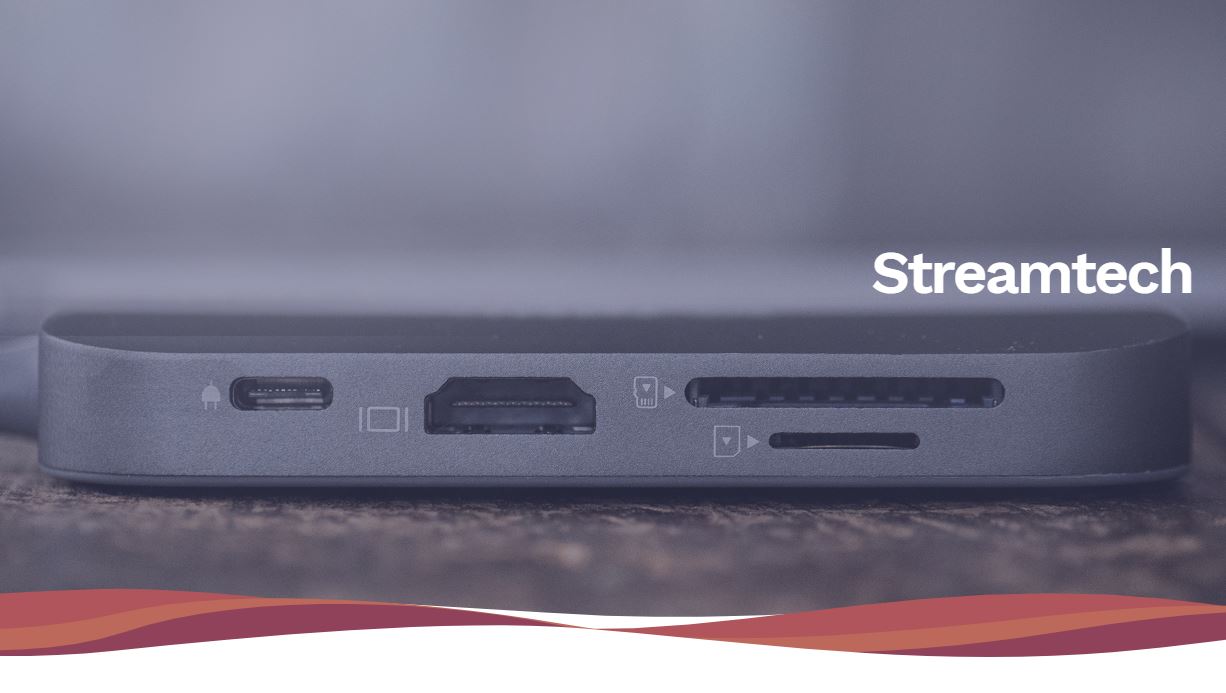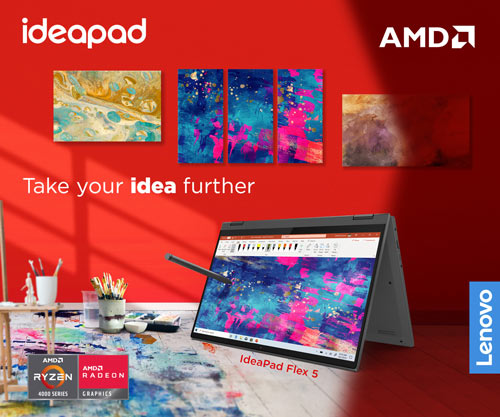 Villar Group-owned telecom company, Streamtech Systems Technologies Inc., is now providing fast fiber internet speeds to select locations. Previously Planet Cable Inc., the company may have been taken over, but cable tv plans are still offered to consumers. Other than that, Streamtech also has plans for SMEs and Enterprises. 
Streamtech Available Locations and Coverage
As of writing, Streamtech's services are available to the following areas:
NCR

CALABARZON

Iloilo

Davao

Regions I & III
What are the Streamtech Fiber Internet Plans? How Much Do They Cost? What are the Cable-Internet Plans?
For internet-only subscription, there are four basic plans to choose from:
Plan1499 

– up to 25Mbps

Plan1999 

– up to 50Mpbs

Plan2499 

– up to 75Mbps

Plan3499 

– up to 150Mbps 
All plans come with a 24-month lock-in period. 
READ: GMA AFFORDABOX – Complete Step by Step Guide and How To's
But, what if you want an internet plus cable TV plan? Just add P500 on top of the internet plan to sign up for the following:
Plan1999 

– up to 25Mbps with cable TV

Plan2499 

– up to 50Mbps with cable TV

Plan2999 

– up to 75Mbps with cable TV

Plan3999 

– up to 150Mbps with cable TV
Alternatively, you can opt for a cable plan only:
PlanLite for P350 – 125 channels
PlanDeluxe for P750 – 104 channels
PlanPremium – P1300 – 21 HD channels
What Are the Included/Featured Channels?
The initial list provided by Streamtech for their featured channels include:
GMA News TV International

TV5

VIVA

DZRH News

Aksyon TV

TV5

One news

ABS-CBN

Nickelodeon

Disney Channel
READ: List of GMA Affordabox Supported Locations and Channels