Latest news from China is that the Japanese giant, Sony, has already started production of their 6-inch 18:9 Full Active displays with very thin bezels that would likely arrive on their next Xperia XZ phones this fourth quarter of the year.
More Xperia review and comparison
With LG and Samsung already introduced their edge-to-edge smartphones, Sony may step it further by finally eliminating more bezels both in top and bottom. The resolution of 18:9 will also provide better handling despite the wide 6-inch Full HD size of the screen.
We don't know which model will feature the new Full Active display of Sony, but surely, the upcoming Xperia XZ2 Premium would be among them.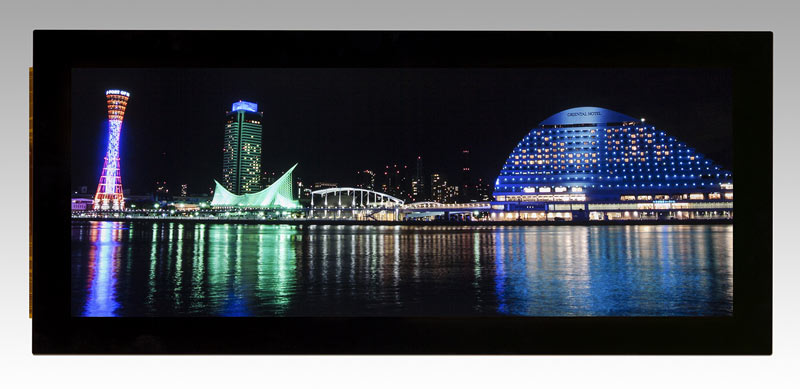 The downside for very slim bezels on a smartphone is that we might not see the front-facing stereo speakers anymore. Though the company could just reposition anytime.
What do you think of the Full Active Sony screen? Is it better looking than the Edge-to-Edge or Infinity screens of LG G6 and Galaxy S8? Let's know in the comment.
Sony Xperia XZ Premium 4K vs Samsung Galaxy S8 Plus Comparison Review