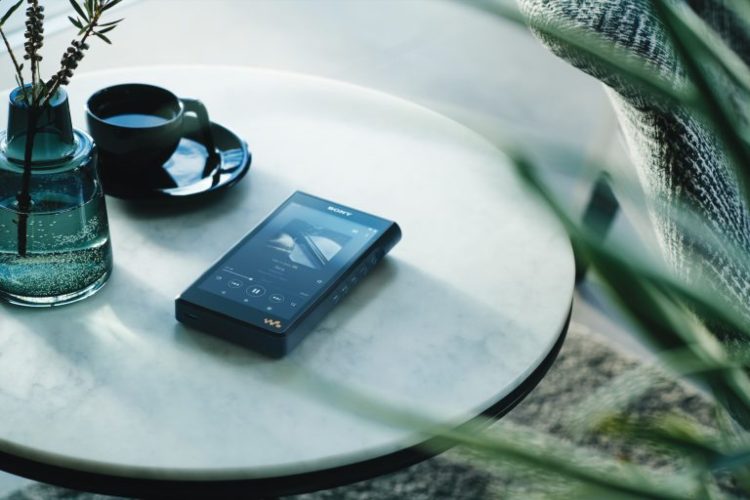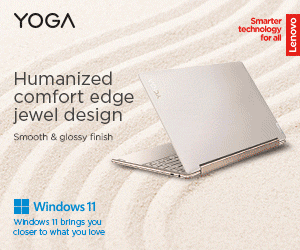 Sony has officially launched its new NW-WM1ZM2 and NW-WM1AM2 flagship music players from the Walkman Signature series. The brand claims that the new products in the Smooth Sound line are top-notch and feature a number of upgrades over their predecessors.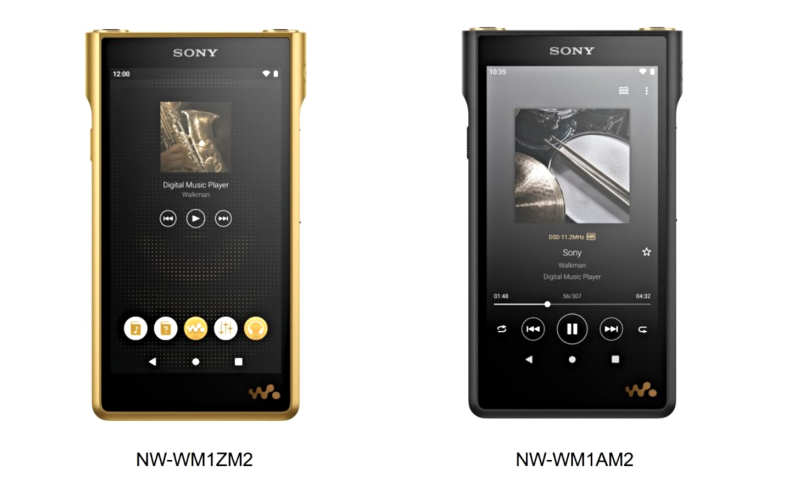 The new Walkmans have a wide sound field and even more immersive sound quality. Sony didn't skimp on the build: the NW-WM1ZM2 has a 99.99% pure oxygen-free gold-plated copper chassis for greater rigidity, plus clear, expansive sound.
The NW-WM1AM2 model uses a rigid aluminum alloy structure and is resistant to interference such as electrical noise, providing stable and high-quality sound.
Both the new music players bring sound reproduction using the independently developed S-Master HX digital amplifier for the Walkman. The technology promises rich, full-bodied sound, driven by high-quality lead-free solder.
In addition, the players feature a more powerful power supply compared to predecessor models. The screen also got bigger, increasing to 5 inches, and the battery guarantees up to 40 hours of high-resolution FLAC audio playback.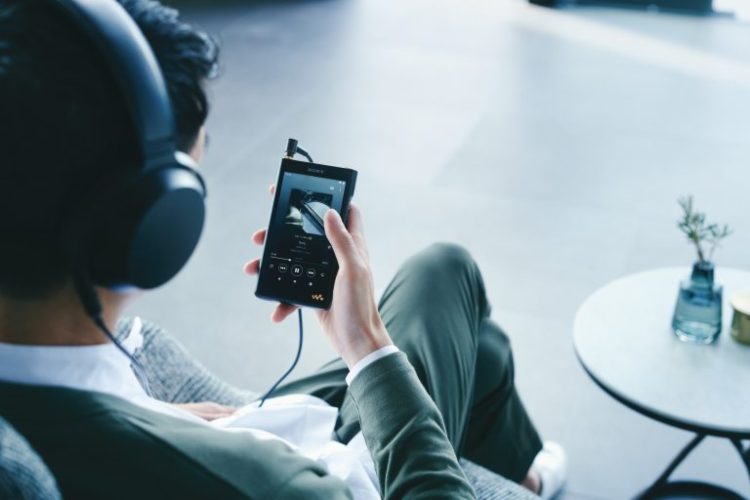 Both are Wi-Fi compatible, run Android 11, and support microSD cards. The NW-WM1ZM2 model has 256GB of storage, while the NW-WM1AM2 offers 128GB.
According to Sony, these new Walkman players are set to become available in selected Asia-Pacific countries starting April 2022.