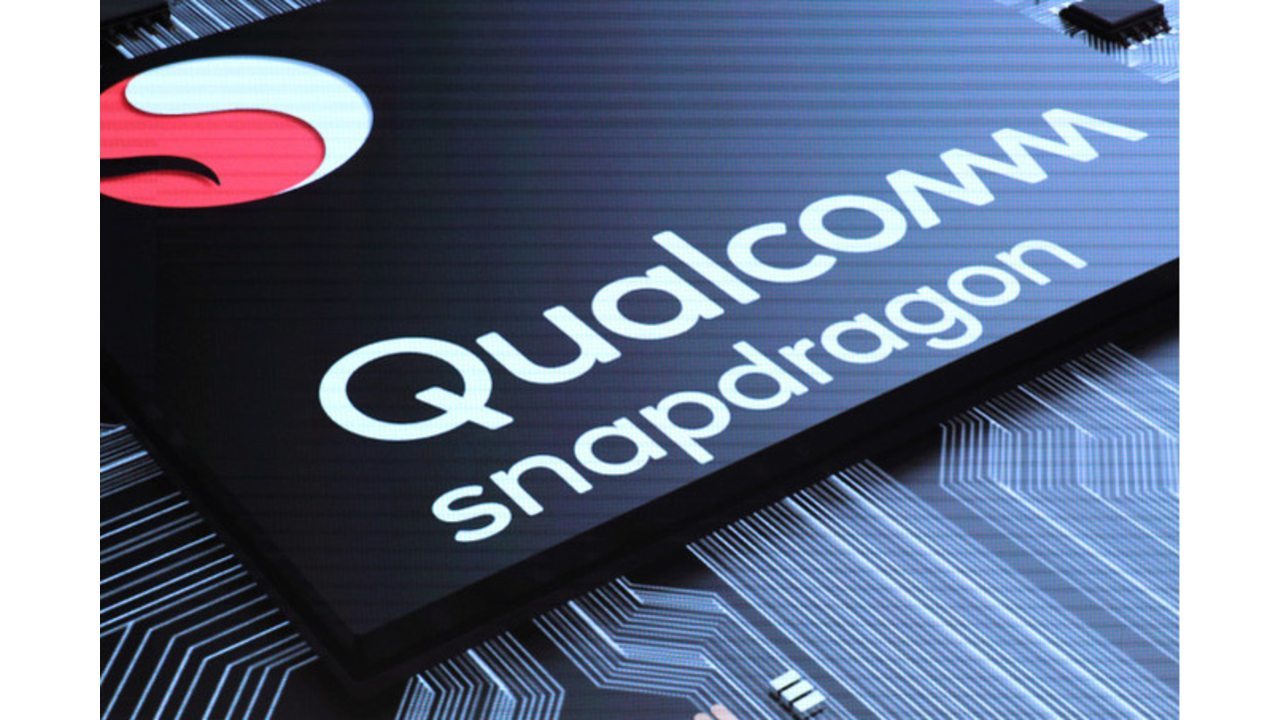 Qualcomm recently released the Snapdragon 710 which became quite the hype for smartphone manufacturers who are planning on releasing mid-range devices. But it seems that the company won't stop there, the Snapdragon 680 was just spotted today on Geekbench. Reports state that this chipset will also be a hit for smartphones in the future.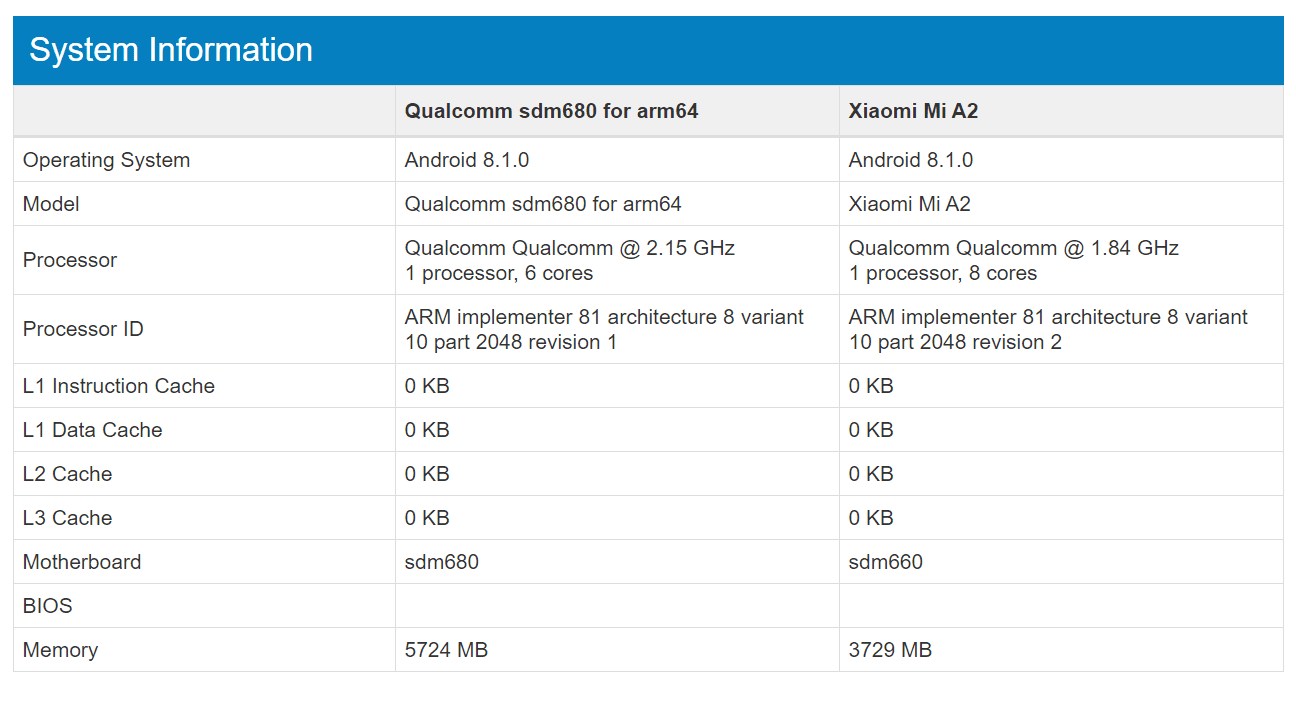 According to the listing, the Snapdragon 680 features six cores similar to the Snapdragon 650 and 808. Its cores are clocked up to 2.15 GHz. Speculations state that this chip might be a toned down version of the Snapdragon 710 but is higher than the Snapdragon 660. The SoC 680 scored a higher single-core score of "1940" than the SoC 660 which scored "1630".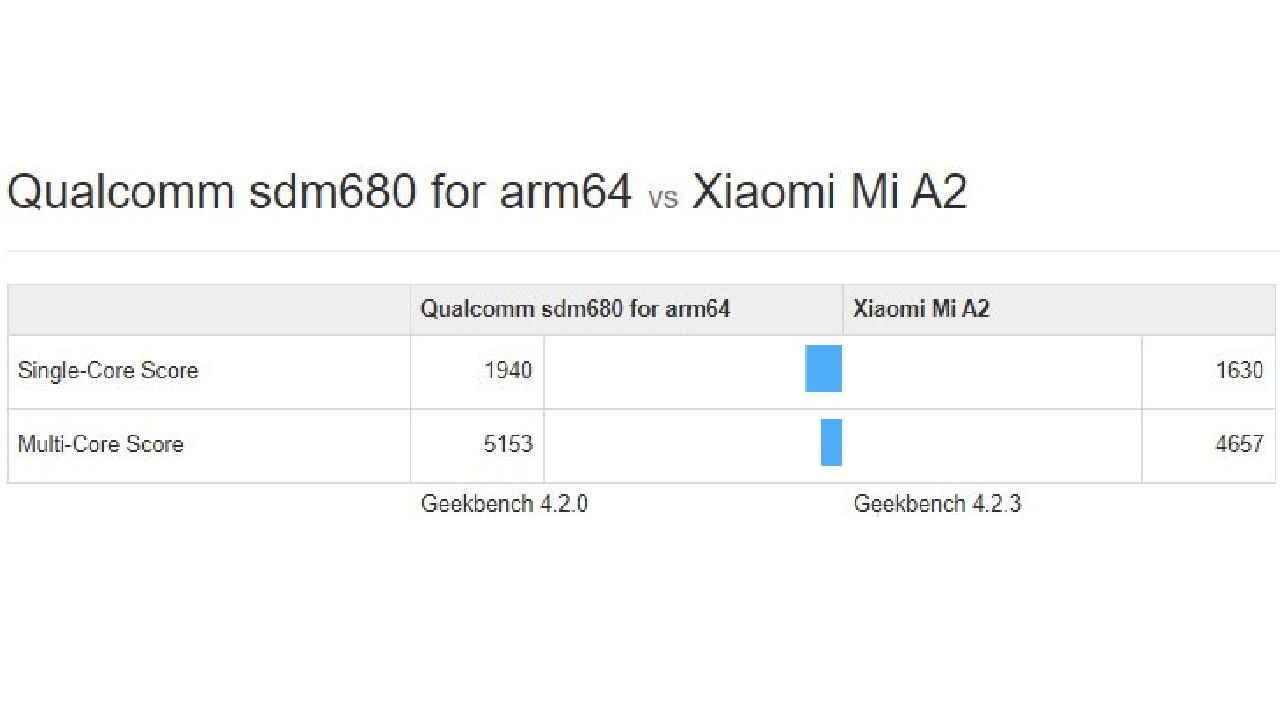 Do note that tests with the Snapdragon 680 have not yet been done with smartphones. Based on rumors, the smartphones with this chipset might launch in the following months.