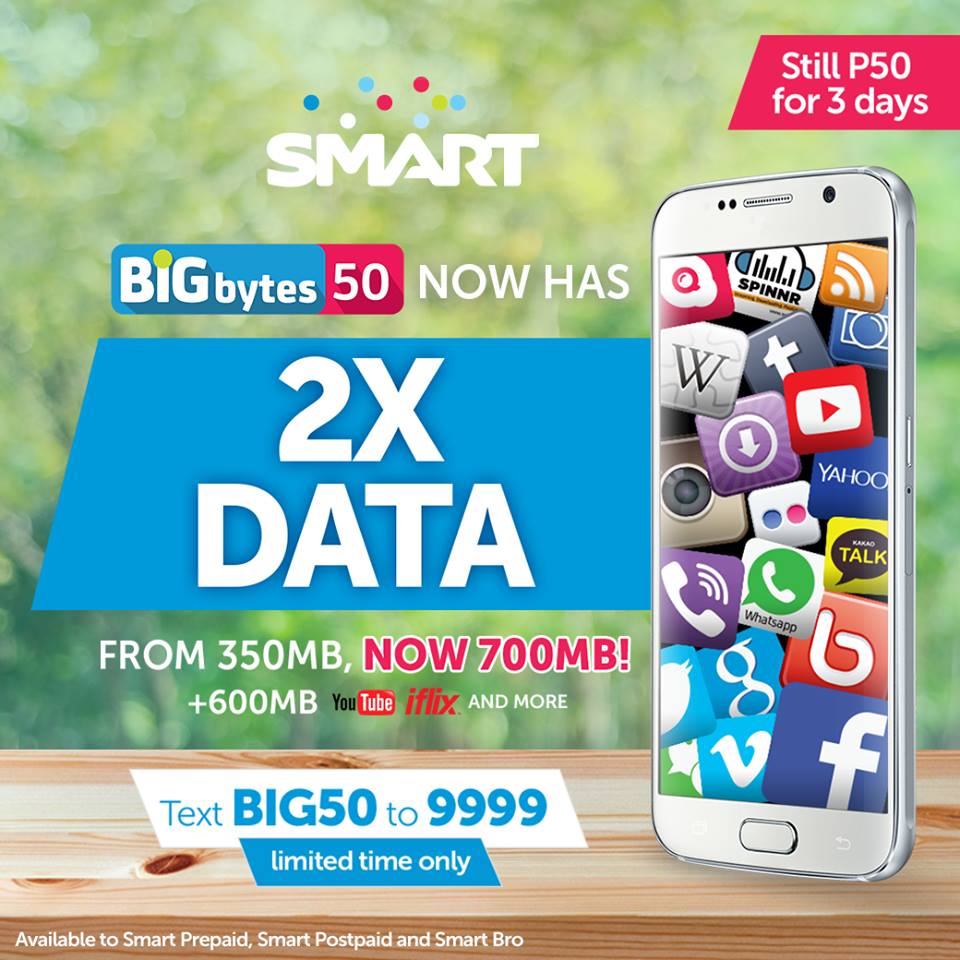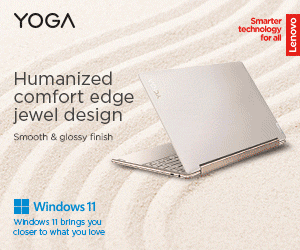 Smart and Sun Cellular Philippines have boosted the internet speed of mobile devices and smartphones through their newest 4.5G LTE-A (LTE Advanced) rollout. Smart SurfMax Plus and mobile internet users with 4.5G-enabled devices such Samsung Galaxy S7 will be able to enjoy the ultra high-speed of up to 250Mbps (first testing) in downloading to browsing and streaming.
More updates for Smart internet
Despite some Smart prepaid and postpaid users complaining about the low data allowance (data cap under FUP), the launch of LTE-A is still a good move for its customers. Now imagine reaching your SurfMax 800MB data cap in just less than 30 seconds using the boosted internet speed. Amazing, right?
How does 4.5G LTE-A works, activate?
Smart utilizes and combines radio bands or highways (carrier aggregation) to produce a more reliable connection and especially faster internet speed. This concept is similar to other technology and to the upcoming 5G network.
The rollout to 4.5G or 4th generation of the LTE is just the start of more reliable and faster internet speed in the Philippines. This is also part of the embracing the 5G in the coming years.
For the mean time, LTE-A will be available to major cities and attractions such in Metro Manila (Makati, Pasay, QC, etc.) and in Boracay or Cebu; and will be followed by further expansion around the Philippines archipelago.
{Source}