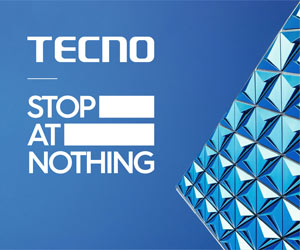 The PLDT-Smart telco has again activated and expanded 5G coverage in other regions and cities in the country this is after the launch of the 5G network in Metro Manila the last couple of months.
Both 5G towers will cover postpaid and prepaid customers of SMART Communications and need to have 5G-enabled phones and 5G SIM cards (you can find the list of phones with 5G signal support here).
There is no specific area on where SMART 5G signal is available but the major and center of Cebu City, Iloilo City, and Davao City should have the fiber-like speed of the internet. Meanwhile, Boracay will have the 5G signal on the major stations of the island.
Globe has launched more 5G networks too in several Metro Manila Cities including Paranaque, Marikina, Muntinlupa, Mandaluyong, Caloocan, Valenzuela, and Taguig City.
Dito Telecommunity on the other hand will start their "Friendly Testing" this December 2020 and with their stores to open in the same month.
NOW telco, the self-acclaimed 4th telco in the Philippines, is also planning to release their 2Gbps internet speed for its enterprise or business users in the coming months.
You can find the list of 5G locations and coverage on our list here.