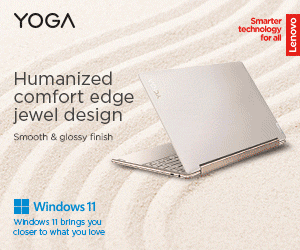 With just two days to go until the official Galaxy Unpacked event, Samsung has revealed that it has taken another important step towards making its smartphones greener and more environmentally friendly.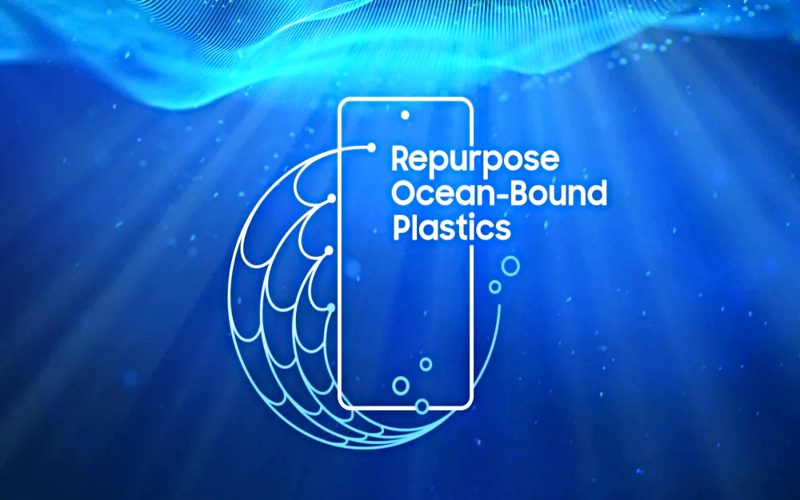 According to the South Korean manufacturer, using fishing nets discarded in the ocean, it was possible to develop a new plastic material that is being used for the first time in the Galaxy S22 series.
Samsung also commented that despite the majority of the population associating plastic garbage in the ocean with plastic bottles, straws, or bags, the "big villain" is the fishing nets. Currently, there more than 640,000 tons of nets are abandoned in the world's oceans.
The manufacturer also recalled other initiatives that seek to make its product line more sustainable. An example of this is that the brand's TV chargers and controls also used recycled plastic, while some TVs are sold with reusable packaging.