It has been decided that Samsung will be adding a new color to the variants of the Samsung Galaxy S22. In the coming months, carriers and retailers will be able to purchase the device in the "Bora Purple" color option for the device. As part of the Galaxy S22's eighth color choice, Samsung has introduced Bora Purple as the 8th color option. 
Before this, customers could choose between these colors: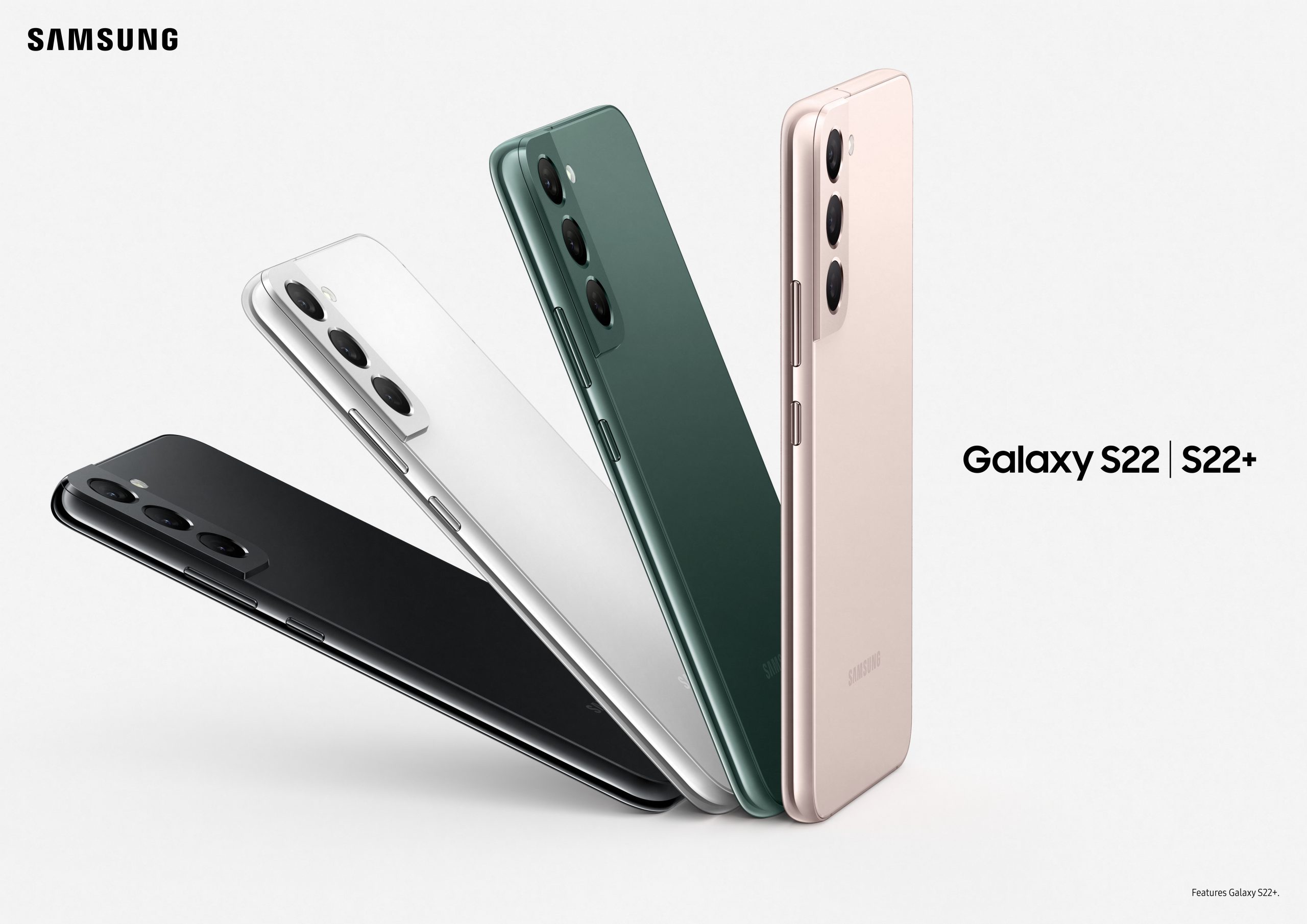 Phantom White

Phantom Black

Graphite

Green

Sky Blue

Cream
Now, the company believes this new color will inspire joy and creativity and embrace the uniqueness of each individual.  
Purple has been a favorite color of Samsung since the Galaxy S8 and Galaxy S9. Violet is the first purple color to be available on the Galaxy S22 series, a color previously only available through Samsung's online store. There is a slight difference between Bora Purple and the current violet color. 
Recent products like the Galaxy Z Flip 3 also used this color.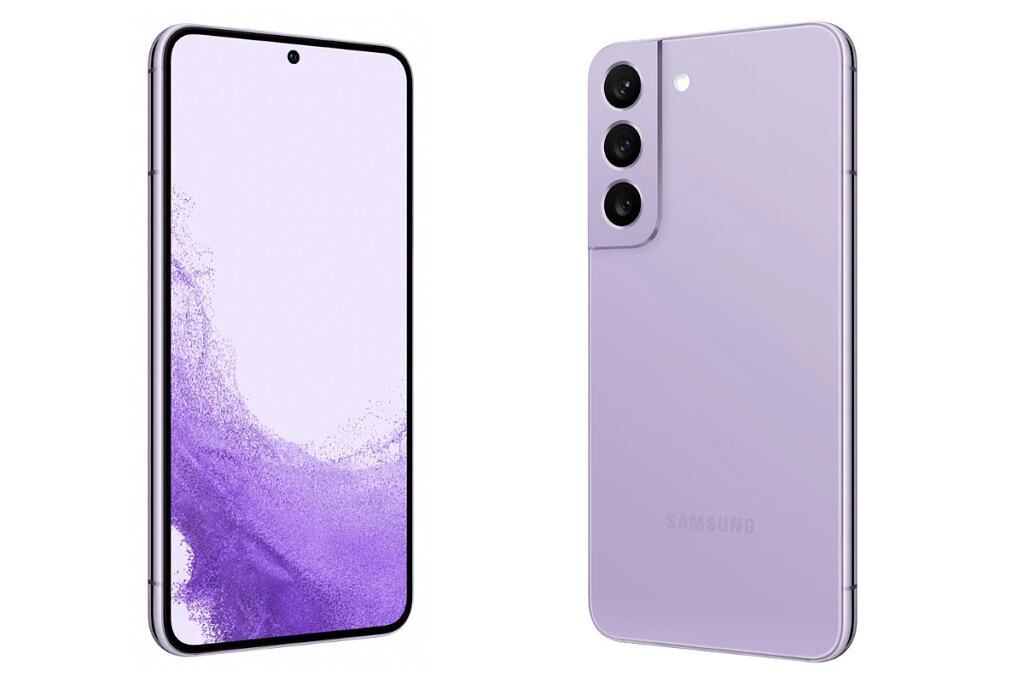 Bora Purple Galaxy S22 will go on sale on August 10, the day of Galaxy Unpacked. If you want to purchase the phone, you can do so from Samsung or from the carrier of your choice, which may be AT&T, T-Mobile, Verizon, or another company. Bora Purple Galaxy S22 sells for $799.99 (or around ₱45,000).
With the launch of the upcoming Bora Purple color for the Galaxy S22, it should be clear why some brand-new products are expected to be launched at Galaxy Unpacked. In addition to the Galaxy Z Flip 4, the Galaxy Z Fold 4, and the Galaxy Buds 2 Pro, Bora Purple has already been spotted on upcoming gadgets.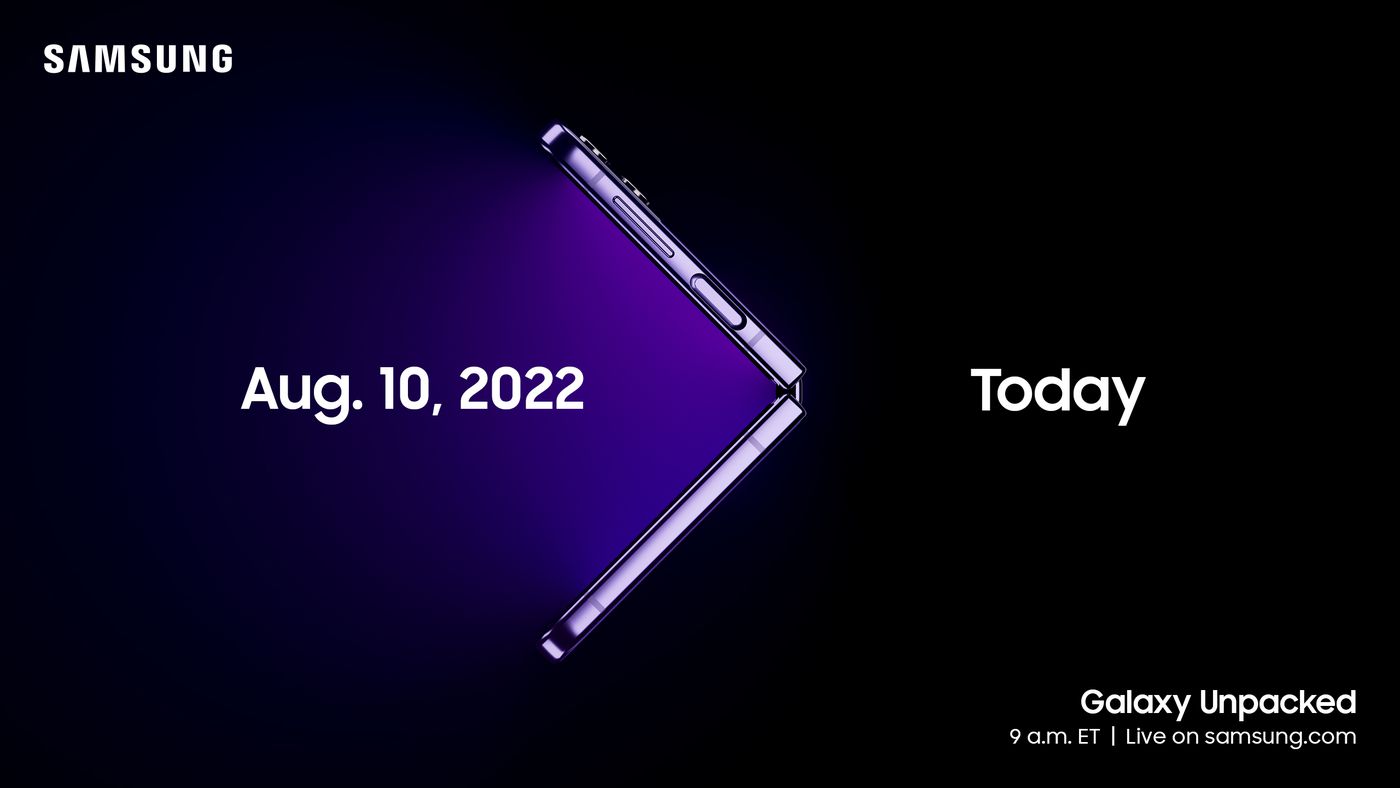 Also, the Galaxy Unpacked Event will officially take place on August 10, 2022!