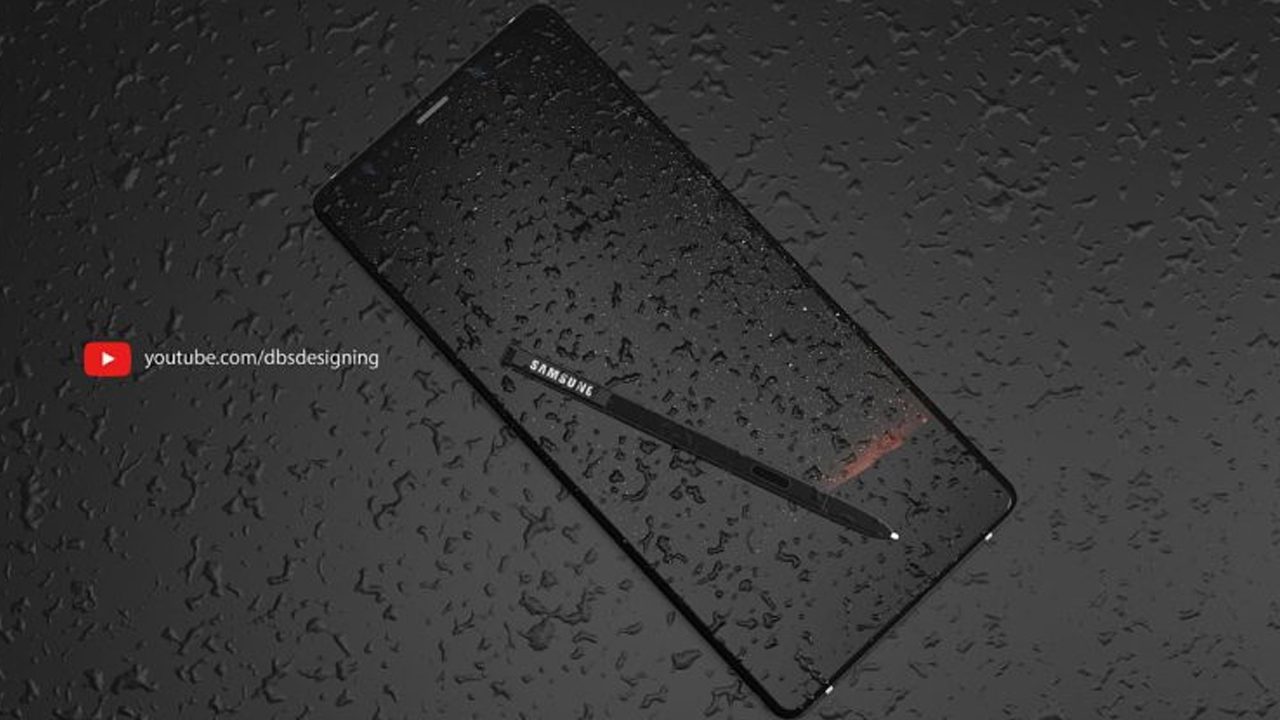 It was rumored that Samsung will be launching its newest flagship, the Samsung Galaxy Note 9 on July. Now, a new report surfaced and it suggests that the launch of the Galaxy Note 9 will be delayed by two weeks.
The reported date of the Galaxy Note 9 launch is on July 29, now adding up the two weeks delay rumor, the launch may fall in August. The report revealed that the reason for this delay is the last-minute design changes. According to the report, Samsung's Vice Chairman Lee Jan-Yong visited a lot of local stores in China to check out the competition.
The Samsung Galaxy Note 9 is going to be a slightly upgraded Galaxy Note 8 from last year.  The Galaxy Note 8 houses a 6.32-inch panel, while the Note 9 is expected to feature a 6.38-inch display. On its hardware, all markets except the U.S. will have the Samsung's Exynos 9810 as its processor.