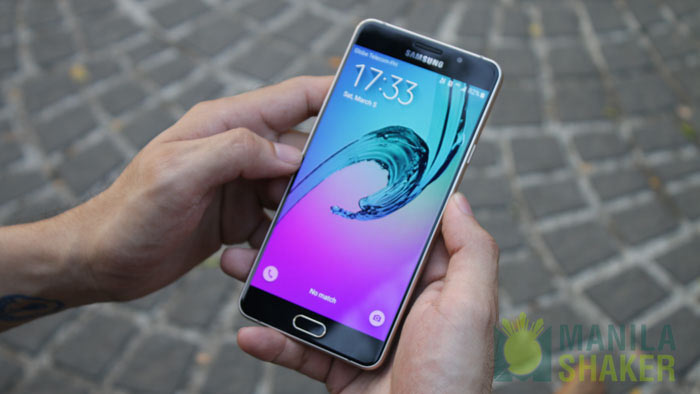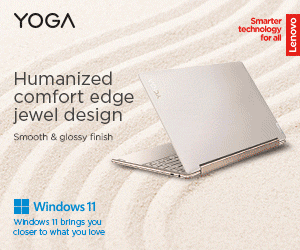 Samsung's upcoming new refreshed A-series lineup has found its way over the Philippines. The newer Samsung Galaxy A7 2016 has a lot to offer to us and there's no question it's something worth everyone's attention. We've recently gotten our hands with the latter and did our usual roundabout unboxing and first impressions.
Read further and find out what can the Galaxy A7 2016 offer and why it deserves your attention. If you have a handset in mind that you want to pair up with the new Galaxy A7 2016, hit us up in the comment section below. We'd love to do your picks whenever we can.
More posts and reviews on Samsung 
Unboxing: What's in the Samsung Galaxy A7 (2016) retail box?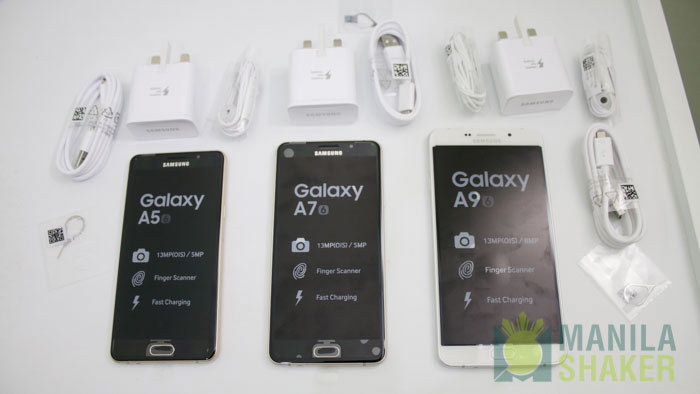 We wanted to point out that the retail box of all 2016 versions of the Galaxy A-series had a different box colour. The retail box consists the gold variant Samsung Galaxy A7 unit and its accessories.
Samsung Galaxy A7 (2016) gold unit
Quick start manuals
SIM ejector tool
Samsung earbuds
MicroUSB cable
Adaptive fast charging wall charger (9.0V at 1.5A, 5.0V at 2.0A)
First Impressions: What can the Samsung Galaxy A7 (2016) offer?
From first glance, you can clearly see that despite being in the mid-range category, the Galaxy A7 2016 version still looks rather premium and high-end. It's sleek metal and glass unibody simply fits the handset and gives it an easy-to-handle feel at the moment you get your hands on it.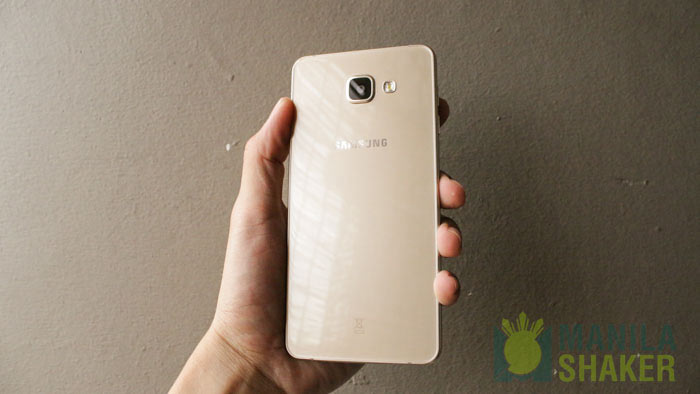 The Samsung Galaxy A7 looks and feels like Samsung's 2015 flagship, the Galaxy S6, though same can be said with other 2016 A-series handsets. The Galaxy A7 boasts a 5.5-inch 1080p FHD Super AMOLED display. And unlike the 2015 model, it runs on a Snapdragon 615 chip, which isn't necessarily a bad thing.
See also: Samsung Galaxy A7 VS A8 review comparison
We've only got our hands on the handset for a while and I've browsed through the handset numerous times and we can safely say that the Galaxy A7 pretty much runs and transitions smoothly, despite having numerous apps running in the background.
Another good thing that we've found so far on the 2016 A7 model, and not on 2015, is its fingerprint sensor, which is fast and accurate.
In a quick review of the camera, the shots we've taken look rather impressive when viewed in its Super AMOLED display. But when transferred to a much bigger display, noise and overexposure are much visible.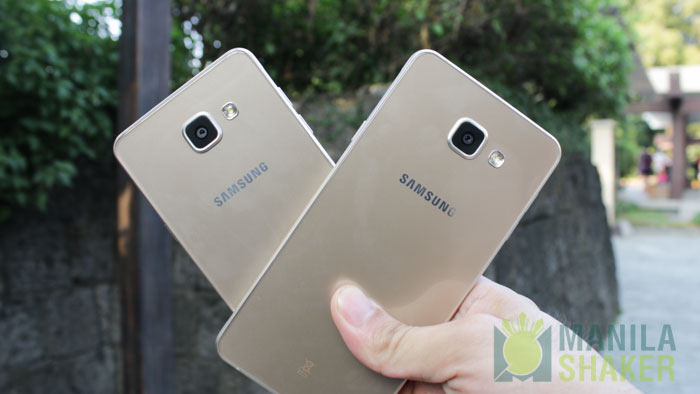 Despite being having  a lower screen resolution than the compared, Samsung Galaxy S6, the Galaxy A7 looks like it can deliver in the display department fairly well. It's display and tentative brightness level seems very top notch, which isn't necessarily surprising to see on a Samsung handset.
We'd love to hit you more information in the display department, but we'll be saving the big things on our review.
See also: Sony Xperia M5 VS Galaxy A8 review comparison
The 2016 A7 model packs a bigger 3300mAh battery, which makes it better in the battery department against its flagship brethren. It also has a microSD card that supports up to 128GB storage.
Pricing and Availability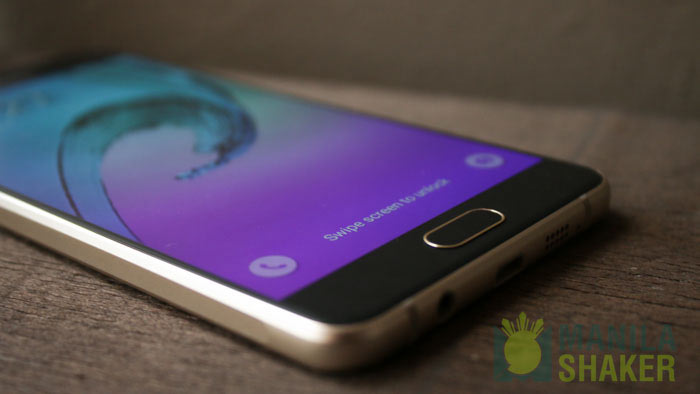 The Samsung Galaxy A7 2016 version is now available in the Philippines through online stores for around Php21-23K. Be sure to stick around for the comprehensive comparisons and full review.
Samsung Galaxy A7 2016 Hands-on, Unboxing Video

Samsung Galaxy A7 (2016) specs, PH price, features
Display: 5.5-inch 1080p Super AMOLED display, 401ppi
Chipset: Snapdragon 615 chip
Graphics: Adreno 405 GPU
RAM: 3GB of RAM
Memory: 16GB of ROM, microSD card up to 128GB
Main camera: 13MP rear shooter, f/1.9 aperture, OIS
Front camera: 8MP selfie shooter, f/1.9 aperture
Connectivity: WiFi ac, BT 4.1, GPS, GLONASS, NFC, FM radio with BDS,
OS: Android 5.1.1 Lollipop, Samsung TouchWiz
Battery: 3,300mAh battery capacity
Ports: MicroUSB v2.0
Release Date: December 2015
Official price: Php21-23K in the Philippines