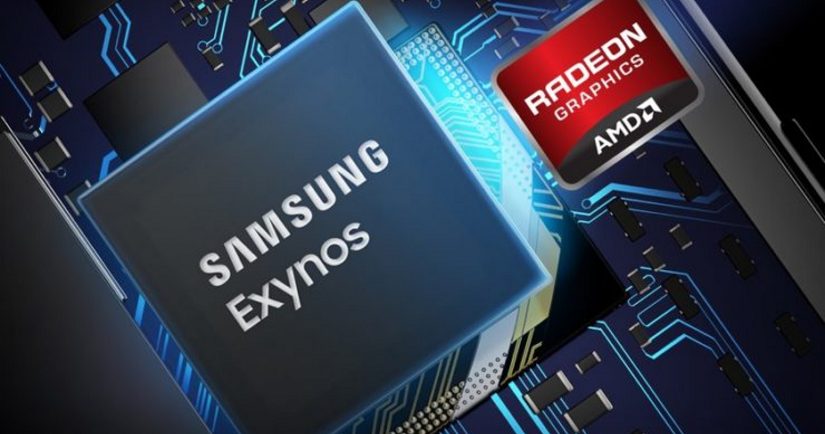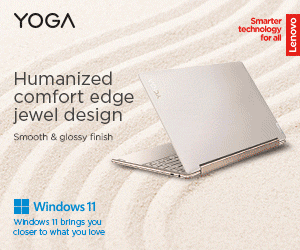 For the first time since forever, Samsung held a pre-recorded launch event for its current flagship chipset — Exynos 2100. After taking worldwide backlash from its users last year, due to the inferiority of its chipset over the competition, the largest Android manufacturer is now stepping on the gas to address the pain points of its users. While 2100 is all the rave today, it's going to be more exciting next year as Samsung just confirmed during the event that it's going to use AMD's mobile GPU solution for its next flagship Exynos chipset.
If the recent launch is anything to go by, it's safe to say that the AMD-powered Exynos chipset will be released around 2022 of January. However, chip manufacturer like Qualcomm usually announces a refreshed version of its flagship chipset around the 3rd quarter of a year. That said, we could see Samsung's next Exynos chipset as early as the arrival of the Galaxy Fold 3 later this year. 
Regardless, it's a piece of exciting news to hear as Samsung has been struggling for the past few years when it comes to power efficiency and performance.