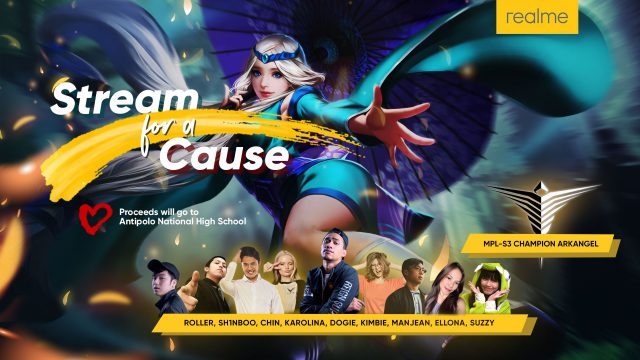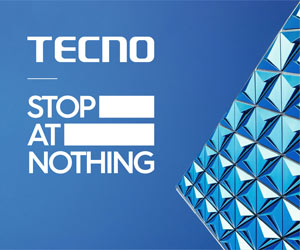 As Realme Philippines hits the 100th kiosk at Pacific Mall Legazpi, the nine-month-old brand in the country wants to further expand its reach outside NCR, setting a goal of 200 kiosks by the end of 2019.
Realme Philippines To Reach Areas Outside NCR
"We at realme Philippines continue to broaden our channels for our Filipino customers, making it even more convenient for them to avail of the real value we offer. We are optimistic that with our stronger offline presence, more Filipinos will be joining the realme squad. If you're ready to enjoy an elevated, high-tier smartphone experience at an attainable price point, we would be more than happy to welcome you into our stores," shares Realme Philippines Marketing Lead Eason de
Guzman.
Realme's presence can be felt in almost all major malls in the Philippines. However, the company isn't stopping there. Not only it's creating more outlets for Filipinos to purchase the popular Realme phones, like the Realme 3 and Realme 3 Pro, it's also strengthening online channels thru Lazada, Shopee, and Argomall.
The company is also known for its consistent Brand Month celebration like the "Dare to Leap" challenge. This month, it's running a giveaway program of ten Realme 3 smartphones when you buy a Realme 3 phone until July 31.
Realme is also hosting a stream-for-a-cause online event, aiming to receive star donations from fans, which will then be converted to cash for the benefit of Valeriano Fugoso Memorial School in Marikina City. The charity streaming will be having its final leg today, July 26, with famous gaming streamers like Akosi Dogie and Suzzysaur.
READ: