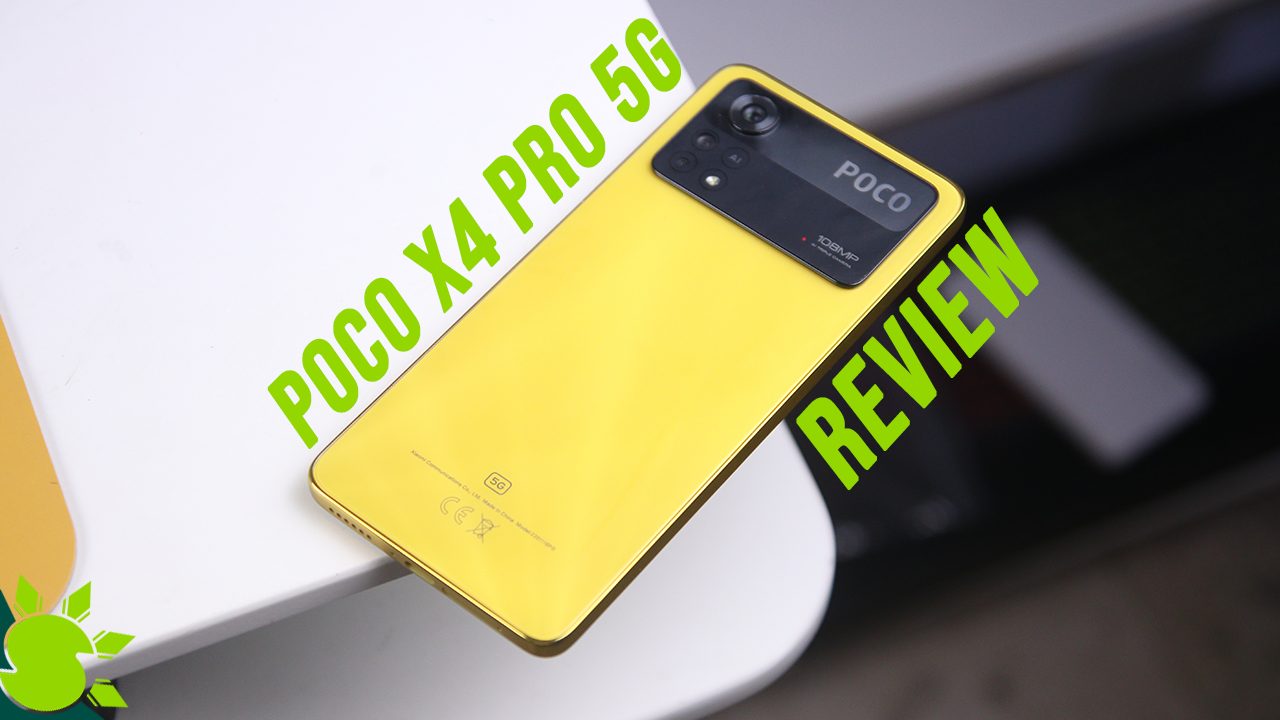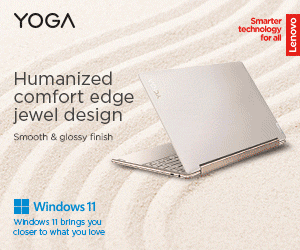 Poco X4 Pro 5G is a mid-range smartphone that is packed with some flagship-level features. Is it the descendant of the Poco X3 Pro? or more of a repacked Poco X3 NFC? Is it worthy of the hype? or is it enough to even compete in the upper mid-range?
Poco X4 Pro 5G is equipped with some of the flagship-level specs, like the 6.67-inch 120hz AMOLED display, 67W of fast charging, premium design, and the 108MP camera. Aside from those, it is powered by a Snapdragon 695G 5G, 5000mAh battery, and an 8GB ram. Find out if it's a good enough mid-range phone for you.
Pros
Affordable
Impressive Design
Flagship display
108MP main camera
Cons
No OS upgrade commitments
Design and Build
Poco X4 Pro 5G's design is quite impressive; it does show you a premium vibe due to the flashy design. The colorway of our review unit is the Poco Yellow; its back is made out of glass that has a glossy finish, and even though it is prone to fingerprint smudges, the bright yellow color pretty much diminishes it. Over the top of the back, you can see the camera module, which occupies a lot of space. It is a bit heavy, but it is also thin and has a curved edge design that looks neat.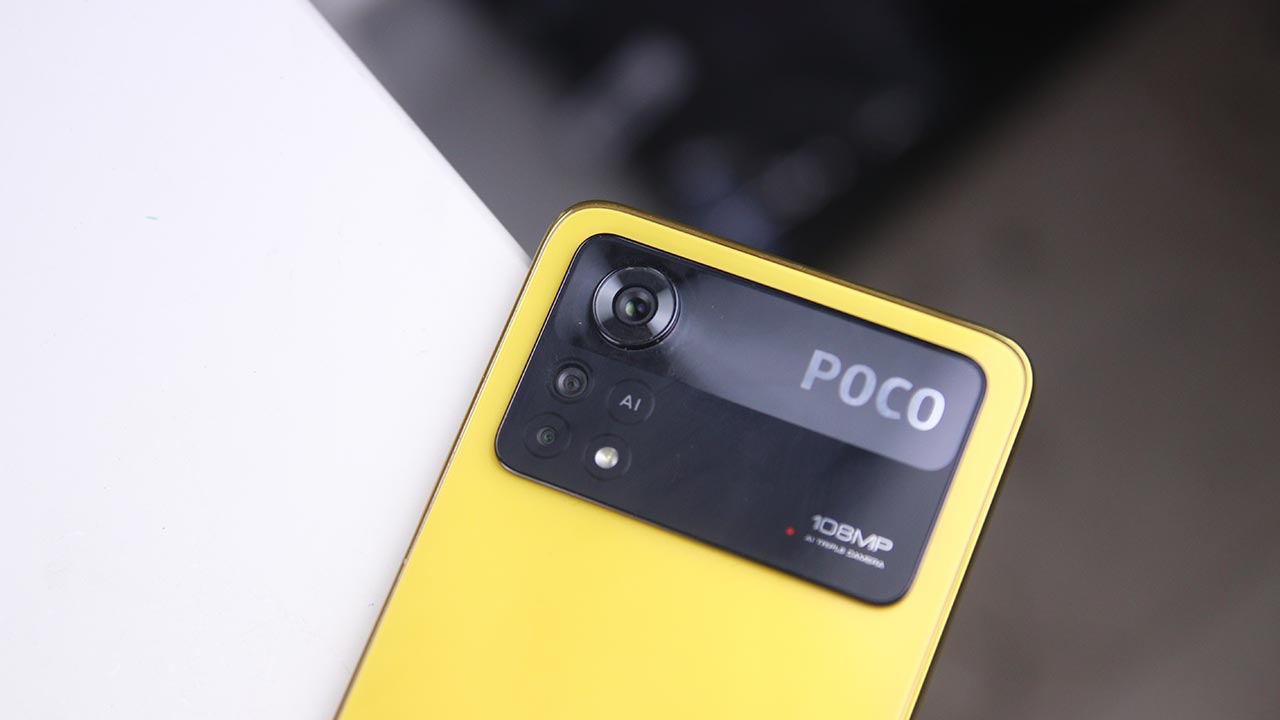 Taking a closer look at its camera module, I'd say even though it occupies a lot of space, the design is kind of sleek. Although having too much space for the camera module and not occupying it with camera techs, I think it is pretty much a waste of space. It is equipped with a triple camera setup, with the main camera embossed above the camera module, giving it more wobble when placed on a flat surface.
This slideshow requires JavaScript.
Moving towards its frame, it has a side-mounted fingerprint scanner integrated into its power button. It is located to the right alongside the volume rockers. The sim tray is placed at the bottom of the frame with the USB Type-C port, speaker grille, and microphone. And over the top is another microphone, speaker grille, infrared, and the 3.5mm headphone jack.
Display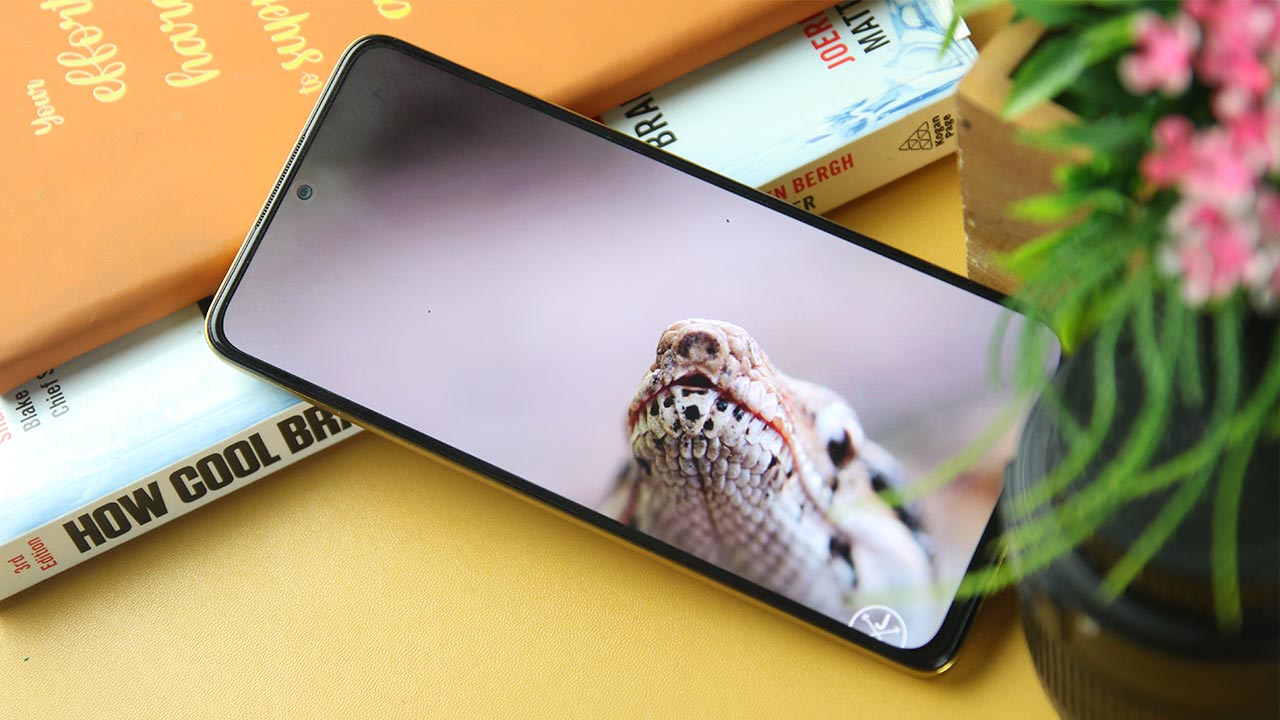 Over to the front, it boasts a 6.67-inch AMOLED display, 120hz refresh rate, FHD+ resolution, and a punch-hole cutout right in the middle. This is one of the main selling points of the Poco X4 Pro 5G, the 120hz refresh rate is paired with a 360Hz touch sample rate, and based on experience swiping throughout the display is smooth and satisfying. The bezels are thin with a slightly thick chin, but with the help of the curved edge design, the display looks almost borderless.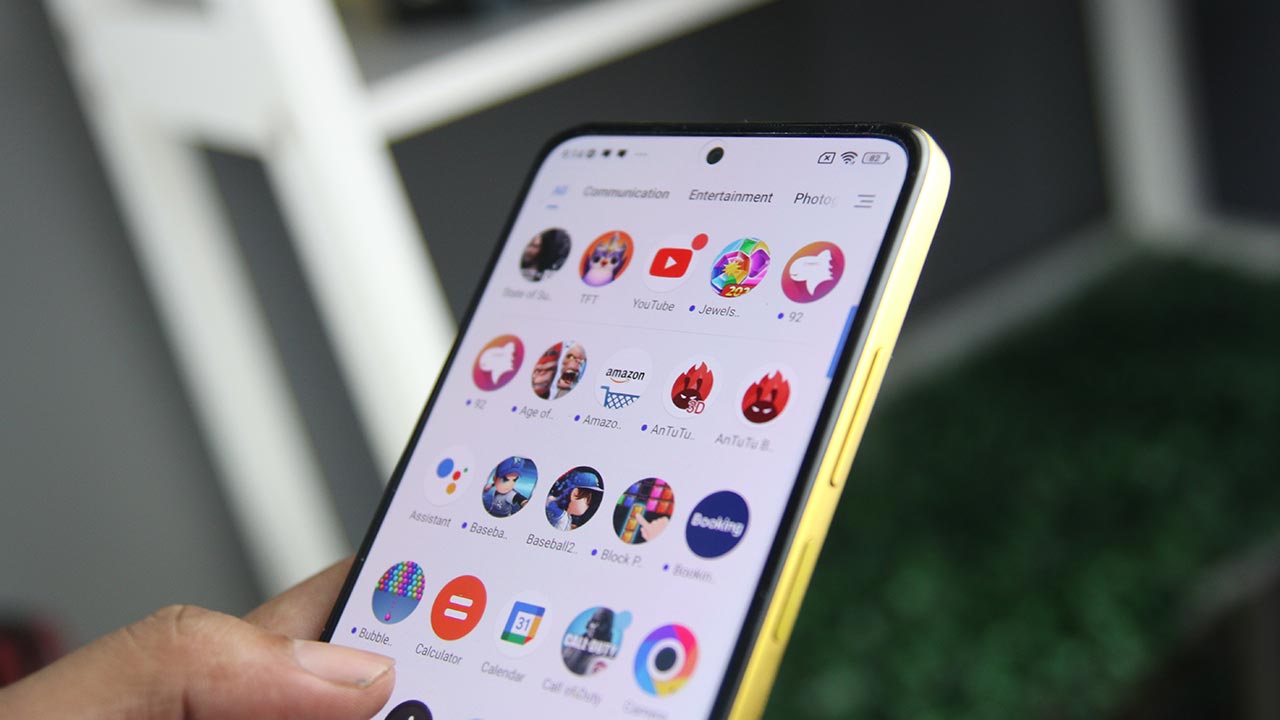 In terms of quality, watching YouTube or any other media streaming app works great thanks to the AMOLED panel. It has a compact look and vibrant true-to-life colors. Considering the price that they are offering for this device, I'd say the display is excellent for it. Color schemes can be adjusted at the settings for your own liking; it also has a dark mode and reading mode, but it doesn't come with an adaptive refresh rate option. So it's either you picked the 120Hz or the 60Hz; either way, it is AMOLED plus the 6nm chipset, therefore the battery won't be a problem.
Camera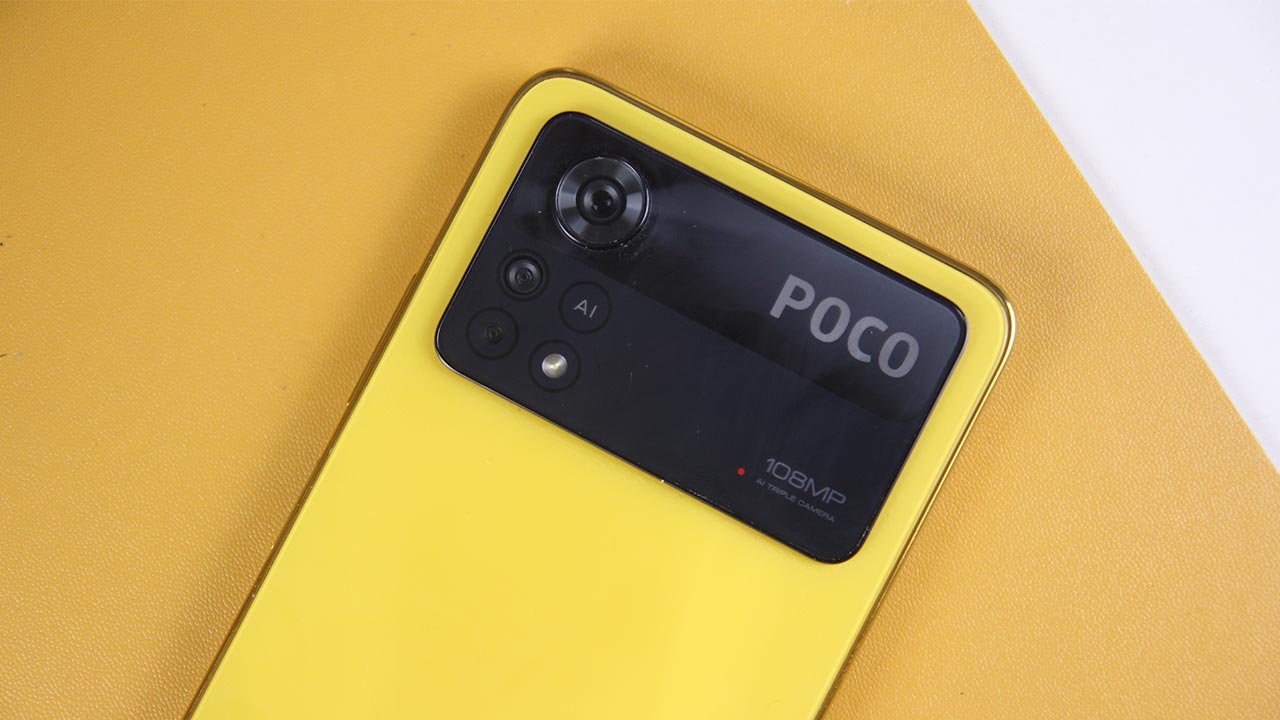 Moving towards its cameras, as I mentioned earlier, it is equipped with a triple camera setup. A 108MP main shooter, 8MP ultrawide, and 2MP macro lens, while the punch hole cut-out houses a 16MP selfie camera. Video recording is quite a bummer since you can only shoot up to [email protected]
This slideshow requires JavaScript.
In terms of quality, the 108mp main camera produces decent colors and vibrancy; there are no visible grains in the shadows as well, and the sharpness is on point. Outputs are also sharp and detailed, which is a great combination for the impressive color output. Although I noticed that often times you get a soft image so you have to recapture the picture.
This slideshow requires JavaScript.
Shooting at night, Poco X4 Pro 5G gives justice to dark subjects. Although it produces grains in extremely low light conditions, however, if the subject is decently lit it can output different and much better results.
This slideshow requires JavaScript.
As for the 8MP ultrawide, it outputs excellent ultrawide shots with no visible distortion around the edges and no visible color fringing as well. The colors are not the same as the main cam since the main cam has a sharper color output while this one lacks a bit of it.
This slideshow requires JavaScript.
For its 2MP Macro, results are detailed, although they tend to have a grainy output or are sometimes soft. So in order to capture a decent macro shot, better to use natural light for a more decent result.
This slideshow requires JavaScript.
As for selfies, the 16mp selfie camera outputs flattering images but with less contrast. It gives the photo a dreamy appearance. The colors are vibrant and the skin tone is true to life.
Overall, the 2mp macro could have been replaced with a higher tier or mid-tier camera lens, but all in all the tripe camera setup, did an impressive job for its price, especially the 108MP sensor.
Performance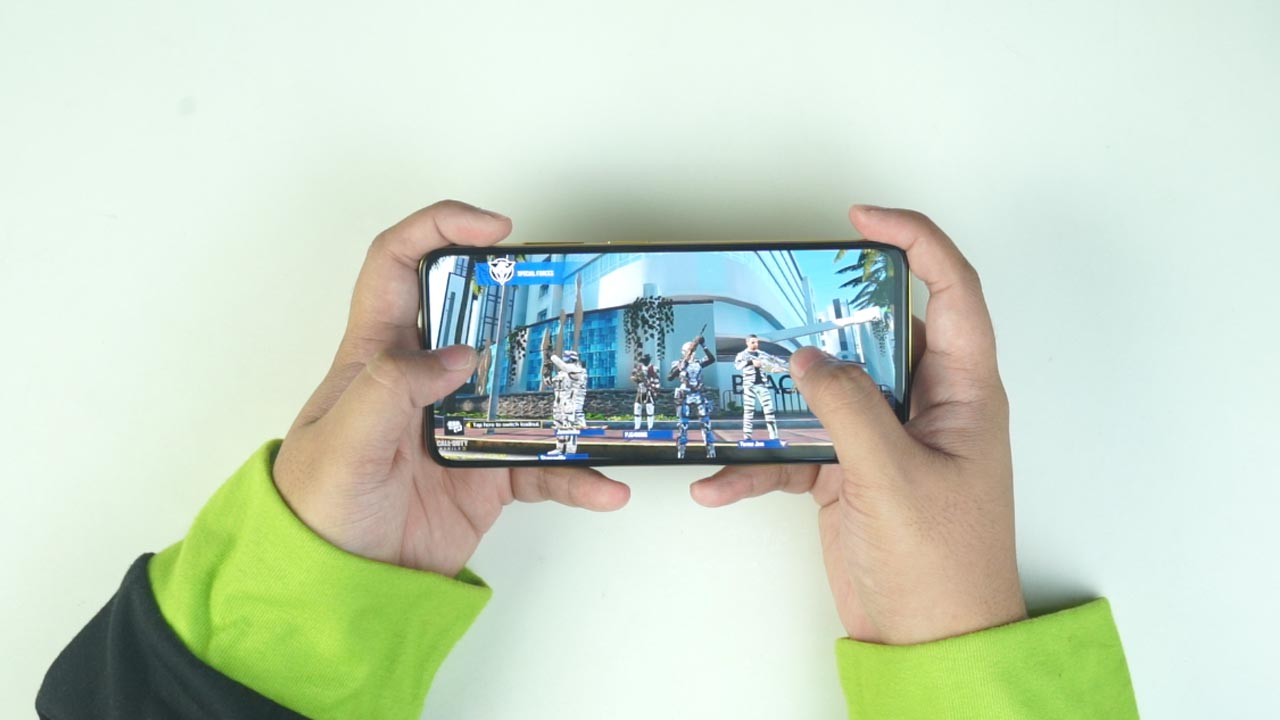 As for its performance, it is equipped with a snapdragon 695 5G paired with 6nm of processing, unlike the snapdragon 732G 8nm of the Poco X3 NFC. It is power efficient thanks to the 6nm meter chipset and the AMOLED panel, so having a 120hz refresh at constant won't be a problem. Our unit comes with 8GB of ram with a 3GB expansion.
Running in the software department is Android 11 slapped with MIUI 13. There are some pre-loaded applications, and from time to time we encountered some stuttering while navigating the display, but all in all, it can handle multitasking easily, and switching from one app to another is not slow.
Stay tuned to our youtube channel as we will release a full gaming review of the Poco X4 Pro.
Battery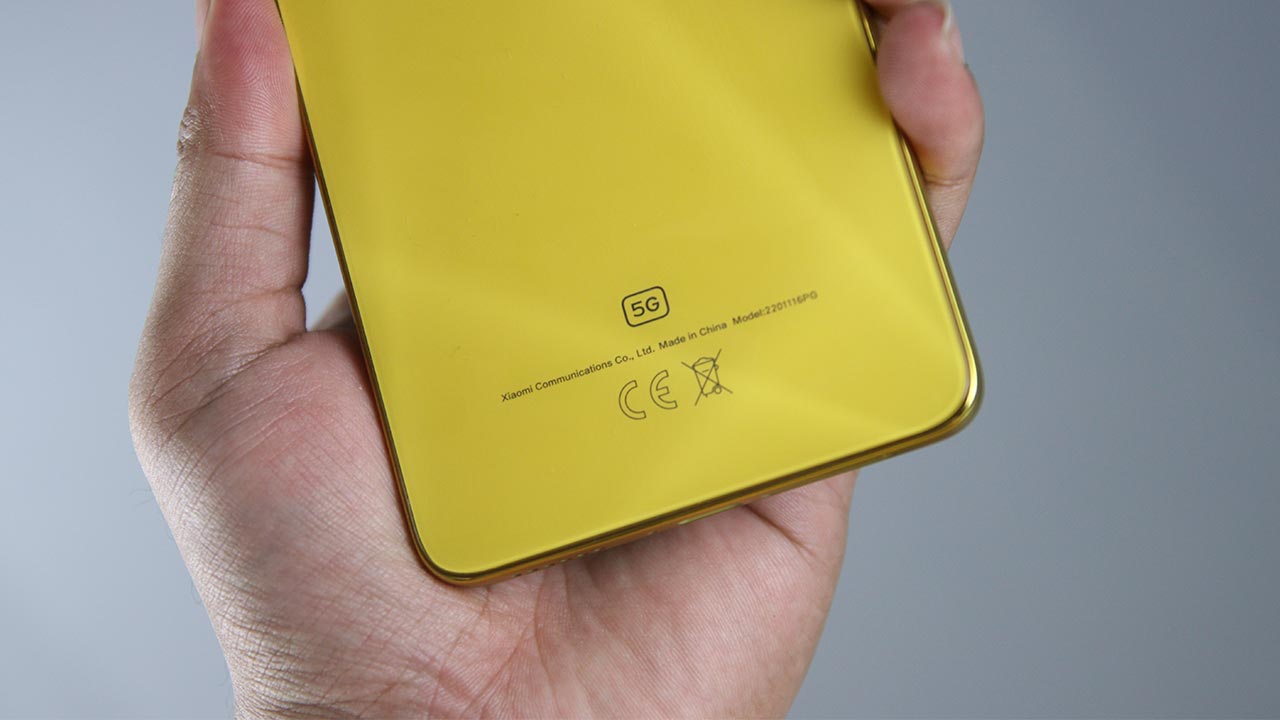 Even without the adaptive display and constantly running at a 120Hz refresh rate, the battery does not appear to drain quickly. It can endure a day or two if you are a regular user with a bit of gaming in it. Thanks to the 5000mAh battery plus the 6nm chipset, battery optimization is pretty impressive. We did a comparison of its battery on our youtube channel and surprisingly this device lasted longer and even charged faster. The 5000mAh battery is paired with a whopping 67W of fast charging. It took us only 40 minutes to juice up the Poco X4 Pro 5G from 0 to 100% I'd say that's a win.
Verdict and Price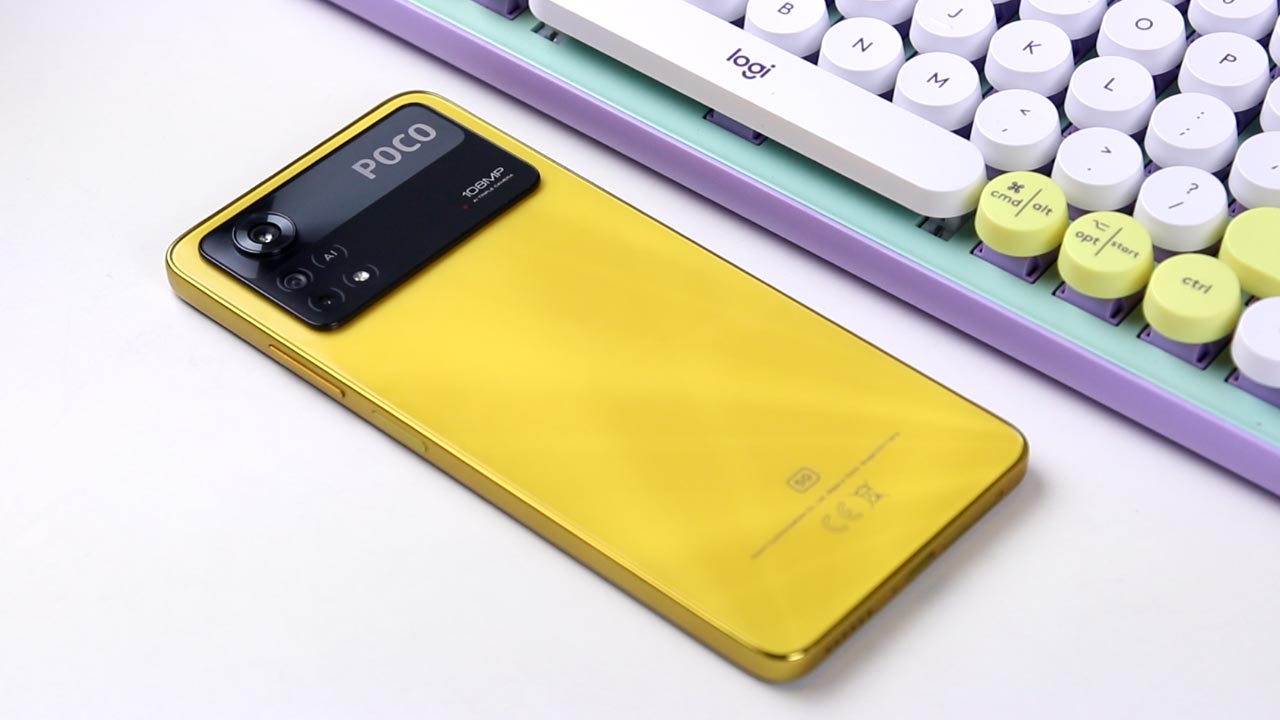 Overall, the Poco X4 Pro 5G is a huge upgrade if you are trying to buy a mid-range smartphone. Both in terms of features and design, this device is a bang for the buck. For the price of Php 17,990 for the 8GB plus 256GB variant, it is surely worth the hype and a worthy upgrade. It does give impressive camera quality, along with other premium features, but what's really noteworthy is the display itself. A high-tier display setup is available on an affordable mid-range smartphone.