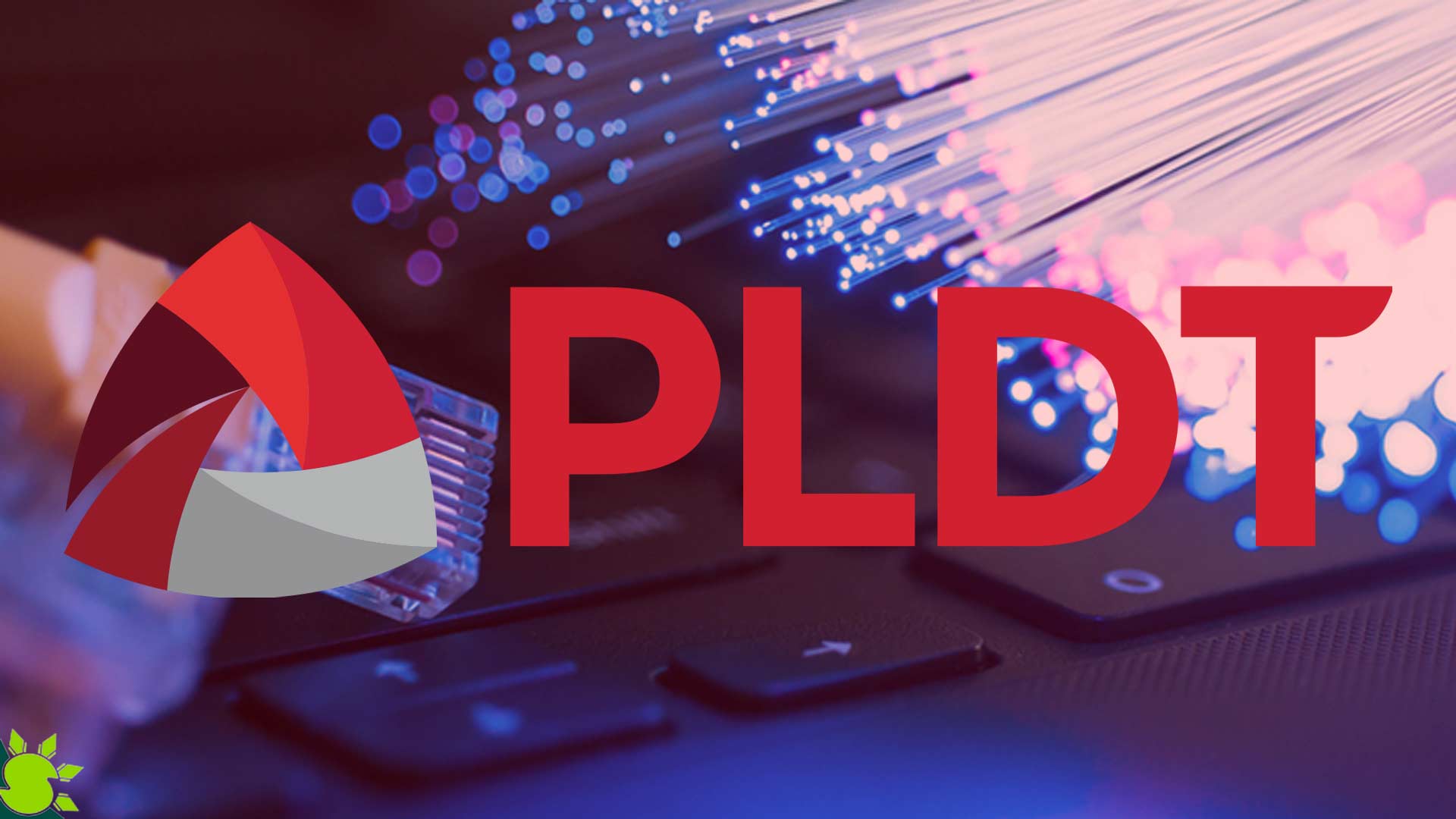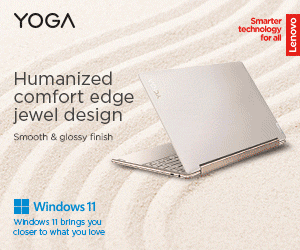 For a limited time, PLDT provides customers with a simple and quick option to increase internet speeds.
Customers who want to increase their speed will need to spend an extra ₱50 to ₱100 per month to receive a 50% increase. See the promotion poster below for further information.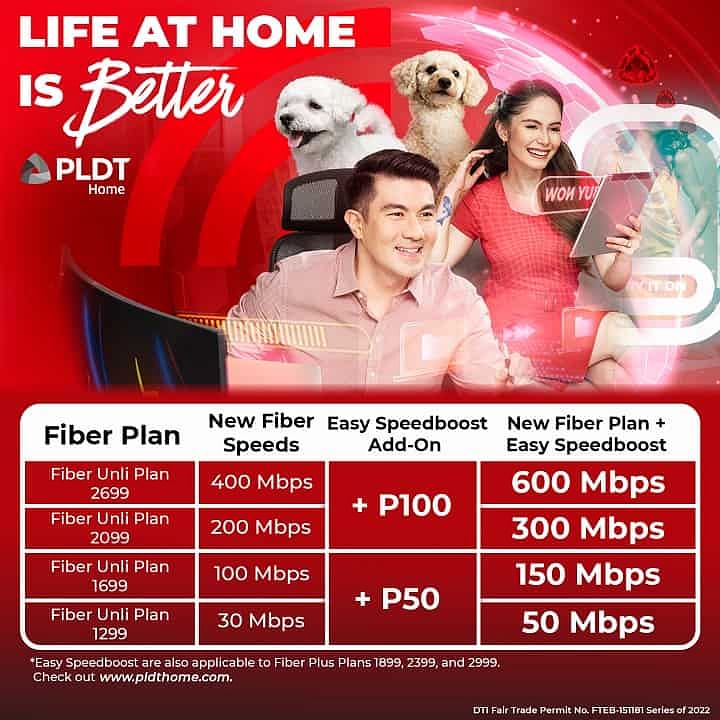 Subscribers qualified for the promotion will receive a text message or email from PLDT. Customers merely need to respond YES to receive. Once the transaction has been completed, the speed upgrade will be implemented.
The PLDT Easy Speedboost charge is added to your monthly membership plan, so keep that in mind. For instance, if you subscribe to Fiber Plan 2099, your monthly payment for the 300Mbps connection will be ₱2,199.
The limited-time promotion is only valid till September 26, 2022.