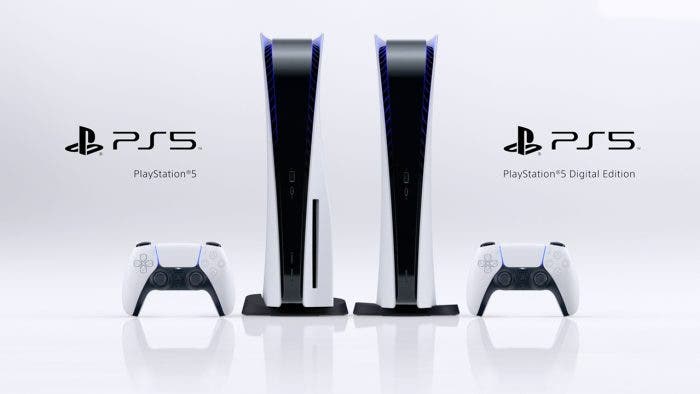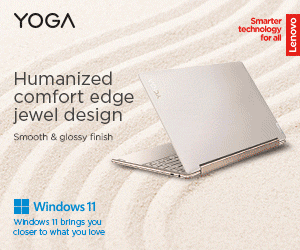 Last year, Sony launched its next-gen gaming console- the PlayStation 5, starting with the United States and later was made available in other countries. Today, Sony announced that the PlayStation 5 has sold more than 10 million units worldwide making the PS5 its fastest-selling gaming console.
In his statement thanking gamers who've managed to get a PS5, PlayStation boss Jim Ryan acknowledged how hard it's been to keep the console in stock.
"While PS5 has reached more households faster than any of our previous consoles, we still have a lot of work ahead of us as demand for PS5 continues to outstrip supply," he wrote. "I want gamers to know that while we continue to face unique challenges throughout the world that affect our industry and many others, improving inventory levels remains a top priority for Sony Interactive Entertainment."
It also highlighted some PlayStation Studios games sales- Marvel's Spider-Man: Miles Morales from Insomniac games has sold more than 6.5 million units since November 12, 2020. MLB The Show 21 from San Diego Studio became the fastest-selling title in franchise history with more than 2 million copies sold and 4 million players since its April 16, 2021 release. Returnal from Housemarque has sold more than 560,000 copies since April 30, 2021, and Ratchet & Clank: Rift Apart from Insomniac Games has sold more than 1.1 million copies since July 11, 2021.
PlayStation 5's price ranges from P23,990-P27,990.