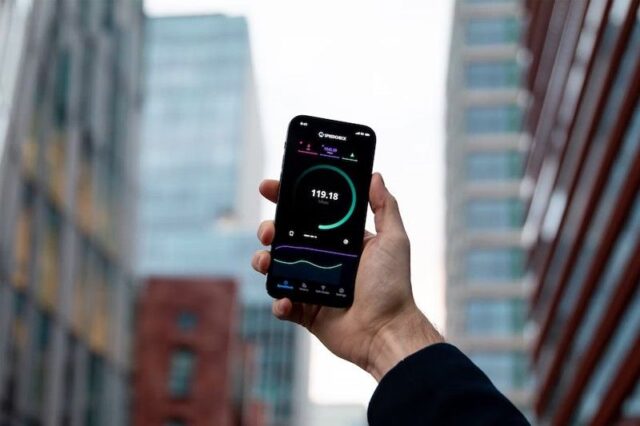 Even though the Marcos administration was meant to be pushing for digitalization, the Philippines is still one of the worst places in Southeast Asia to connect your phone to the internet.
Sam Fenwick, senior analyst at Opensignal, said in a study that between June 29, 2022, and August 29, 2023, Filipinos' wireless speeds only went up by 37.7 percent.
People from Malaysia (122.6%), Cambodia (46.1%), Singapore (41%), and Indonesia (40.6%) all saw faster speeds.
In the same way, the Philippines fell to fourth place out of seven Southeast Asian countries when it came to mobile internet speed.
Singapore had the fastest internet speed (70.6 Mbps), followed by Malaysia with 32.2 Mbps, and then Vietnam with 24.9 Mbps.
From January to June 2022, the Philippines was ahead of Malaysia, Thailand, Indonesia, and Cambodia. Even so, since President Marcos took office in July 2022, the country's mobile speed has gotten faster, now at 21.6 Mbps.
Fenwick, on the other hand, saw that the Philippines' economy stayed the slowest in the area.
For the Philippines, the only good news is that it no longer ranks as the worst country in Southeast Asia when it comes to supply.
Moving forward, Fenwick thinks that the Marcos leadership can make mobile internet even better and faster across the archipelago. He said that the current government stands to gain from telecom companies' ongoing investments in network upgrades.
Fenwick asked the government to give companies whatever incentives they need to keep growing and improving their internet services.